Sep 7, 2017
A telltale sign of a local is the ease with which he or she navigates the public transportation system. I went into this summer thinking that I could pretty much pass as a local, with my fluent Chinese and abundance of experience traveling in China with family. When I first arrived in Shanghai, however, I realized that I was as far from being a local as I could get. With no working phone or cellular data, even something as simple as figuring out how to take the metro to my apartment—which line, which direction, which station—became problematic.
While this feeling of disorientation took me by surprise, it also led me to appreciate Shanghai in new ways. From accidentally taking the long route to getting off at the wrong subway stop, I saw many previously undiscovered areas and experienced new aspects of the city. Despite the glamour of the massive shopping malls and LED-light covered skyscrapers, what charmed me the most amid the hustle and bustle of Shanghai was the calmer and more simplistic side of the city life. After spending all day working in a 25-plus-story tall corporate building, reading reports alongside smartly-dressed people always rushing to their next meeting, I most enjoyed peacefully walking along the old streets in the evenings and stopping to buy brown sugar 馒头 (fluffy Chinese-style bread) or picking out some peaches from the fruit stall near my apartment. I also had many opportunities to explore with the other Harvard interns, forming strong friendships with them along the way. Our adventures took us not only to local tourist attractions such as East Nanjing Road, Yuyuan garden, and more, but also to some of the smaller neighboring cities such as Hangzhou and Suzhou.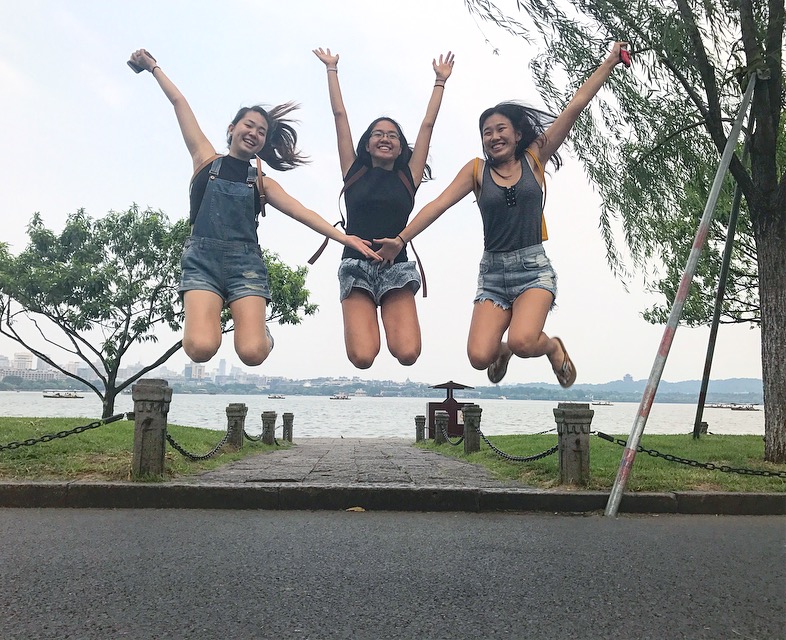 Even at the end of 2 months of living and working in Shanghai, I don't think I could have fully called myself a local. However, I definitely felt more and more like one each time I swiped my subway card, carried groceries home from the nearby supermarket, or was able to help visiting friends make their way around the city. And while it's good to be back in the US, a part of me is still nostalgic for the times spent cooking Chinese-style dinners with fellow interns, walking along the bund at night, and taking the line 7 subway home from work every day.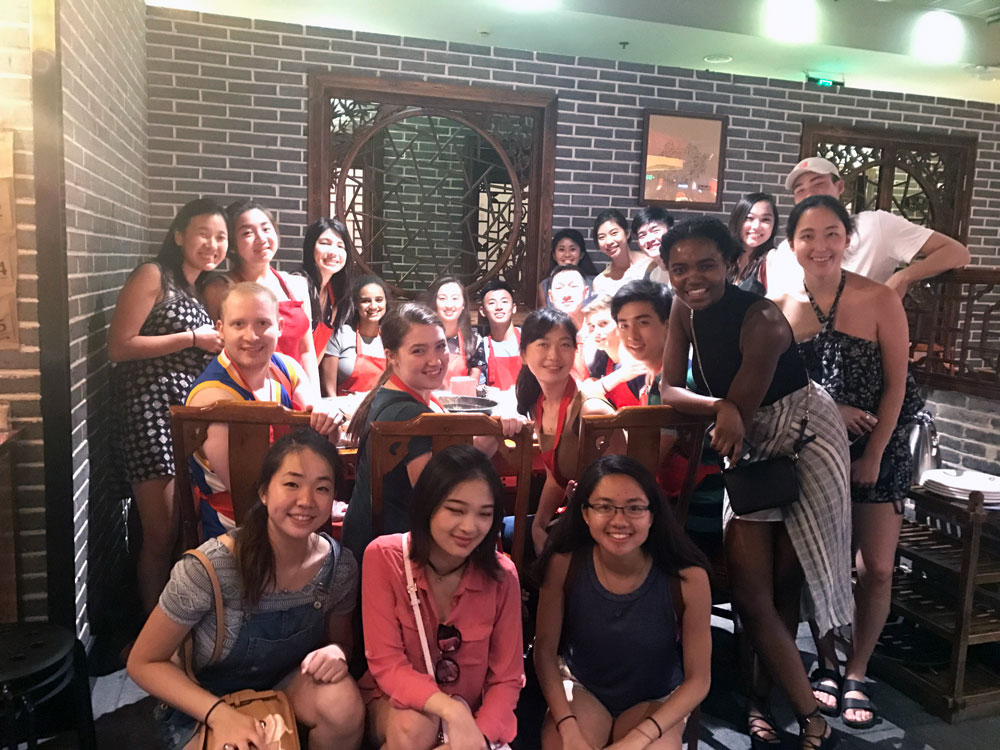 This blog post was written by Vivian Zhou, Harvard College Class of 2020, and participant in the 2017 Harvard China Student Internship Program.