Encounter China's metropolis Shanghai with its rich cultural history, and observe first-hand the Chinese economy in an East Asian context.
The Harvard China Fund facilitates and co-funds this program.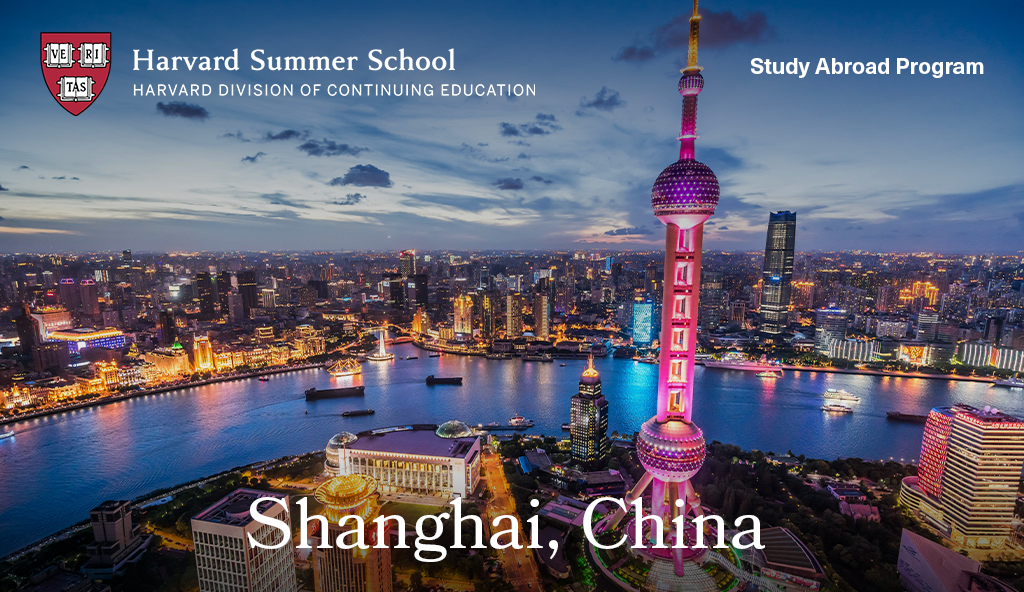 About the Program
From treaty port to revolutionary hotbed to global metropolis, the city of Shanghai has brought together diverse peoples, cultures, and economies from various parts of China and around the world. Interweaving cultural studies with social sciences, this program will help you understand Shanghai in the East Asian context through historical, literary, and filmic texts and political economic case studies of developmental models. In addition to classes, you will take field trips to historical landmarks, neighborhoods, museums, corporations, factories, and government offices, occasionally venturing beyond the city to neighboring provinces. You will also learn to make your own, new discoveries, with intensive, hands-on training in field research methods, so that you can leverage Shanghai as a site to produce your own creative project or academic paper.
Program director: Jie Li
Program dates: June 8, 2024 to July 21, 2024
Apply by: January 25, 2024
Housing: Hotel
Hybrid Info Session: Friday, December 8, at 4-5pm. Sign up here for Zoom or in-person option! (Please note that due to the capacity of the venue, we can only host a limited number of attendees on site. So please register for the in-person option only if you are sure you can make it. )
Program Structure
This six-week program comprises two courses on Shanghai's cultural history and East Asian economic development experiences.
You start each week with two days of seminars designed to let you see Shanghai differently: first by excavating the city's cultural layers through historical, literary, and filmic texts; and then by unpacking the intricacies of China's economic powerhouse and comparing it to other East Asian developmental models. On Wednesdays, after a morning seminar, you take excursions to compare today's Shanghai with its past representations. On Thursdays, the group moves to a field site, for a hands-on research practicum in companies, government offices, and communities, culminating in an interview and debriefing in our mobile classroom. Over the weekend, you take advantage of your base in Shanghai and try your own hands at exploring the city and its economy, working on creative projects and/or research papers, with a flexible final project format that accommodates student priorities.
The program counts as two semester-long courses (4 credits each) of degree credit. Both program courses can count towards East Asian Studies concentration credit.
EALC S-34 Study Abroad in Shanghai, China: East Asian Development Models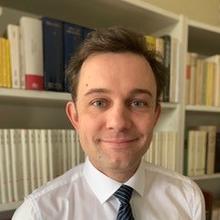 Daniel Koss, PhD, Associate Senior Lecturer on East Asian Languages and Civilizations, Harvard University
4 credits
UN Limited Enrollment
This course offers students an opportunity to observe first-hand the ongoing transformation of the Chinese economy, while placing it in the context of experiences in East Asia. The first week introduces the role of case studies for social science research, and critically assesses notions of a "Beijing Consensus." We then focus on the distinct visions for the relationship between the state and the market, which are characteristic of East Asia development models, with special attention to Japan and a visit to TSMC in Nanjing. Week III introduces influential theories on the political economy of development, with East Asia challenging the late development paradigm as well as modernization theory, and wraps up with a visit to the Shanghai government. The course highlights, in week IV, the role of rural development for East Asian development trajectories, with an overnight visit to the "countryside" in Zhejiang. We will discuss China's turn to party-state capitalism, with examples from the finance sector. Finally, the class will explore the global reach of the China model by reviewing Chinese engagement in Africa, the backlash in Western countries, and an international joint venture in Shanghai. Every week, we will meet once for discussing the scholarly literature, and once for a company visit or other on-site interviews/activities. The course will guide you to work with primary material (field observations, archival sources, quantitative data) toward a flexibly defined final project, which you are encouraged to carry out as a team. 
EALC S-37 Study Abroad in Shanghai, China: Shanghai: A Cultural History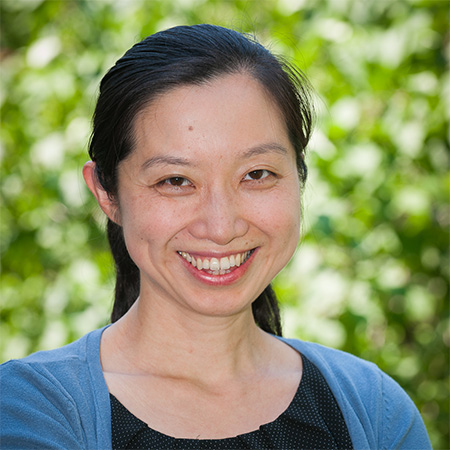 Jie Li, PhD, Professor of East Asian Languages and Civilizations, Harvard University
4 credits
UN Limited Enrollment
This course excavates the cultural and historical memories of Shanghai, the great Chinese metropolis that began as an international treaty port in the 1840s.  Famed for its "East-meets-West" cosmopolitanism, this densely populated city included separate zones under Anglo-American, French, and Chinese jurisdiction until 1949.  Immigrants, refugees, adventurers, writers, and artists from all over China and around the world made the city not only a commercial powerhouse but also a hotbed of political action and a center of vibrant cultural production.  Thus studying the city of Shanghai not only sheds light on modern China, but also provides insights into cross-cultural contact and globalizing processes.   
We will approach Shanghai's rich cultural history in critical and imaginative ways.  With the goal of rendering legible this city's multiple layers, this course will cover topics such as the city's literary and cinematic representations, publishing and film industries, architecture and urban spaces, rural migrants and foreign expatriates, Shanghai in wartime and under Socialism, everyday life and consumer culture. These themes will be explored through history, literature, ethnography, music, photography, films, urban planning, and digital media.  Some potential field trip destinations include Shikumen alleyway neighborhoods, the Jewish Refugees Museum, the Shanghai Propaganda Art Center, the Urban Planning Exhibition Center, the Peace Hotel jazz club, and the Chedun Film Park. 
Where You'll Live and Study
The city of Shanghai evolved from a treaty port to a revolutionary hotbed to a global metropolis from the 19th century to the 21st century. Famed for its "East-meets-West" cosmopolitanism, Shanghai has brought together diverse peoples, cultures, and economies from various parts of China and around the world. It thus becomes a perfect locale for the study of intercultural exchange, economic development, and globalizing processes more broadly.
Accommodations
You will live in an on-campus hotel in one of China's most distinguished academic institutions. Hotel amenities include wi-fi, 24/7 concierge, refrigerator, daily housekeeping, laundry, safe for storage of valuables, cafeteria and gym. You will have opportunities to meet students from different parts of China and with diverse interests. Apart from all the practical conveniences of a student district, the campus also offers library access and will be an ideal base for your creative and research projects.
Application
To apply, you must:
Be at least 18 years old
Have completed at least one year of college or be a first-year student
Be in good academic standing
Students enrolled at any accredited university are welcome to apply. See the How to Apply page for more information.
The Summer 2024 application will be available in early December.
Each program has unique requirements included in the online application. Beginning your application early is the best way to ensure that you have sufficient time to review and complete the application requirements by the deadline.
You may apply to no more than two programs; if applying to two programs, you will be asked to rank your two applications in order of preference (first and second choice). Any applications submitted in excess of the maximum of two will be automatically withdrawn. You will be notified of your admissions status in each program in early March.
A complete online application includes:
Basic personal information
A statement of interest
Your most recent transcript
Program-specific requirements (if applicable; may include letters of recommendation, etc.)
Interviews may be requested at the discretion of the program.
Be sure to read about the funding options available for Harvard Summer School Study Abroad programs.
If you have questions about the application, please contact the Harvard Summer School Study Abroad Office by email at summerabroad@summer.harvard.edu.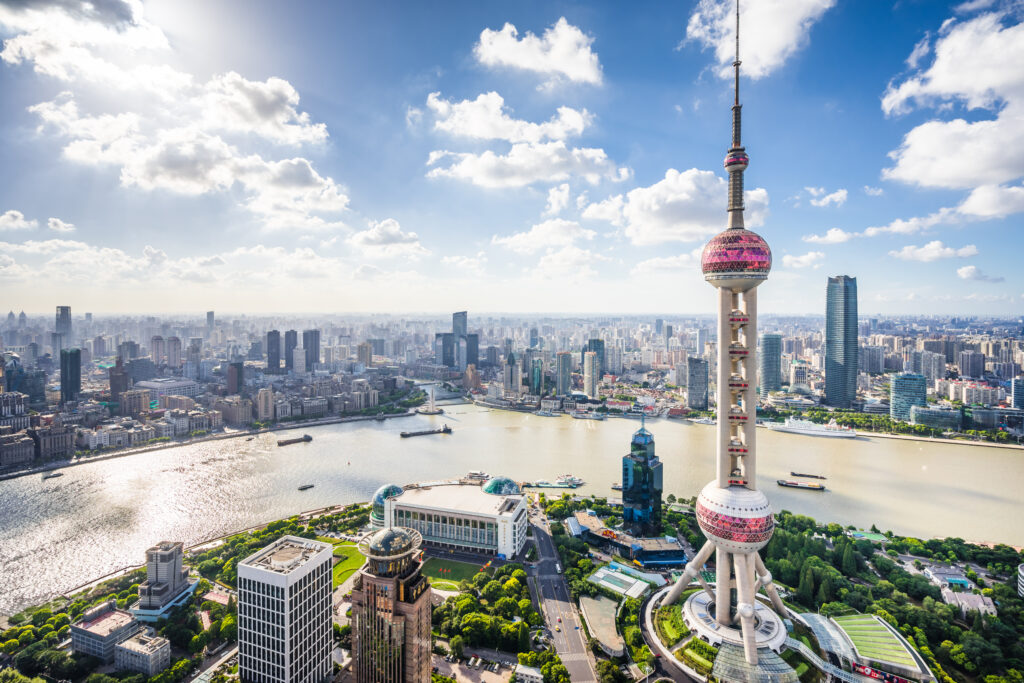 Cost & Expenses
The program fee includes:
Tuition
Accommodations
Scheduled program activities
Some meals (the program will provide further details)
Harvard Summer School health insurance plan
You will also need to budget for a number of expenses not covered by the program fee. The amounts listed below for these out-of-pocket expenses are approximate, and you may incur additional expenses not noted here. Your actual expenses will depend on a number of factors, including personal spending habits and currency exchange rates. Note that expense categories–especially airfare–may be subject to significant fluctuations.
International airfare ($2,000 – $2,200)
Ground transportation ($250)
Meals ($1000)
Personal expenditures, communications, course materials, visa fee, and miscellaneous ($500)
If you have specific questions about personal budgeting, please contact the program directly.
See Funding and Payment for information on how to submit payments and funding options.
Additional Information