Homepage
Advancing collaborative research on the major challenges facing Greater China.
Harvard China Fund in Action Along a wooded path, Ned Friedman is pointing out trees whose DNA originated in China: "A Chinese ginkgo," he says, in front of a tree exploding with bright yellow, fan-shaped leaves. "We have one of the finest collections of ginkgoes from China in the world." And then a rare maple …

As a native of Beijing, I have seldom ventured to the business and financial district of Guomao (国贸), an area of connected shopping malls and office buildings, home to some of the most influential companies' Chinese operations in the world. It was natural to wonder what exactly happens on those upper floors aside from a …

This past summer, I experienced tremendous personal growth during my first-ever (remote) internship for the One Plus One Group for Disability, a non-profit persons with disabilities organization that focuses on disability rights, inclusion, and equal participation of persons with disabilities. As someone who had never experienced the hardships of a disabled individual, I feared that …

One Plus One Group For Disability: Tony Huang Reflects On His Remote Internship Experience
Internship Program Now Open
Apply to the Harvard China Student Internship Program by February 6, 2023.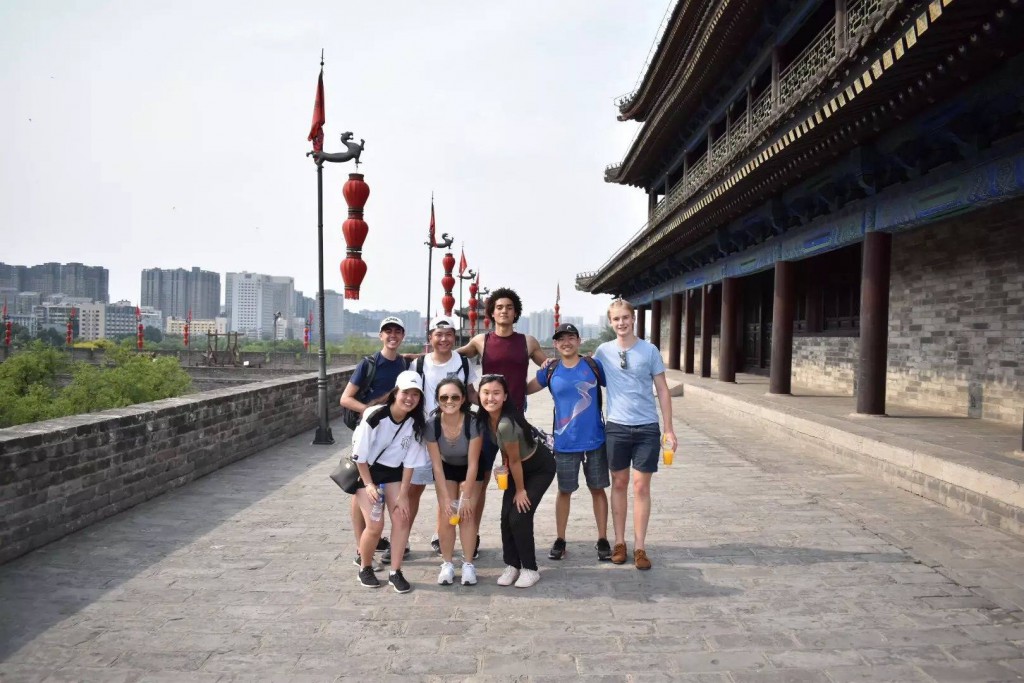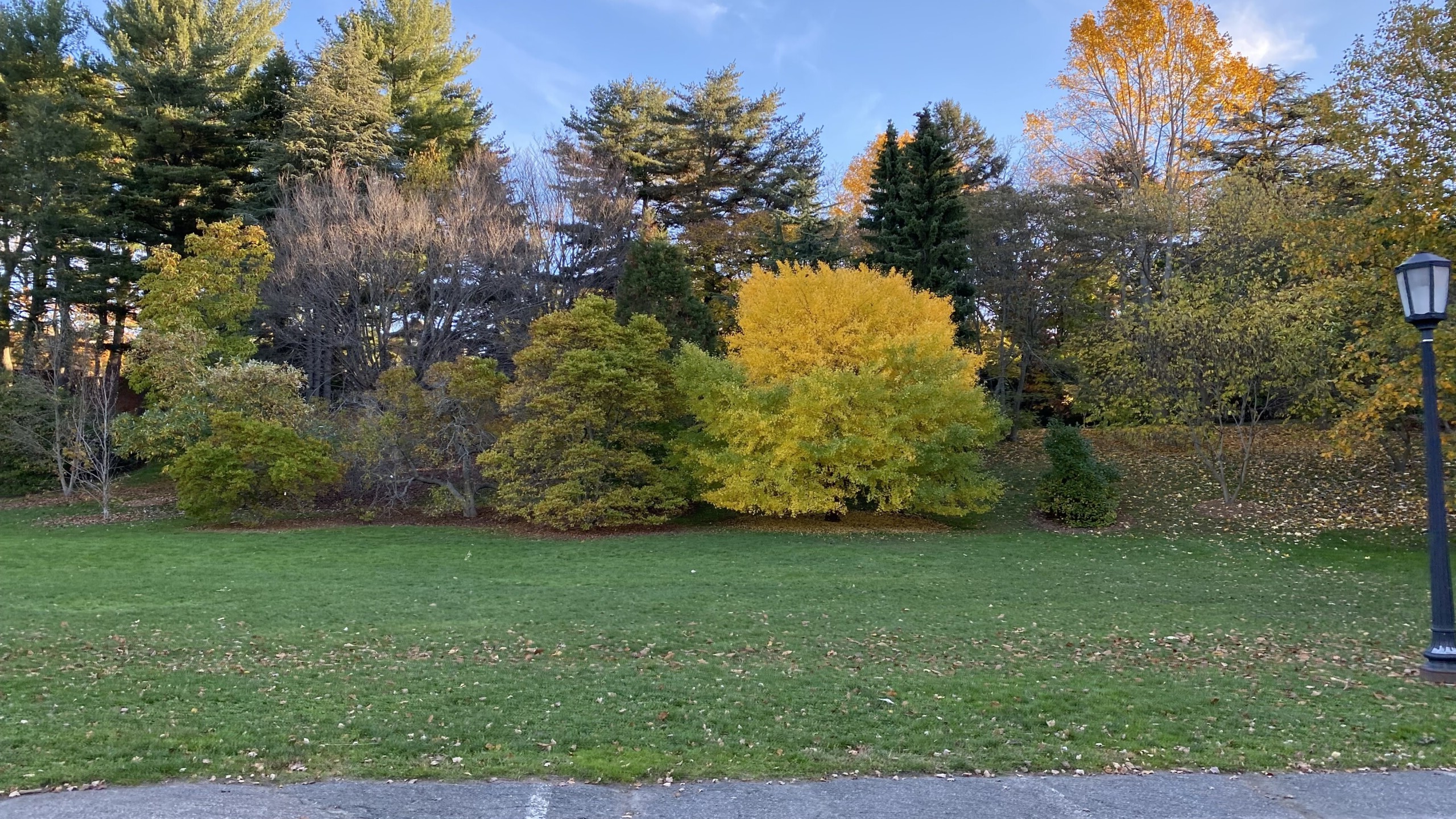 Today, the Harvard China Fund supports ongoing research on Chinese biodiversity and collaboration between Harvard and Chinese botanists who are working on studying, documenting, and preserving the flora of China.
New Book by Professor William Kirby
In "Empires of Ideas": Creating the Modern University from Germany to America to China, Professor William C. Kirby, Chairman of the Harvard China Fund, examines the history of higher education, from Germany to the United States and China.

Kirby notes that U.S. universities dominate global rankings today, but also raises an intriguing question: Will China's innovative educational centers challenge U.S. primacy?