Homepage
Reengage with China. Apply for a faculty travel grant to connect and collaborate.
On August 2, 2023, Wang Huiyao, President of the Center for China and Globalization (CCG), engaged in an in-depth dialogue with Professor William Kirby of Harvard University. They not only examined the evolution of higher education systems in China, the United States, and Europe, but also explored pathways to enhance national global influence.

This summer, I participated in the 2022 Harvard China Student Internship Program / Harvard Business School Global Initiative as a Research Assistant under the Harvard China Fund / David Rockefeller International Experience Fund. More specifically, I worked at the HBS Asia-Pacific Research Center with researchers based in the Shanghai and Singapore offices to write case…

Asset Management (资产管理). What's that? I had no idea of what I was signing myself up for. I did know one thing, though. I wanted to explore––by venturing into unfamiliar territory––and expand my limited skill sets via exposure to new, challenging situations. In essence, I sought to step out of my comfort zone. Taking this…
Reengaging with China Grants
Harvard China Fund is accepting applications from faculty on a rolling basis.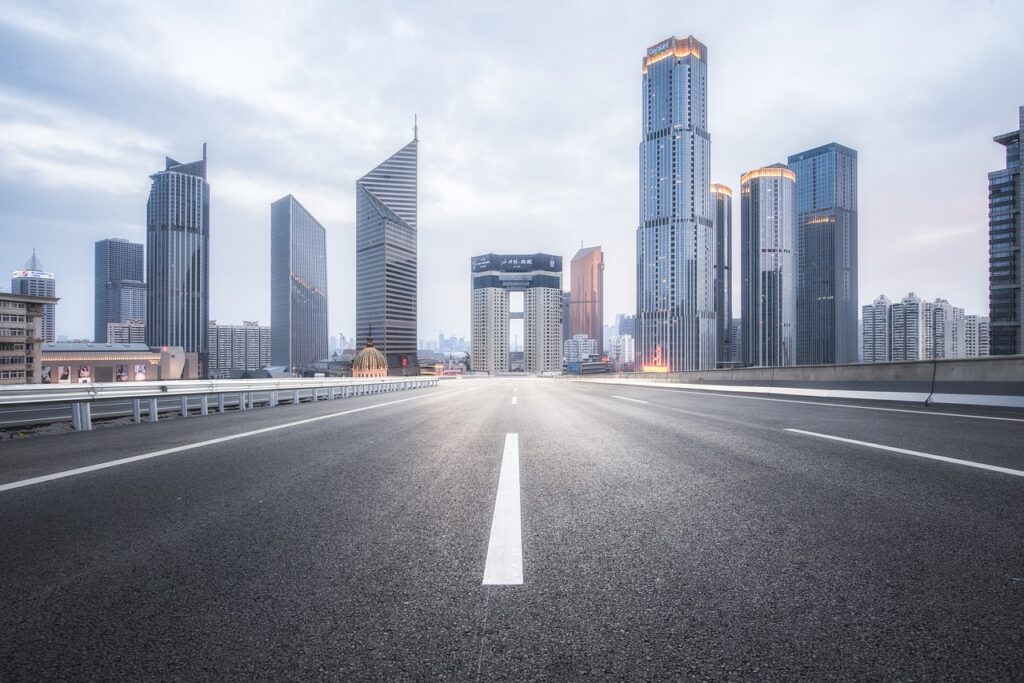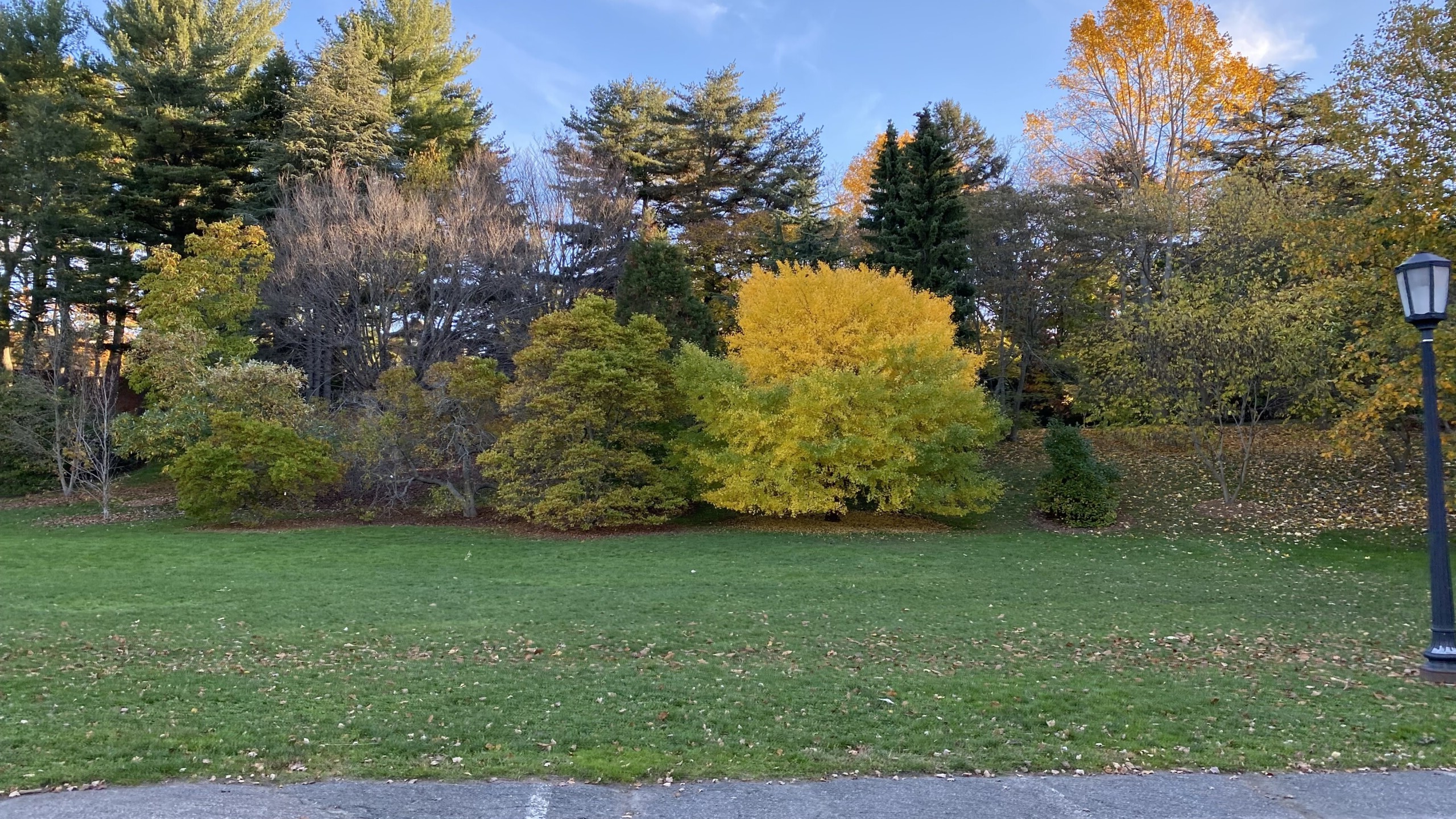 Today, the Harvard China Fund supports ongoing research on Chinese biodiversity and collaboration between Harvard and Chinese botanists who are working on studying, documenting, and preserving the flora of China.
New Book by Professor William Kirby
In "Empires of Ideas": Creating the Modern University from Germany to America to China, Professor William C. Kirby, Chairman of the Harvard China Fund, examines the history of higher education, from Germany to the United States and China.

Kirby notes that U.S. universities dominate global rankings today, but also raises an intriguing question: Will China's innovative educational centers challenge U.S. primacy?