Sep 12, 2017
As the summer ends and I board the plane to head home, I am filled with numerous fond memories of living in Shanghai. I applied to the Harvard China Student Internship Program (HCSIP) because I had never been to China before and wanted to improve my Chinese while learning more about the Chinese work environment. However, I have gained so much more from this experience. This summer has granted me the opportunity of a lifetime to immerse myself in a culture I had only studied in textbooks, while making great friends along the way.
When I arrived at Shanghai I was first struck by its glamour – the vibrant light displays on the Bund, the overhanging trees encompassing the cute cafes of the French Concession, the clean and efficient metro system, and the convenience of advanced technologies such as WeChat, Didi, and Waimai. Yet over time, what captivated me the most was Shanghai's delicate mixture between old and new. How one can easily slip between narrow streets of local markets and food stalls while people speed by on motorcycles and bicycles, and the next second be greeted by modern skyscrapers and luxury cars. I was as fascinated by the street food as I was by the shiny skyscrapers of Pudong, their coexistence creating a unique contrast and testament to the changing of time.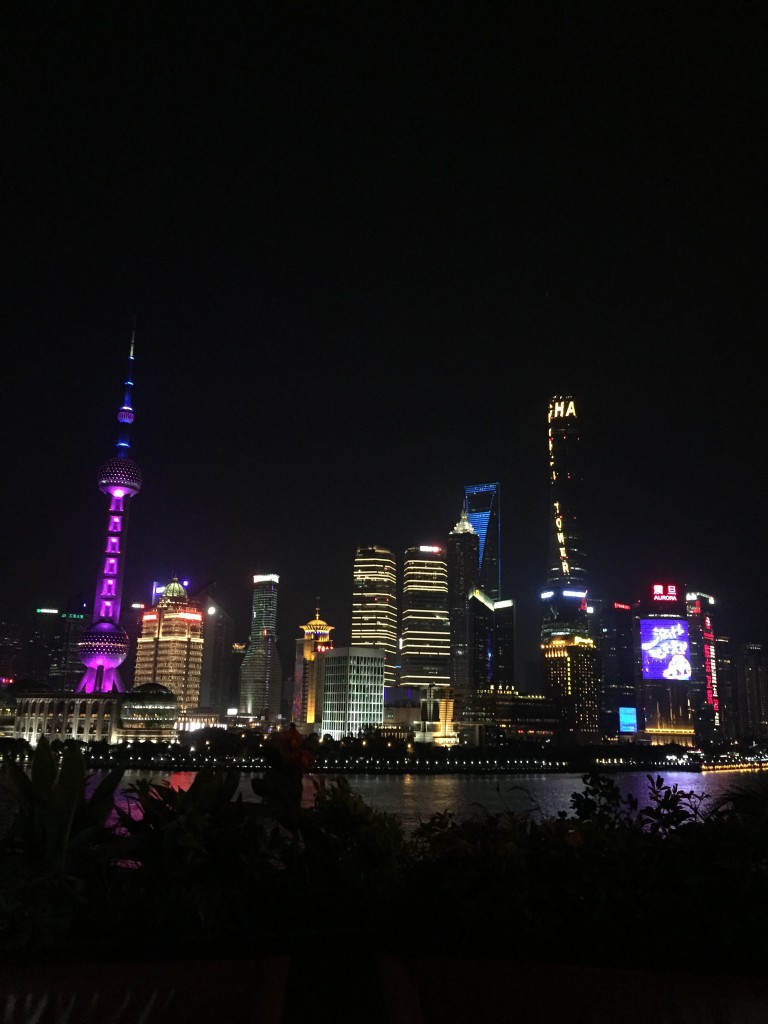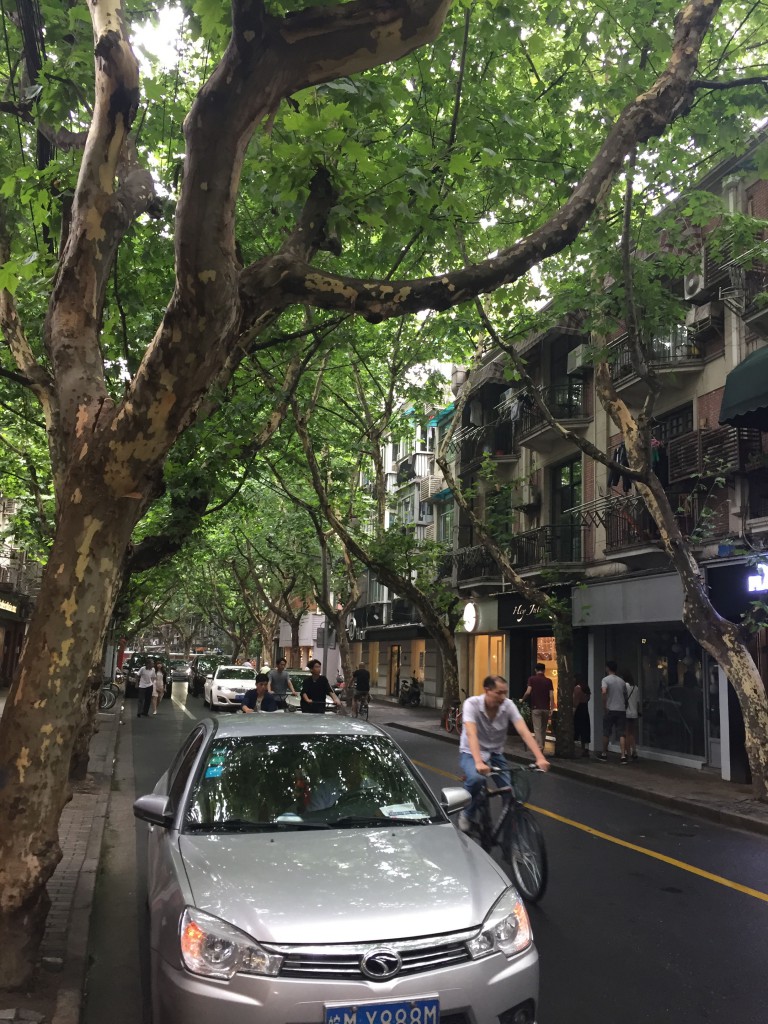 The best part of this experience though was the people I met. Through my internship at the Joint US-China Collaboration on Clean Energy (JUCCCE), a company dedicated to improving China's sustainability, I met other interns from all over the world. Between them and the other HCSIP interns I had no shortage of friends to laugh with and share many adventures. And thanks to China's advanced high-speed rail system, we could explore other cities in China. We lingered among gardens in Suzhou, hiked to the peak of Huangshan, watched a breath-taking sunset in Hangzhou, and ate delicious Peking Duck in Beijing.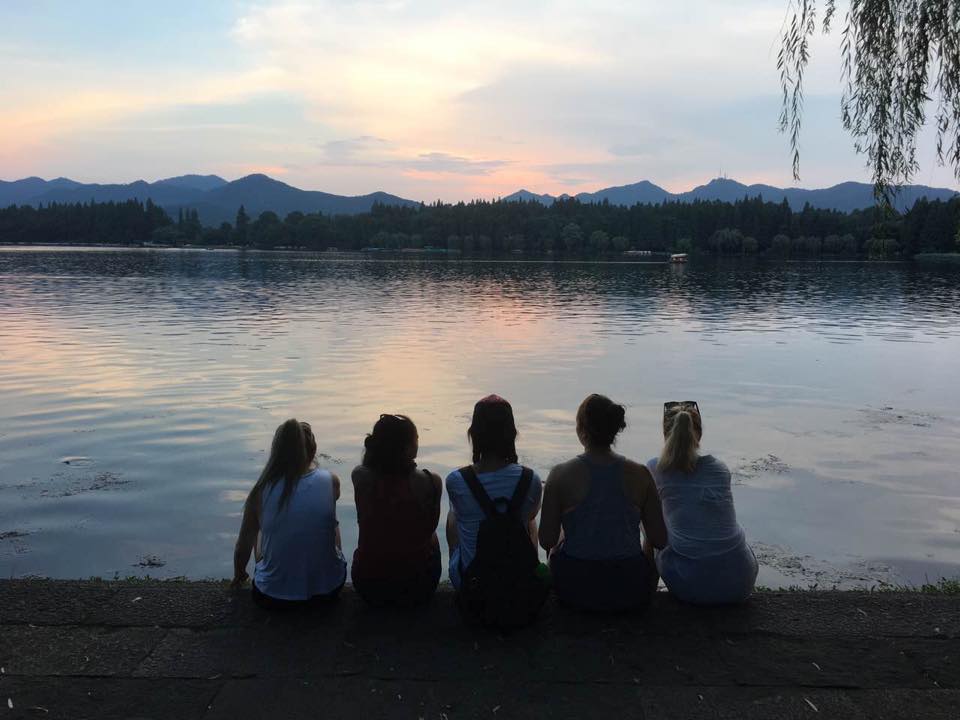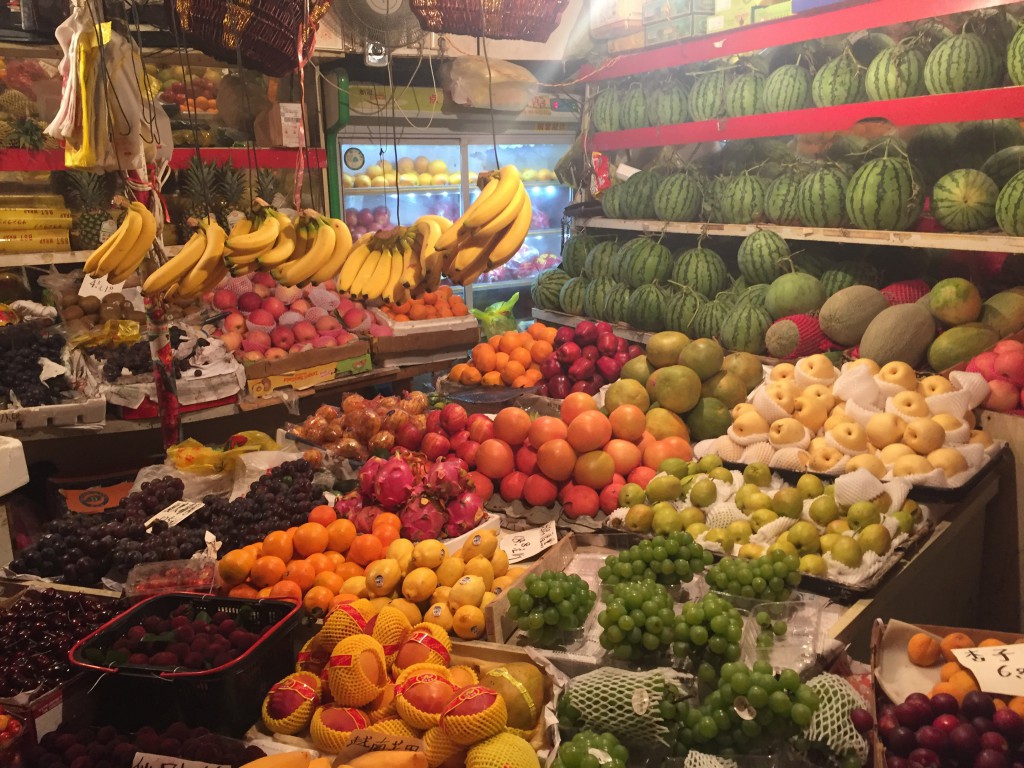 It is these memories and more I will treasure forever. Although I am excited to return to the comforts of home, I leave Shanghai with a heavy heart. I will miss the vibrant liveliness and beauty of the city, the cheap baozis for breakfast, the fresh fruit stands displaying colorful fruits I had never seen before, and the wonderful people I have met here. I will forever be grateful to the Harvard China Fund for this incredible opportunity.
This blog post was written by Ayanna Dunmore, Harvard College Class of 2019, and participant in the 2017 Harvard China Student Internship Program.