Aug 23, 2019
In order to better understand the incredible cultural subtleties of Hong Kong, it is helpful to imagine a Venn diagram with the biggest circle representing China, and some smaller circles representing the U.K., the Philippines, Nepal, and the United States -all intersecting each other. The distribution of the cultural influence of each country has varied spatially (different parts of Hong Kong host different migrant groups), but also in time, with the return of Hong Kong to mainland China in 1997.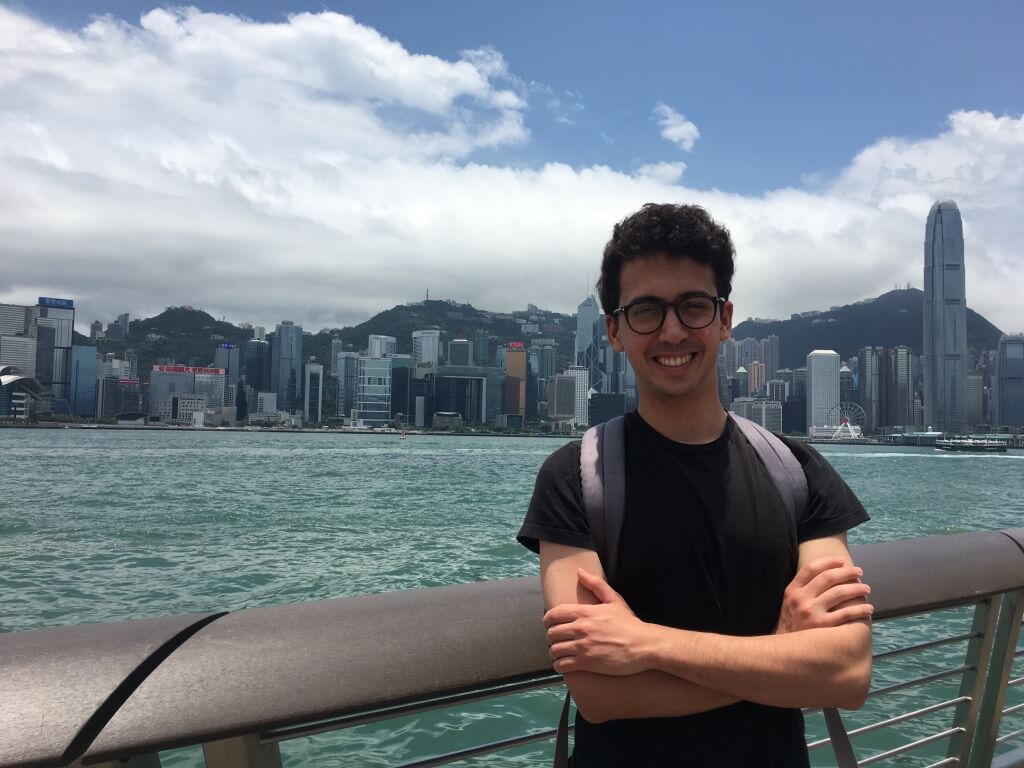 Over the course of two months, I learned to navigate the incredible cultural subtleties in Hong Kong by living and taking classes there. My Anthropology and History lectures provided the correct framework with which I was able to explore Hong Kong. For example, if Chungking Mansions (one of many malls in Hong Kong, with hostels too) had initially appealed to me for its distinctively delicious Indian restaurants, class discussions were incredibly helpful in placing this one building in globalized networks. Wholesale buyers of cellphones from Senegal, Pakistani butchers selling Halal meat, and French backpackers were so many different elements that made up Chungking Mansions, a Hong Kong landmark. Nevertheless, I quickly realized that seeing Hong Kong as a mere combination of different national influences doesn't do it justice. As a Special Administrative Region of China, Hong Kong is undeniably culturally Chinese. Yet it is not the combination of Chinese culture with the foreign influences that makes Hong Kong unique, but rather the shared recognition amongst its citizens of something that is neither Chinese nor foreign: something that's purely Hong Konger. I came to realize that the people of Hong Kong took every international piece and made a new structure of their own.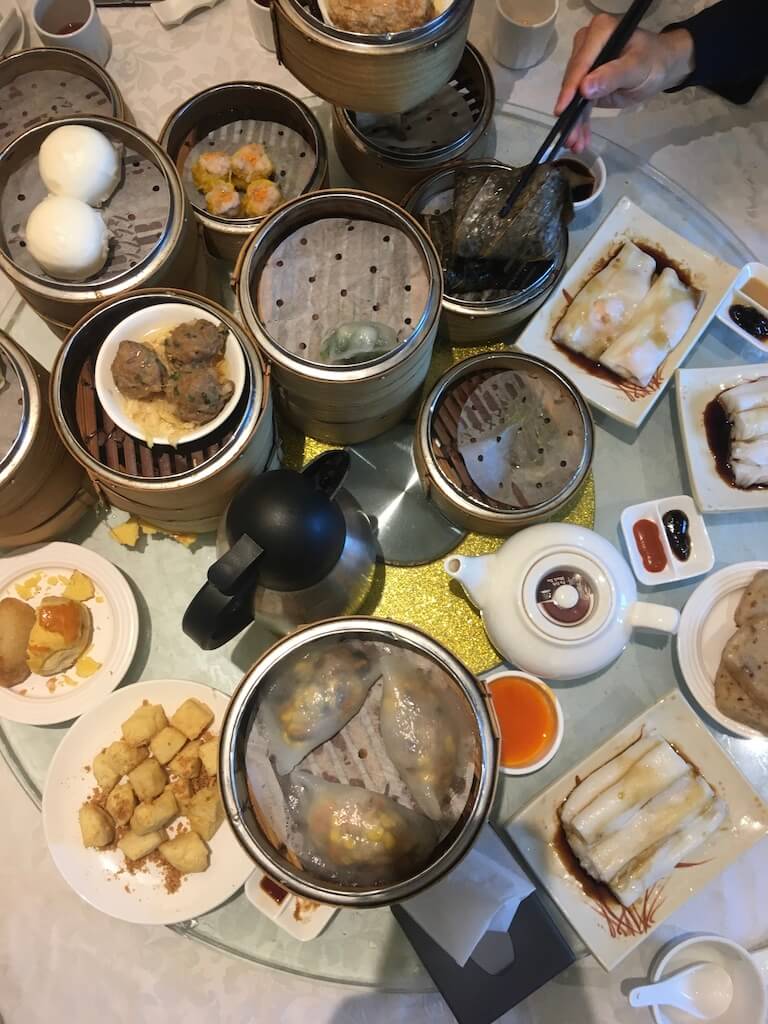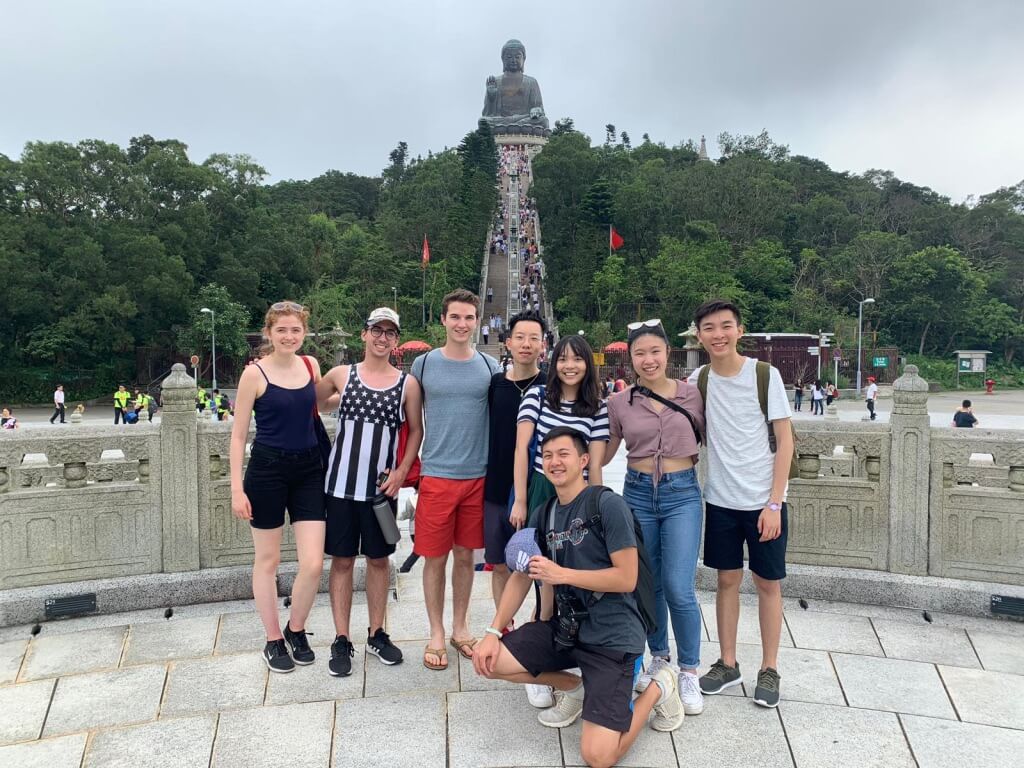 This blog post was written by Ali Jebari, Harvard College Class of 2022, and participant of the 2019 Harvard Summer School Program in Hong Kong.