Sep 13, 2019
Finally was my single dominating thought when I arrived in Shanghai back in June. I was a bundle of nerves, excited to finally get to know a country I'd last visited as a tiny toddler, and the fact that I'd be doing it alongside thirty or so other Harvard interns made the idea all the more appealing. Looking back now, I feel blessed to have had such a hectic and absolutely delightful summer in which I got to know not only my host city of Beijing, but numerous other awesome places – and people – across all of China.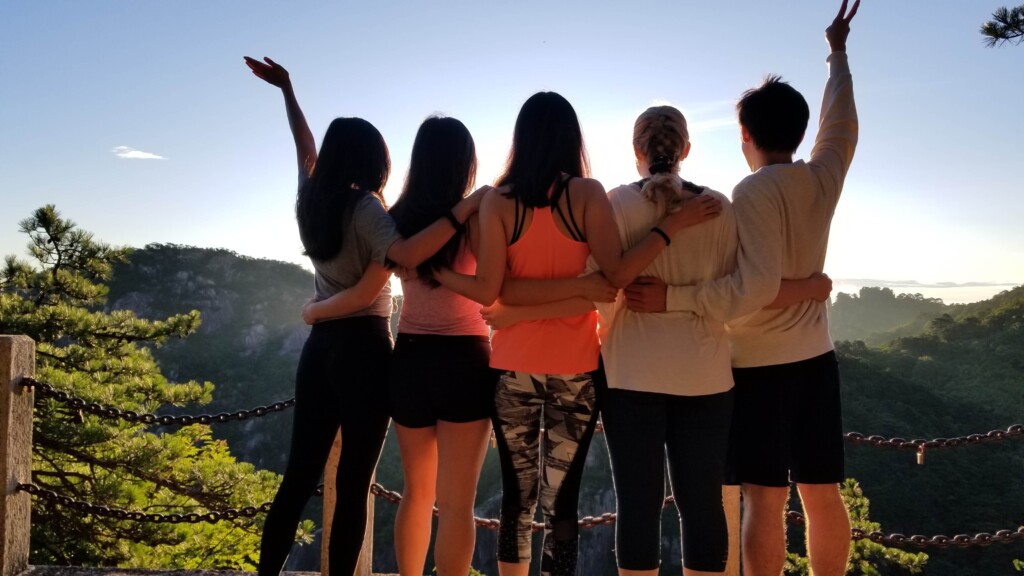 There has certainly been a lot to get used to, as expected: navigating the surging sea of people in the metro during the rush hour, dressing a tad more conservatively despite the scorching heat, trying to order dinner without knowing how to read the Chinese menu (or even worse, dashing in panic onto the high-speed rail train two minutes before departure time – thanks to having to navigate a large train station with no English in sight!). It has been nothing short of a learning experience and all the more a crazy, two-month-long adventure that also extended into my workplace in Beijing.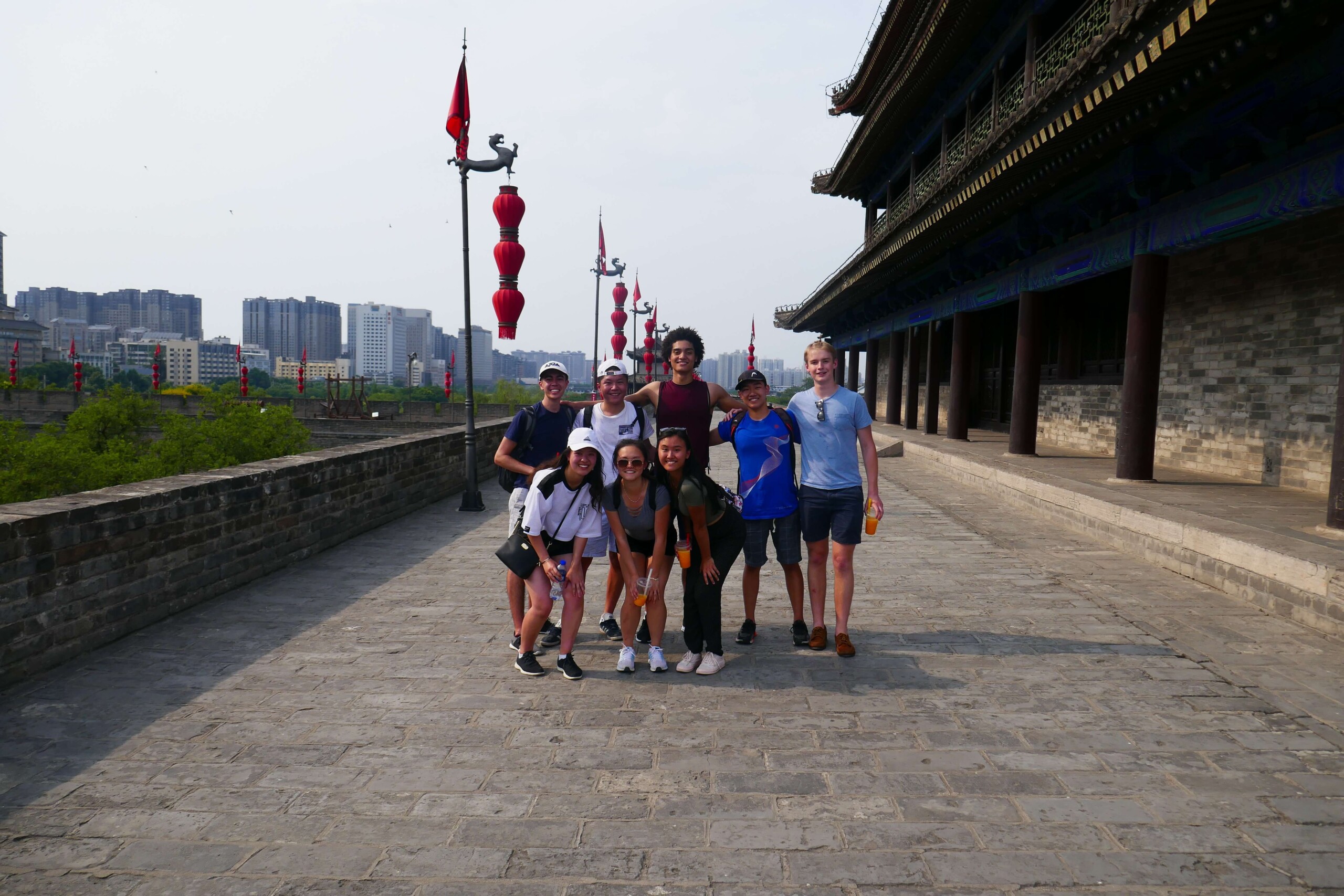 In the SANY Foundation office downtown and then the strategy development office at SANY headquarters, I learned to work at my own pace, set daily goals for myself, and communicate regularly with those around me. I learned about Chinese culture in the workplace and otherwise, whether it was through discussing Industry 4.0 with my supervisor or watching as she drew a map of Beijing for me and pointed out touristy things to do along the way. I learned about what it's like to be a young person in China from my conversations with a fellow intern as we hung out during lunch breaks, grabbed dinner, and even attended an Anne Marie concert.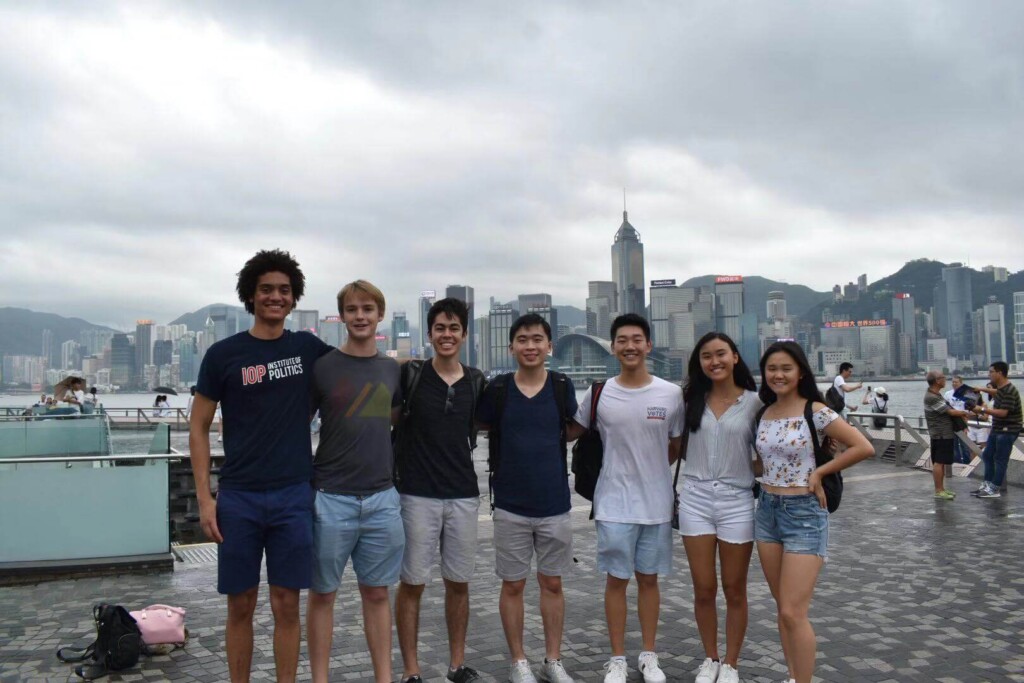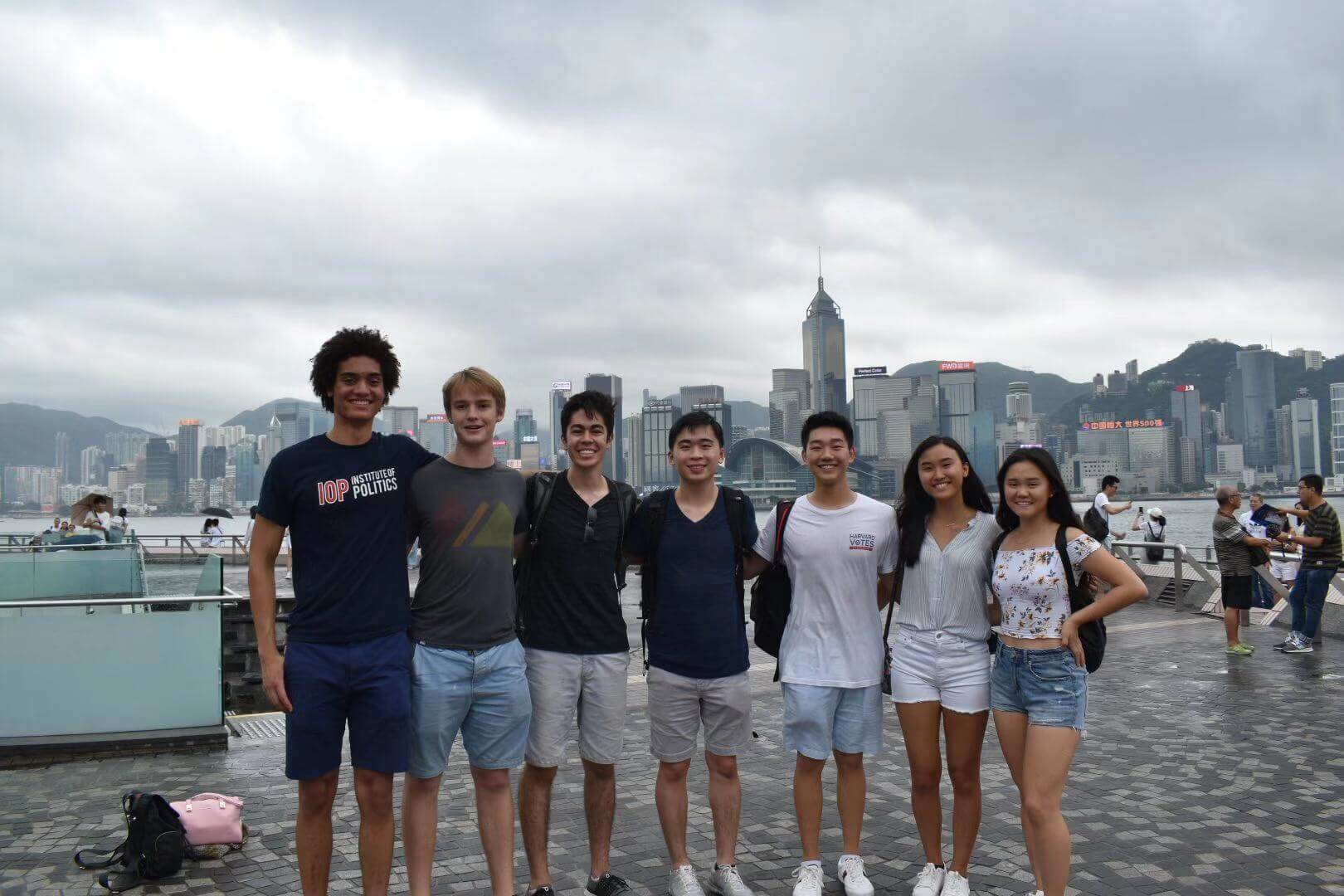 I am incredibly glad for the balance I found early on between work and, for lack of a more simple or accurate word, fun: exploring Beijing after work on weekdays, taking advantage of high-speed rail to travel on the weekends, taking everything in stride and soaking in the feeling of finally being in China – working and living and experiencing so, so much. Whether it came in the form of enjoying Yunnan-style hotpot with coworkers, window shopping till my feet hurt on Nanjing Lu, or climbing out of bed at 5 am to watch the sunrise from the best vantage point on Huangshan, this summer has left me with unforgettable memories of all the amazing places I've been privileged enough to visit, and the people I've been lucky enough to share them with.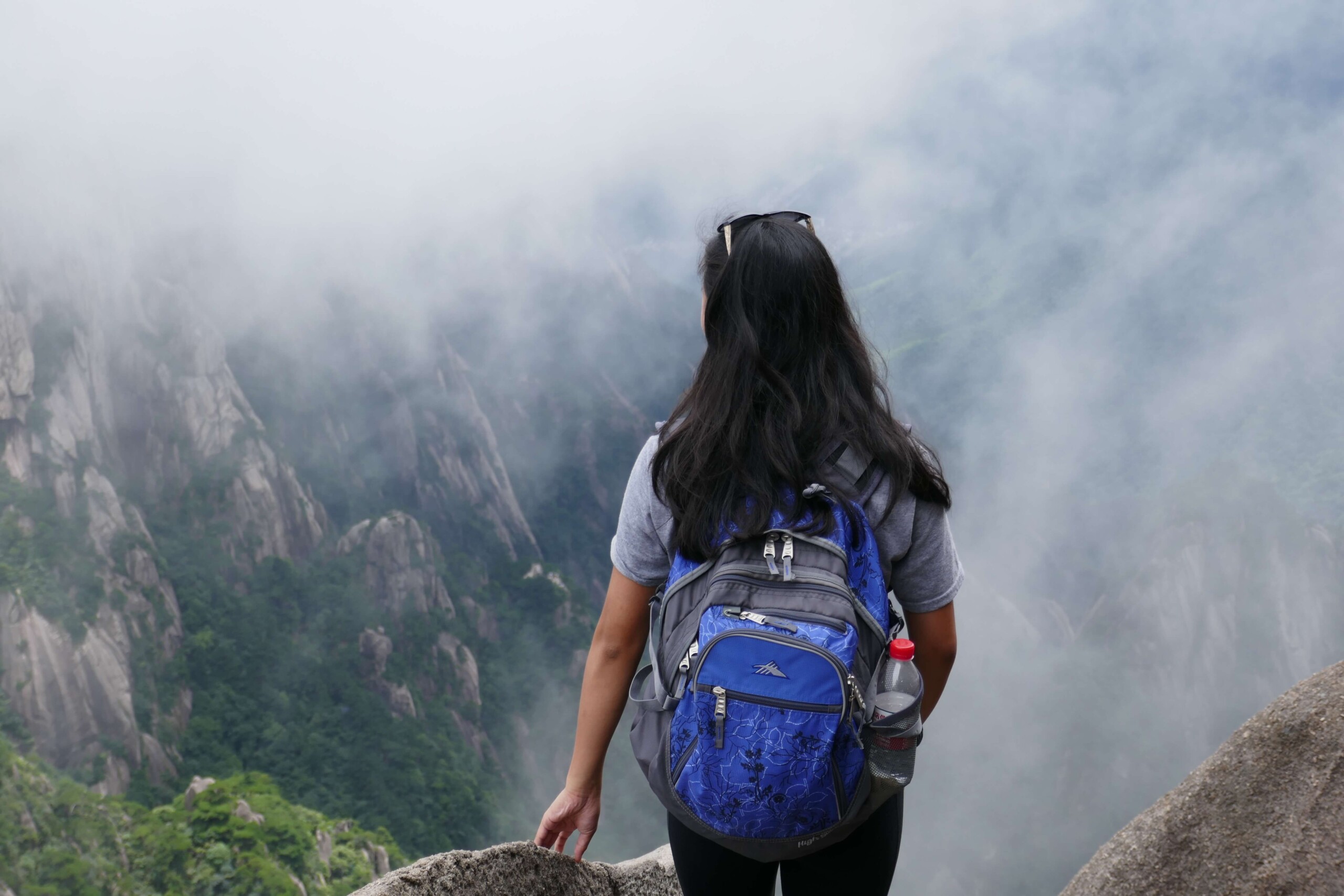 This blog post was written by Rebecca Xi, Harvard College Class of 2022, and participant of the Harvard China Student Internship Program in 2019.