Oct 11, 2019
With more than two million of Hong Kong's seven million residents protesting in the streets, the summer of 2019 was one of the most interesting times to debate issues of freedom, autonomy, security, and order in the context of Hong Kong's complicated history and its current status as a Special Administrative Region of China. To be so close to the demonstrations, to discuss the extradition bill with the people it would affect, and to feel the tension from living across the street from People's Liberation Army barracks, all imbued this summer with a sense of historical importance for Hong Kong and China's role on the world stage.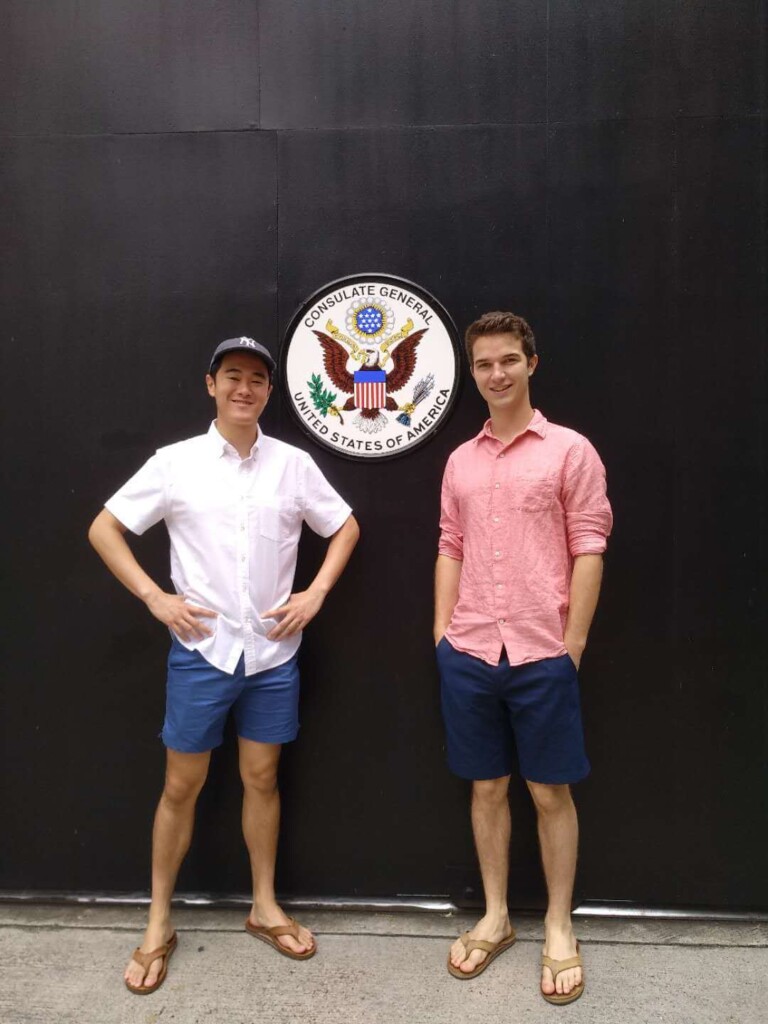 Hong Kong provided an incredible setting to learn about themes of immigration, commerce, colonialism, and hegemony. Readings and class discussions illuminated the significance of our everyday observations. Classwork gave us the opportunity to understand the interconnectedness of China, the United States, and the rest of the world. Field trips provided the opportunity to listen to stories we would not have otherwise heard. These included a visit to an asylum seeker's home and the headquarters of the Hong Kong American Chamber of Commerce. From classroom discussions to late-night dorm room debates, the program and its participants offered the chance to understand a variety of perspectives about the world. Overall, the Harvard Hong Kong Summer Study Abroad Program offered countless opportunities to develop intellectually.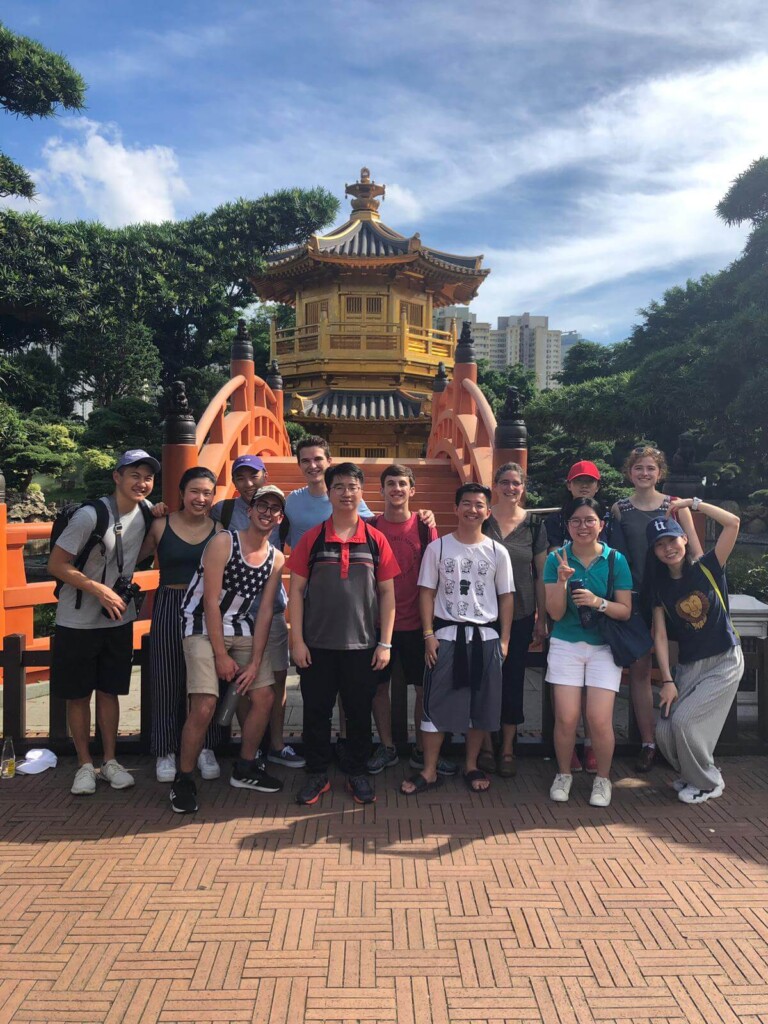 Additionally, Hong Kong was an incredibly exciting and fun place to spend the summer. Exploring new cuisines was one of the best parts of the trip. Often the most obscure places had the best food. I had the chance to enjoy fried chicken and dumplings in a family restaurant hidden in a residential tower, delicious curry in Chungking Mansions, and incredible samosas from an unassuming street vendor. Lines wrapped around city blocks for small restaurants serving beef noodle soup to strangers packed elbow-to-elbow as waiters shooed customers in and out. I tried foods I had never imagined eating, including duck brain, chicken feet, and–my favorite–pan-fried soup dumplings.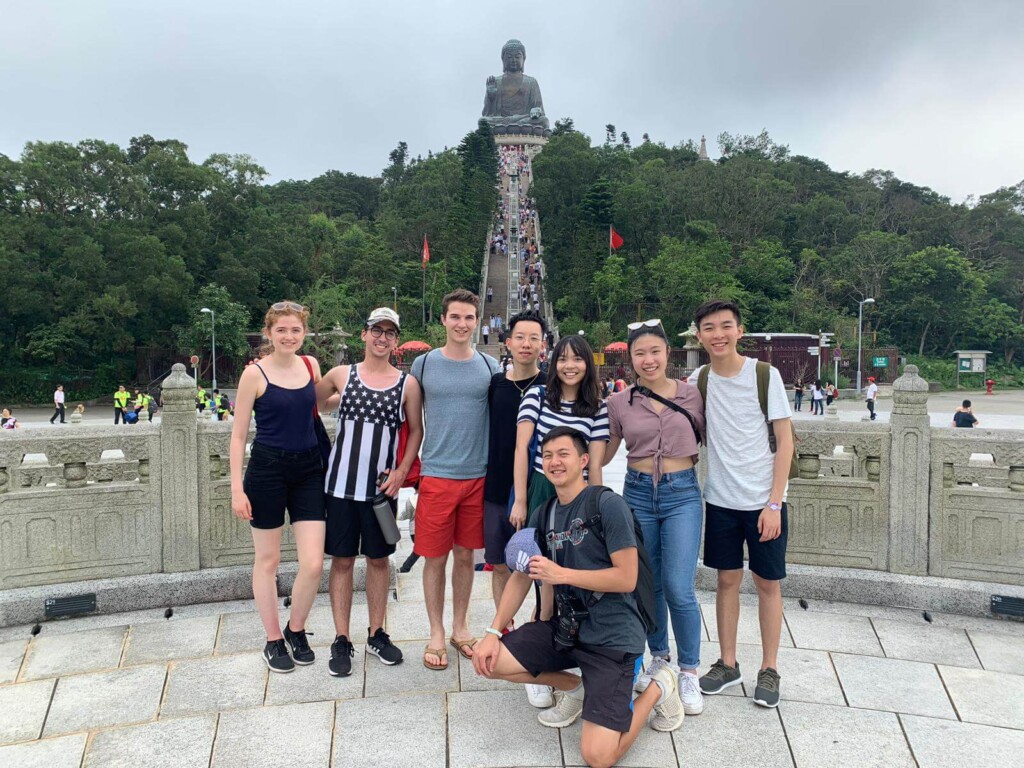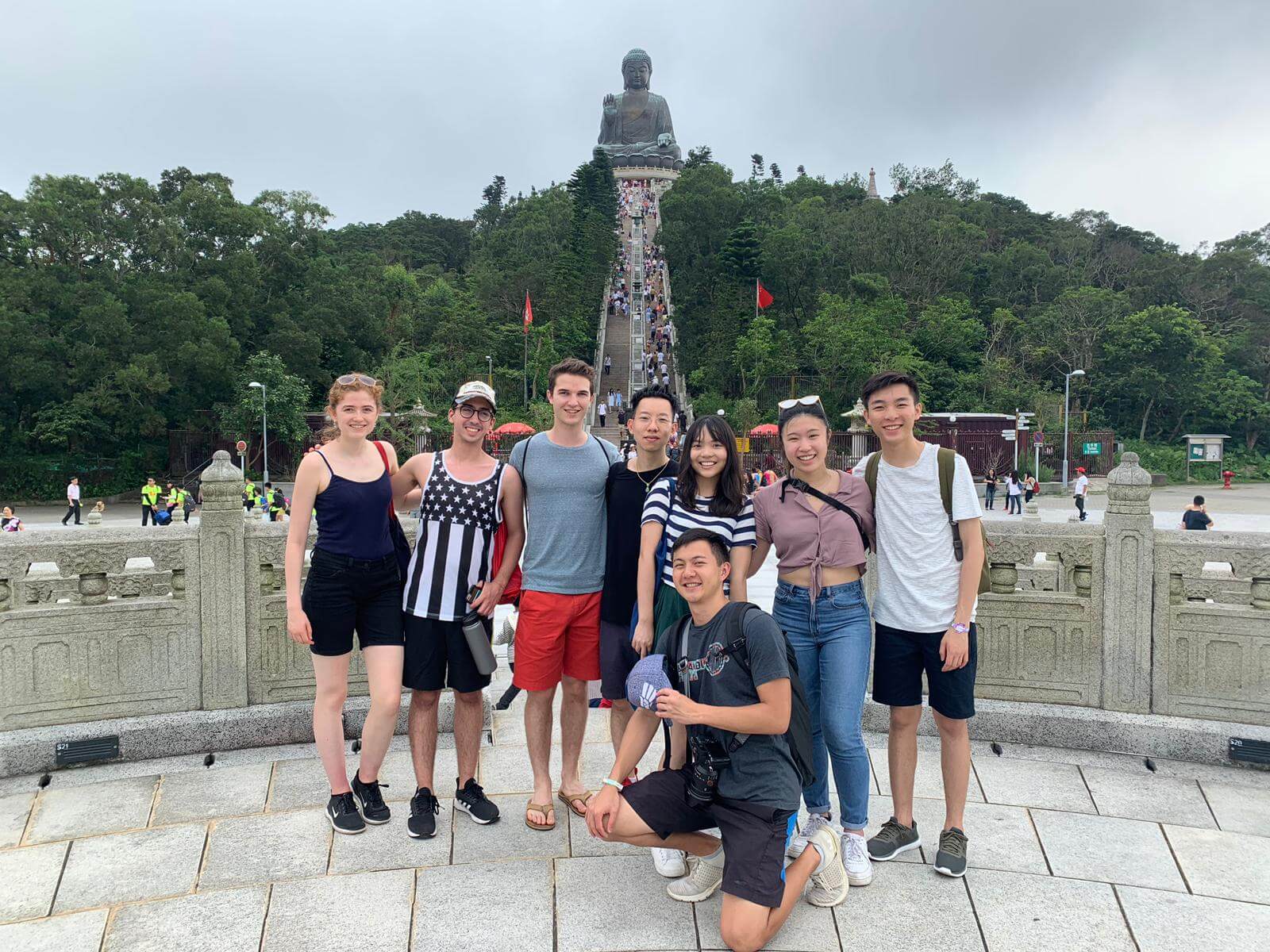 Hong Kong offered exciting places to discover, including Lan Kwai Fong, Happy Valley Racecourse, Lamma Island, and the Sai Kung beaches. My fondest memories of Hong Kong will be of exploring new places with new friends. These experiences and the people I shared them with made this summer one of the most enjoyable and rewarding of my life.
This blog post was written by Anders Ode, Harvard College Class of 2021, and participant of the 2019 Harvard Summer School Program in Hong Kong.