Oct 11, 2019
Weaving through Beijing traffic on my Mobike, marveling at the efficiency of the metro system, scanning Alipay as I purchase fresh yogurt and mangosteens – my summer in China has been a whirlwind of new experiences.
Interning with the Beijing office of Natural Resources Defense Council (NRDC) was my first time working full-time at an international environmental NGO. Being placed on the Environmental Law and Governance project team gave me invaluable exposure to diverse avenues of work. My assignments in just the first week ranged from researching U.S environmental monitoring to translating conference booklets to proofreading legal documents (luckily in English!). The following week, I was allowed to travel with my team to Shanghai to attend a conference on the Yangtze River Economic Belt and Green Development.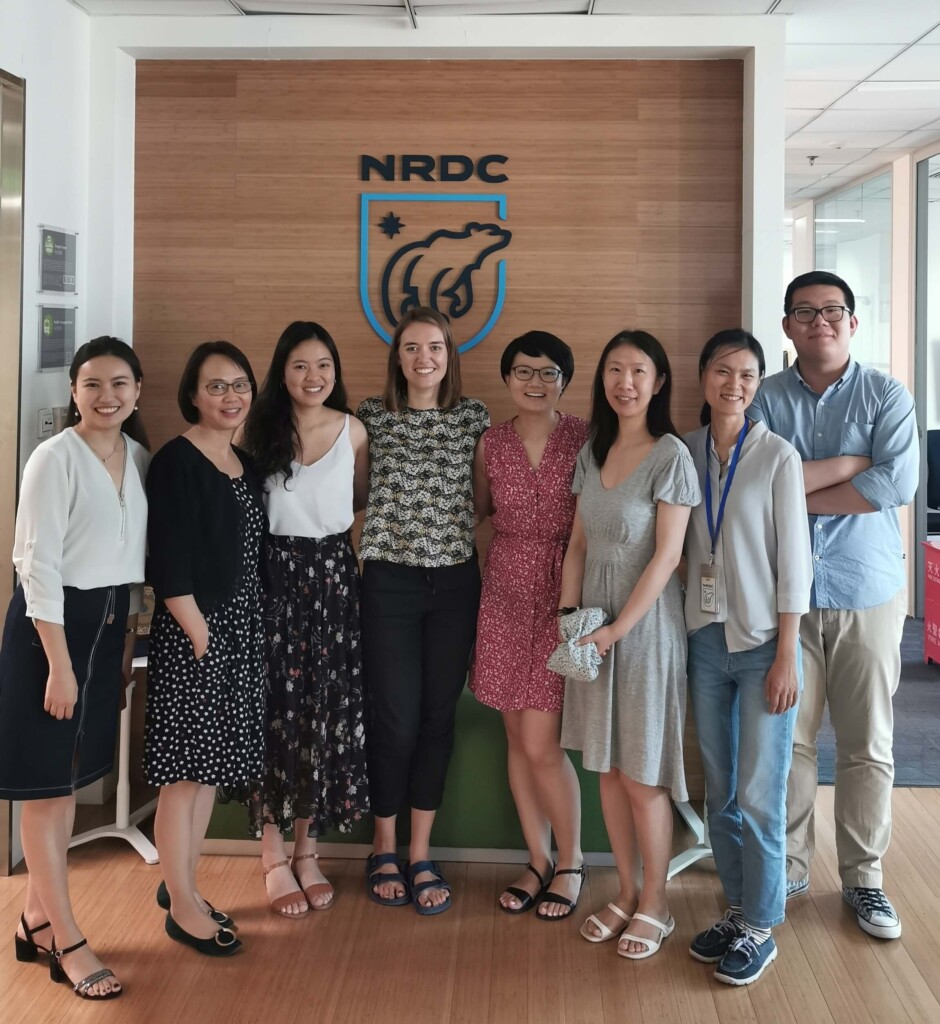 Given the multidimensional nature of environmental work, collaboration across teams is common at NRDC. Hence, I was able to support the Nature project team with their marine and wildlife projects. This took me to Qingdao, a beautiful coastal city, and Hunchun, a city with 250,000 inhabitants in the Yanbian Korean Autonomous Prefecture. Bordering North Korea and Russia, Hunchun was unlike any part of China I had ever visited. As I sampled North Korean cuisine with menus and shop signs in all three languages, I knew that a month prior, I would never have expected to be where I currently was. Furthermore, with the chance to engage with government officials and international experts, it felt surreal to know that the research I had been doing on regulations around concessions was directly applicable to the Northeast Tiger and Leopard National Park in the region.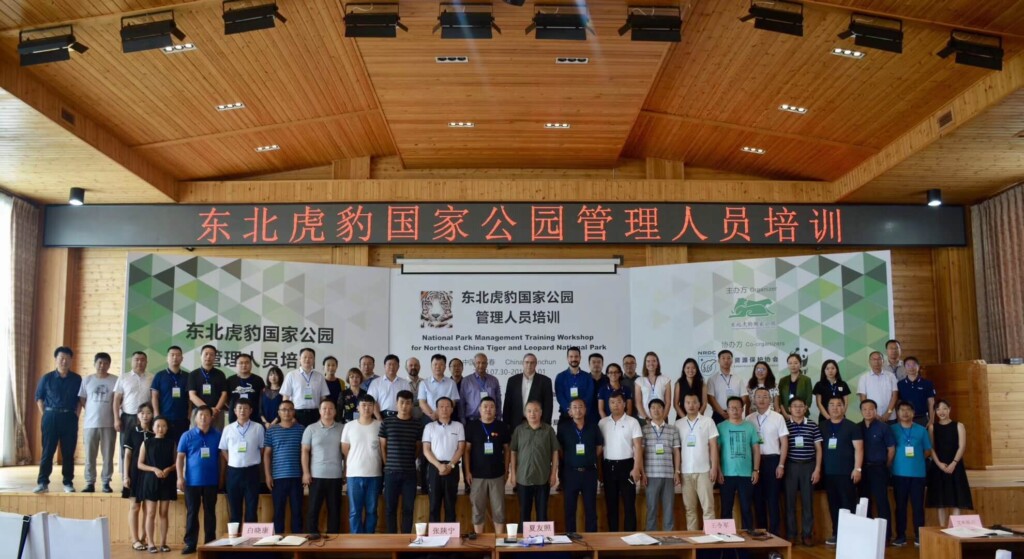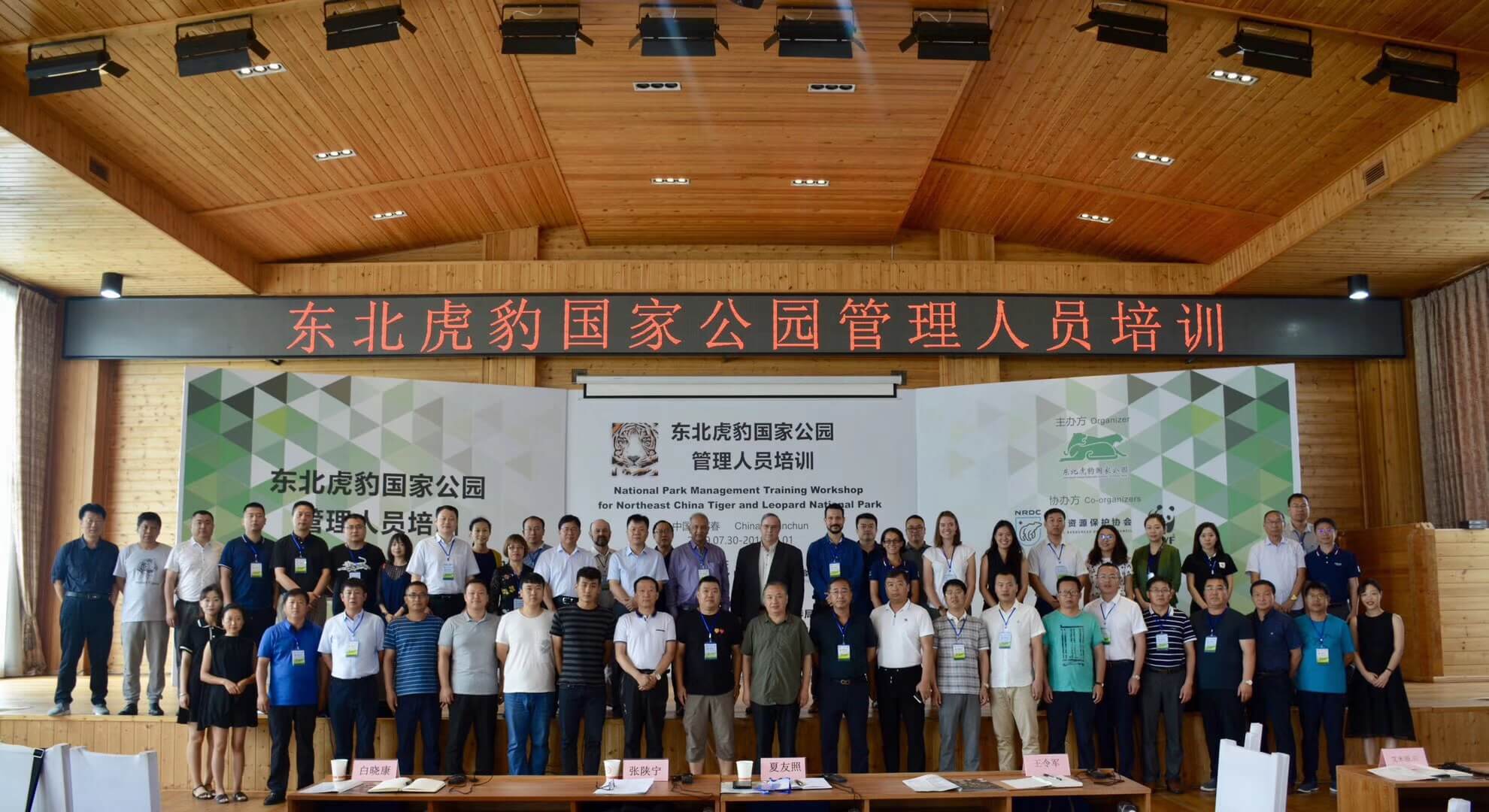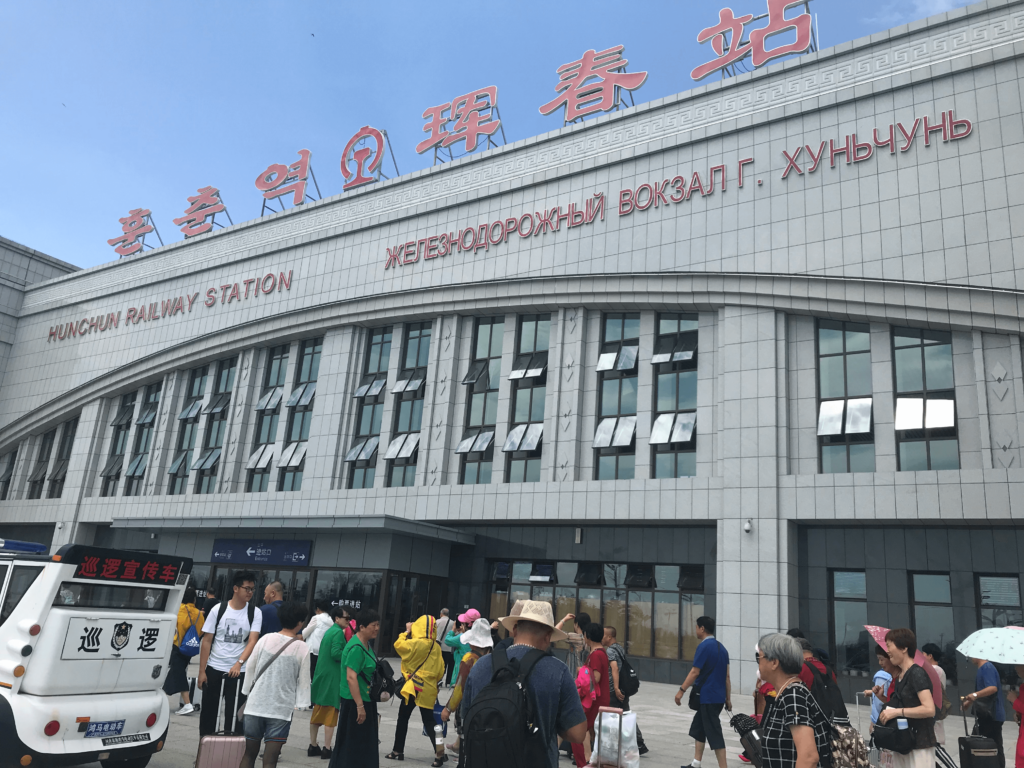 Some other memorable moments include bonding with fellow interns over '一点点' bubble tea and sharing stories with my team leader about our experiences at Harvard, albeit decades separated. From the first day when I was greeted enthusiastically by bilingual coworkers to the very last when there were tearful embraces and photos, I knew my internship experience was a special one and I was beyond lucky, even by NRDC standards, to have traveled and learned as much as I did. The care and value that NRDC placed on a fresh-out-of-freshman-year intern like myself and their genuine desire for me to learn and grow meant so much. I'd like to express my heartfelt gratitude to the Harvard China Fund for giving me the opportunity to have such an unforgettable summer.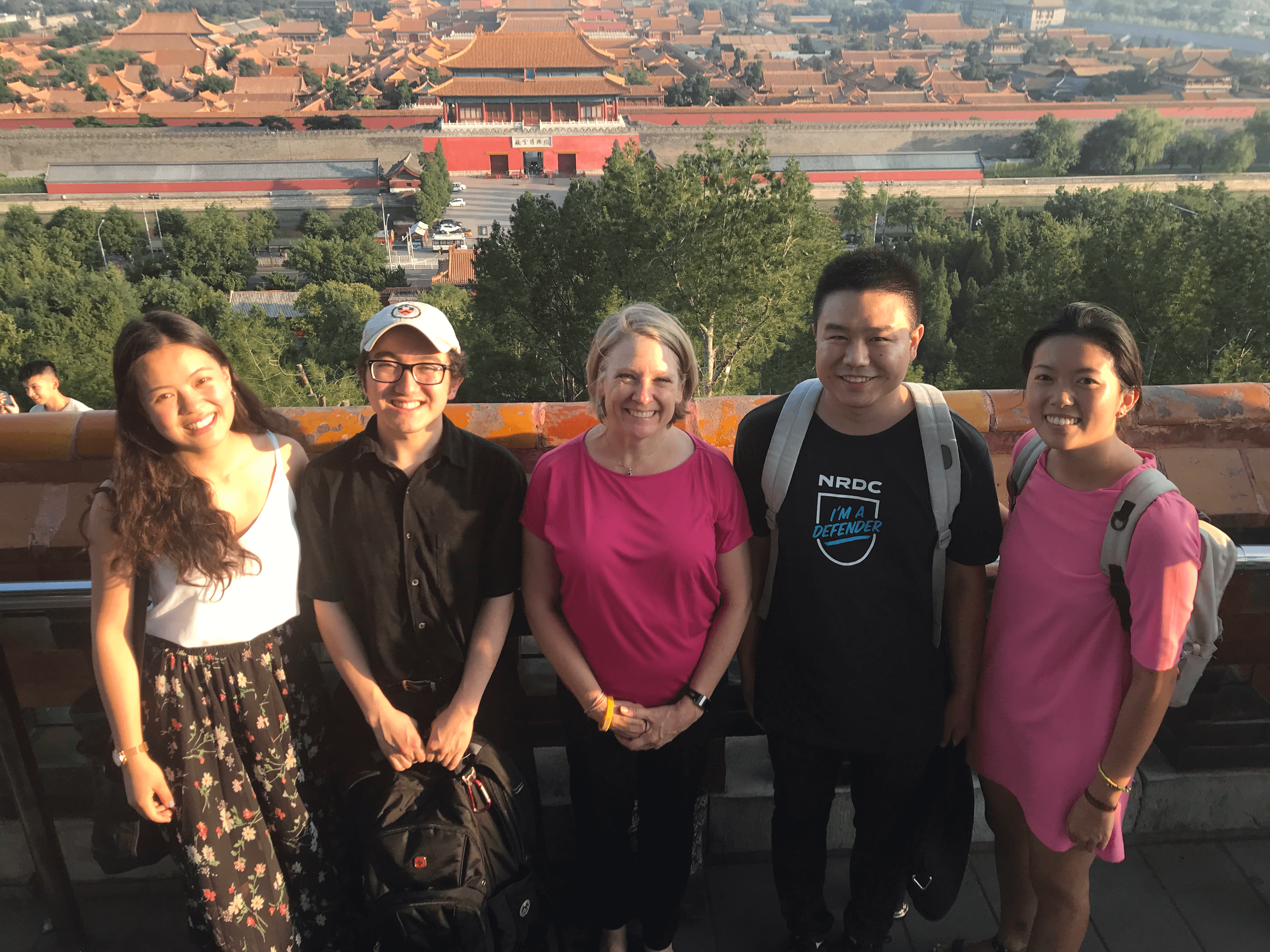 This blog post was written by Emilly Fan, Harvard College Class of 2022, and participant of the Harvard China Student Internship Program in 2019.