As a native of Beijing, I have seldom ventured to the business and financial district of Guomao (国贸), an area of connected shopping malls and office buildings, home to some of the most influential companies' Chinese operations in the world. It was natural to wonder what exactly happens on those upper floors aside from a panoramic view of the city that I relish so dearly. For me, the summer was an opportunity to not only explore a profession but also to discover another facade of Beijing.
The last time I saw Primavera, the renowned Italian Renaissance painting by Botticelli, was at the Uffizi Museum of Florence five years ago. The brilliance and rich historical background elicited an unspeakable sense of astonishment from the then high school me. In many ways, the experience at 春华 (Primavera Capital Group) reminded me of the familiar sentiment: abstract subjects that always existed on paper and conversations were suddenly right in front of me and awaiting me to immerse in its essence.
Equipped with two screens, a standing desk, and an infinite supply of soda water, I began my adventure into the world of private equity investing in China. The day-to-day comprised of examining investment opportunities in a gamut of industries and performing rigorous due diligence in a short period to formulate a substantiated investment thesis. On the ground, my responsibilities translated to figuring out every detail of a company's operations or a market's outlook, sometimes requiring multiple iterations to reach a satisfactory conclusion. There was much to learn from the process, including but not limited to a holistic mindset, a critical approach, excel shortcuts, and most importantly, an insatiable curiosity.
I owe many thanks to the thoughtful mentors that I had over the summer. It was only through their patience and trust that I learned how to manage expectations while working efficiently. I am also grateful for the fellow interns from diverse backgrounds and perspectives, whom I had the fortune to work with over the summer. The inclusiveness and collaborative office culture made the entire summer memorable.
To end, I would like to share a quote by Rene Dauma, passed on to me during my gap year trip in South America: "You cannot stay on the summit forever; you have to come down again. So why bother in the first place? Just this: What is above knows what is below, but what is below does not know what is above. One climbs, one sees. One descends, one sees no longer, but one has seen. There is an art of conducting oneself in the lower regions by the memory of what one saw higher up. When one can no longer see, one can at least still know."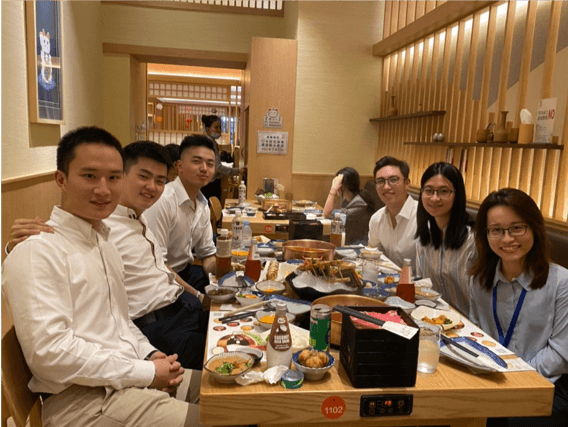 As I descended from the 48th floor for one last time this summer, I know that the journey has just begun.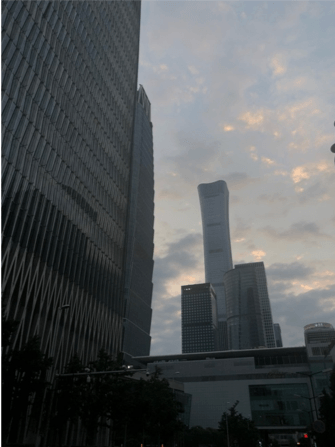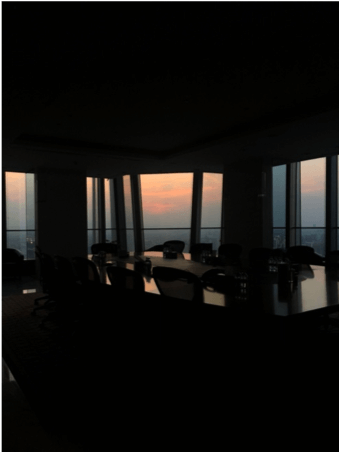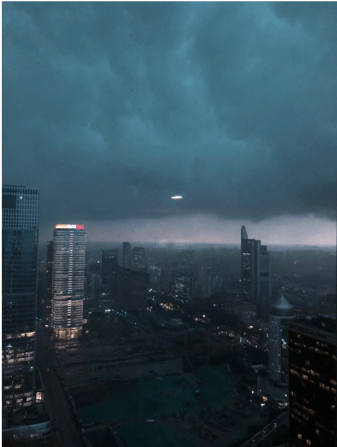 This blog post was written by Andrew Shen, Harvard College Class of 2023, and a participant of the Harvard China Student Internship Program in 2021.