Aug 2, 2016
My summer has been 超好, spectacular, so far. As a participant in the Harvard China Student Internship Program, I've been working as an intern at McKinsey & Co in its Shanghai office.
I've been helping conduct market research for a leading global airline, screen multinational companies for mergers and acquisitions, and develop an investment strategy in an ASEAN basic materials industry with other interns in our own research project. I've also been exploring the digital studio at my company, which helps clients' customer experience through sophisticated design thinking. Under the supervision of a fantastic mentor, I've been learning about and helping with user experience design. In the next few weeks I hope to work with case teams to solve more client issues. It's rewarding to see your finished products help companies, consumers, and eventually the global economy!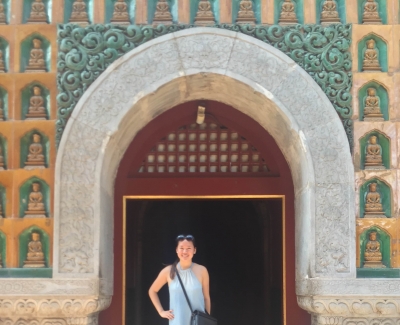 Besides work, it's been amazing to live in another culture for an extended period of time. From the food, the sights, and places I've experienced, I have expanded my worldview and developed a deep regard for a culture that is so different from the one I'm used to. I can already hear my Chinese improving with the practice I'm getting making friends with locals and coworkers. I also get the chance to express my surprise at little things that are so uniquely Chinese with expats from all over the globe.
Best of all is the support system that the other HCSIP interns provide. It's always so comforting to go back home to a group of friends you can laugh over a steaming bowl of beef noodle soup and explore new cities with. We've already gone to Beijing together, and are planning a trip to Hong Kong next weekend. I'll fill you in when I get the chance – for now, as the Chinese like to say, "bye-bye"!
Jaehyun Park, Harvard College Class of 2019
Once again I'm back in China, bursting with excitement for everything it has in store for me. We began the summer with a packed week of tours to natural attractions and cultural sites across the different provinces. The highlight? A fantabulous (in all seriousness) musical in the ancient city of Pingyao, the sheer scale of which amazed me.
We then parted ways to our respective internship placements. Through HCSIP I have been placed into McKinsey & Company Shanghai, where I am working extensively with knowledge initiatives in the Financial Institutions Group as well as other specific industry sectors. The most rewarding part is that we get to work in smaller teams to draft a client-specific presentation — to be delivered in front of the management in August. In particular, my team is analyzing digital consumer trends in China with respect to corporate marketing and sales strategies.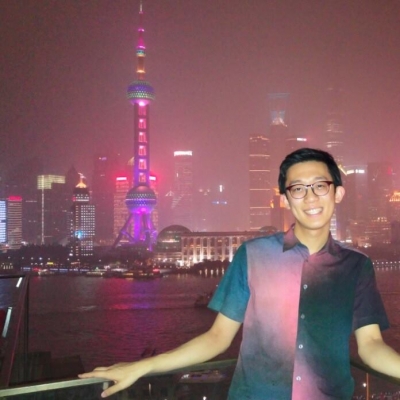 Life in Shanghai gets more interesting week after week. From street dumplings to classy Bund-style cuisine, Shanghai is home to all kinds of specialties that will entertain your taste buds. Most importantly, I've made some great friends here… we are frantically organizing outings, weekend excursions into different cities and some quality bonding before time runs out. That said, I must thank the Harvard China Fund for handling a tremendous load of logistics to put together a meaningful program for us. Well, what more can I say? This is the most high-spirited city I've been to. This is a country with a soul.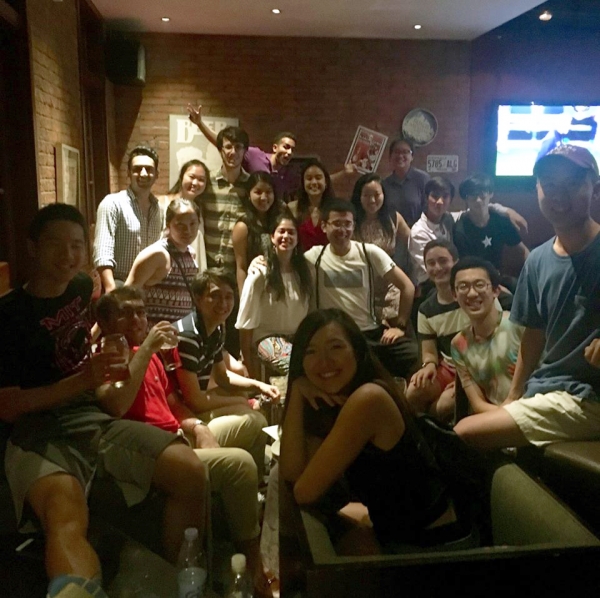 This blog post was written by Alice Xiao (Harvard College Class of 2018) and Jaehyun Park (Harvard College Class of 2019), who are participants in the 2016 Harvard China Student Internship Program.