Aug 4, 2016
Scorching heat, dumplings, haggling, karaoke, mosquitos, and more dumplings! What a summer it has been in China!
I am interning in the creative department of Retail Link, a Shanghai based creative design agency. My internship experience is an interesting one as most of the members of the creative team are European expats. Not only am I gaining work experience in a foreign country, but I am also gaining an international work experience by working with people from different cultures and backgrounds. I hear English, Mandarin, Cantonese, French, Spanish and Italian all in the same office space!
I have gotten the opportunity to participate in the process of developing creative seasonal themes for the windows and in store displays of visually merchandised products in the fashion, sports, and cosmetics industries. Furthermore, I also conduct research on current trends in fashion, lifestyle and design to create themes and installations for shopping malls.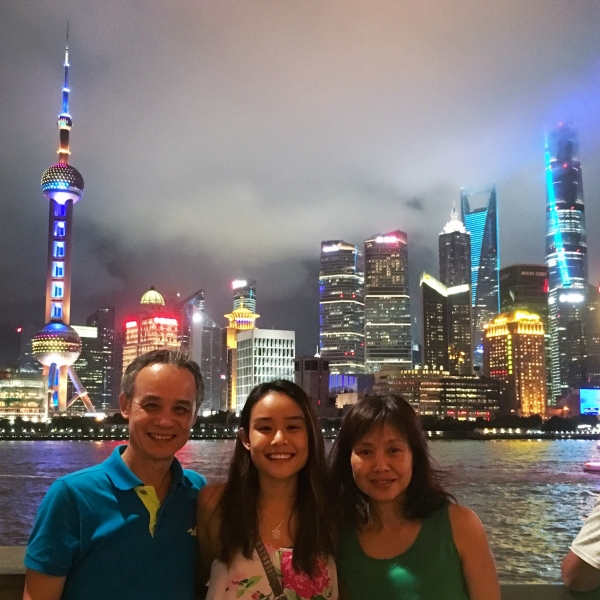 Aside from work, I also visited MoGan Shan (莫干山), 2 hours west of Shanghai with a friend one weekend. We trekked through the bamboo forest, biked between mountains and swam in the famous blue lake!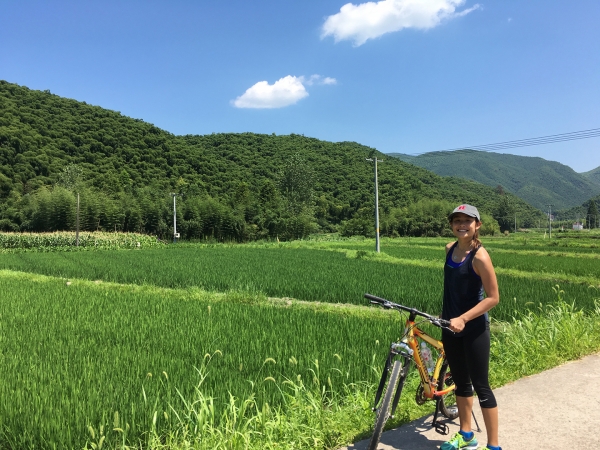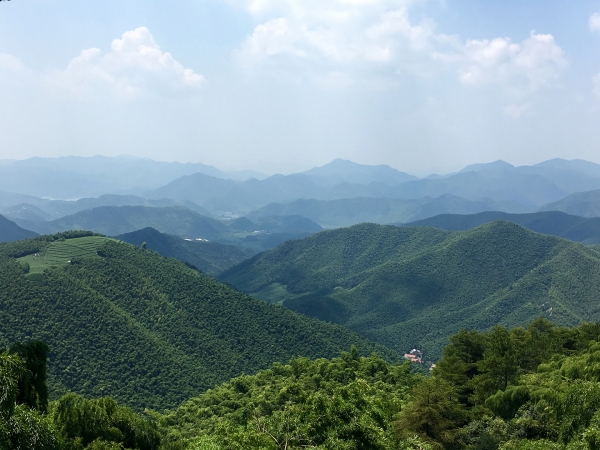 Living in China is definitely not a stroll in the park! Not only have I experienced and learned about the work culture here, but I have definitely learned most from the everyday living in China. From pushing my way through the jam packed subways, the constant spray of mosquito repellent, haggling for a good price, and being unsure of what I just ate on a stick, it is all part of the China experience. One thing for sure, China is never boring!
This blog post was written by Sue Ann Yong, Harvard College Class of 2018 and participant in the 2016 Harvard China Student Internship Program.