Aug 18, 2016
This past Friday, I wrapped up my 2-month internship at the One Foundation in Shenzhen. It's been a tremendous opportunity to work at China's first and largest independent non-profit as well as see, first-hand, the work that they do in disaster relief, children's welfare, and developing grassroots NGOs in China.
For the last ten years, the charity has evolved from a small fund started by film star Jet Li to a national leader in the Chinese nonprofit sector, successfully navigating the ever-changing landscape of government regulation and public opinion on NGOs. Working at the One Foundation and talking to my colleagues has given me new insights into not only the emerging nonprofit sector in China, but also Chinese society and politics in general.
In my short time here, I've helped One Foundation secure a significant grant for flooding relief in the Yangtze River Basin, built a social media web-crawler to analyze public sentiment, prepared case studies on marketing and donation platforms, and finished a 55km hike for charity.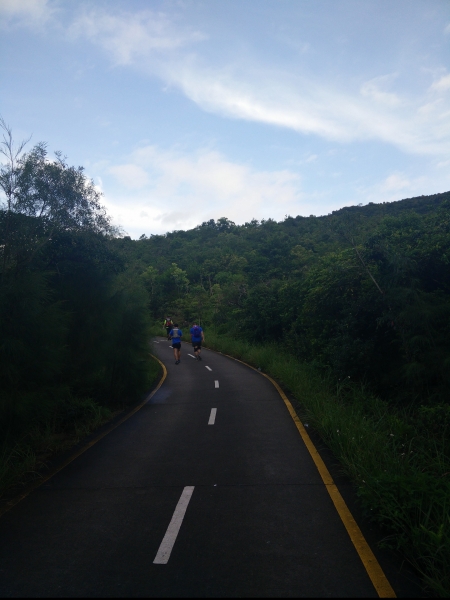 Living in Shenzhen by myself has also been quite an adventure, from buying fruit at local markets to figuring out the best local restaurants to have lunch. In my spare time, I've had the chance to explore the bustling city and its suburbs with my newfound colleagues and friends, as well as frequently visit nearby Hong Kong, either by ferry or land. From the picturesque beachheads of Dameisha and cliffs of Mount Wukong to the cosmopolitan Shenzhen city center, there is most certainly no shortage of places to visit in the area!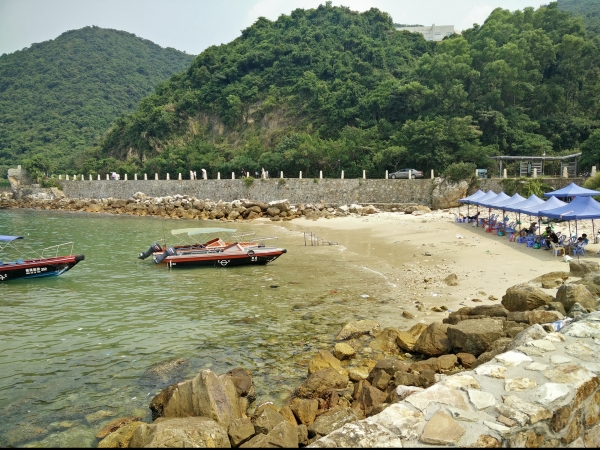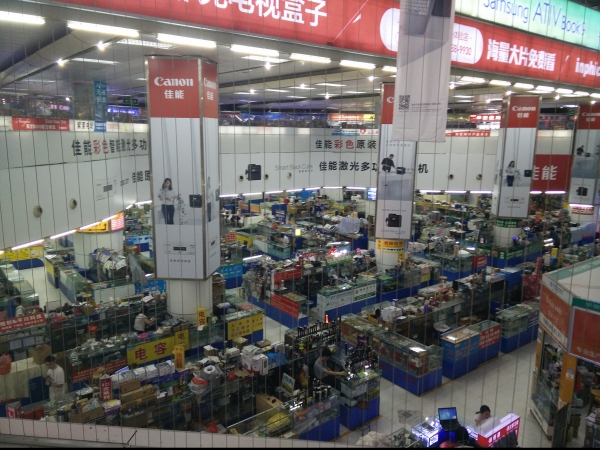 Unfortunately, as the saying goes, all good things have to come to an end. Although it's bittersweet to have to say goodbye to Shenzhen and all the friends I've made, I'm glad to say that I've had an incredible experience this summer.
This blog post was written by Phelan Yu, Harvard College Class of 2019 and participant in the 2016 Harvard China Student Internship Program.