Aug 24, 2016
What a splendid summer it has been! Participating in the Harvard China Student Internship Program (HCSIP), I had an invaluable experience working as a strategy consulting intern at the largest prime-office real-estate developer in China: SOHO China Limited.
Visiting their beautifully designed properties all around Beijing, working as part of a very diverse 10-person intern team from China and the US, and presenting key findings to senior management and C-level executives (all entirely in Chinese) have been just a few of the highlights of my summer.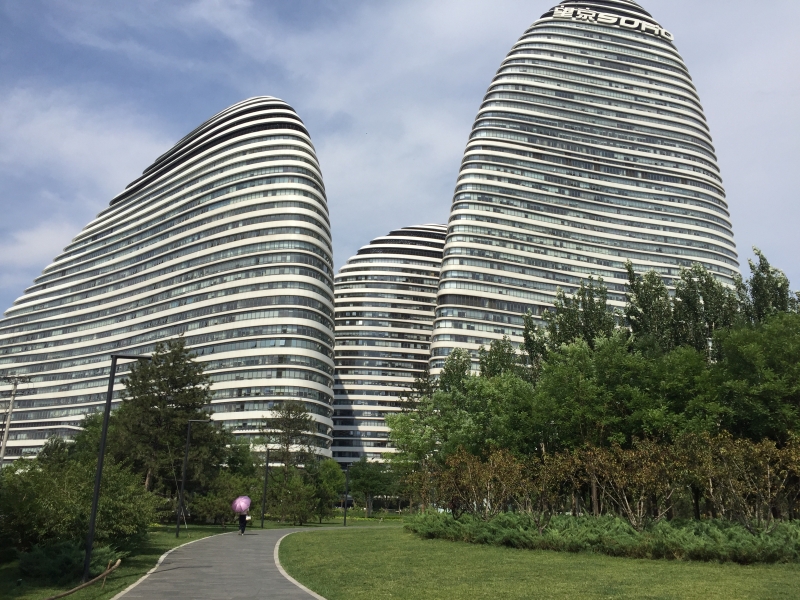 I not only combined anthropological and quantitative methodologies to attempt to deliver valuable strategy insights for the company, but also led the ideation and planning of a highly executable loyalty program which addressed a key pain point in customer engagement. This program is the first of its kind in the shared office space industry and, most amazing of all, our proposal was endorsed by the President of SOHO China!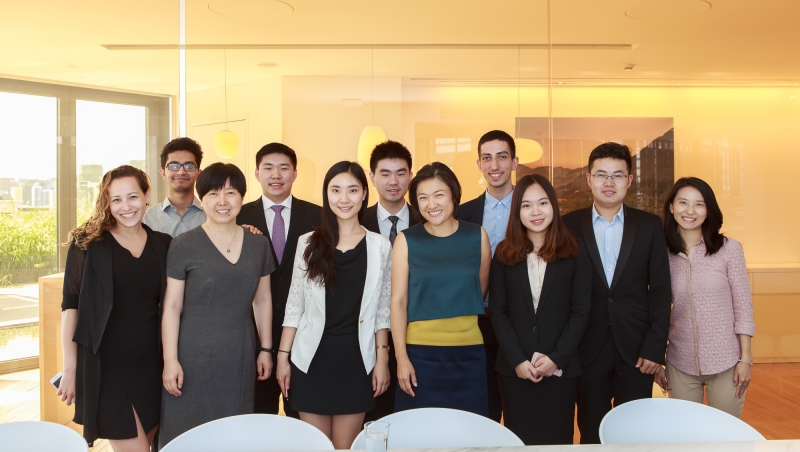 During the course of my summer internship, I helped set up a live broadcast of a SOHO 3Q party while reaching 60,000+ live viewers online and make executive decisions at a collective giving fund (Model Foundation) distributing $20,000 among nine social enterprises. Living in the Central Business District in Beijing with phenomenal neighbors, working at Beijing's largest co-working space full of startups and entrepreneurs, and utilizing the weekends to sightsee, relax, and participate in cultural programming with my Harvard peers, co-workers, and the wider Harvard alumni-network complemented my growth throughout the summer. I also had the opportunity to read a short fiction piece I wrote at a public fiction reading in the hutongs. Another highlight includes traveling to Cixi to attend the wedding of one of my teaching fellows at Harvard!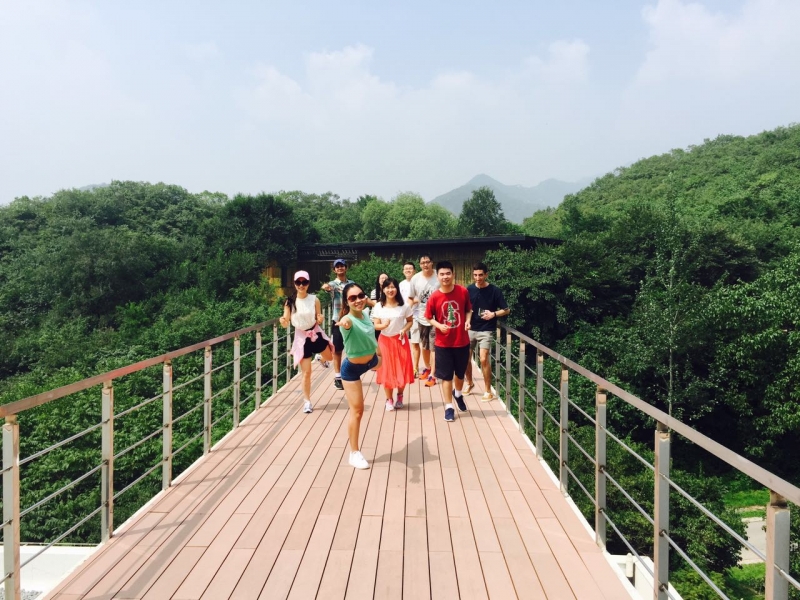 Reflecting on my summer in Beijing, I have realized that I have grown not only professionally and intellectually, but also emotionally and personally. I have been immensely inspired to continue my studies of Chinese, always keep China in mind for work, for travel, and for study, and forever attempt to match the Chinese speed of development in my own life.
Thank you HCSIP for an amazing opportunity!
This blog post was written by Cengiz Cemaloglu, Harvard College Class of 2018 and participant in the 2016 Harvard China Student Internship Program.