Aug 8, 2017
With a population just slightly north of 2 million, Haikou is actually on the smaller side among cities in China. But you wouldn't be able to tell by walking around. Although it took some time finding it on a map, I quickly got to experience a bit of what makes Haikou, also called "Coconut City," unique.
As the capital city of Hainan Province, the southernmost province in China, Haikou enjoys tropical temperatures year round. Moreover, being an island separated from the mainland, Haikou's air quality is one of the best across all China, and it's even better after the brief rain showers that frequently occur. Putting those together, I soon learned I was blessed with a vacation destination as the location of my internship.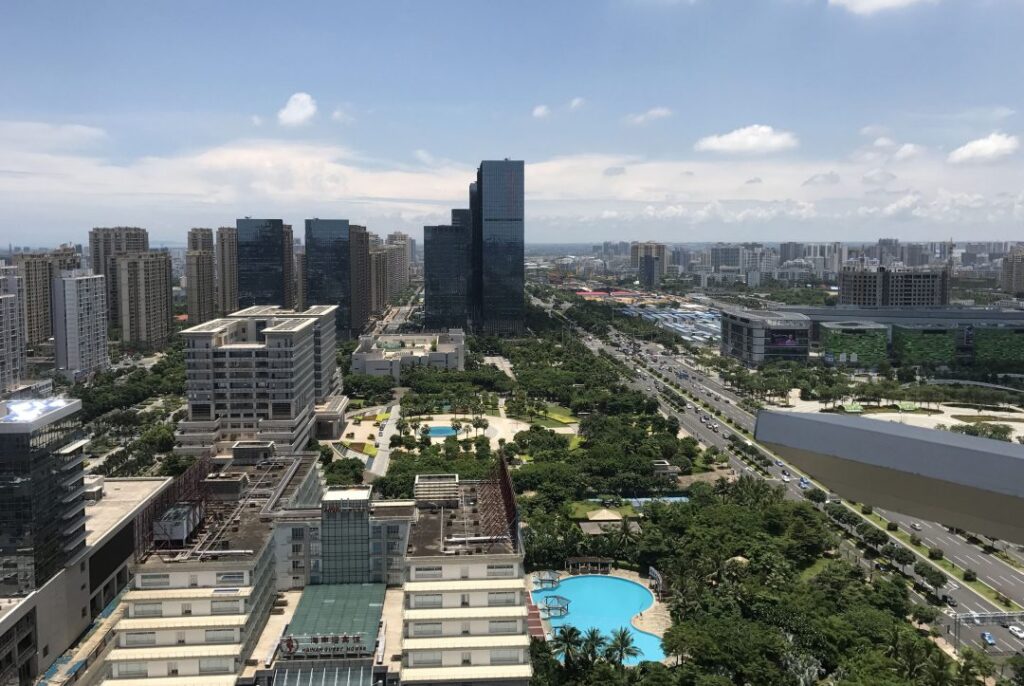 Haikou might be a small city, but it serves as the headquarters for my host company, HNA Group. Here as a part of their International Elite Internship (IEI) program, I've had the opportunity to see the internal workings of one of the largest and fastest growing companies in the world. A multinational conglomerate, HNA Group has operations on all six major continents and across multiple industries. And while they've already firmly anchored their place among the Global Fortune 500, HNA is determined to expand even more, a goal I'm helping with as an intern in the recruitment division of their Human Resources department.
At work, one of the strangest customs I've grown to personally appreciate so much is the hour-long nap period after lunch. Of course, it's understandable, as it's terribly hard to be working while on a vacation island. Still, I've found many opportunities to explore, either by myself, with fellow IEI interns, or my HR coworkers. One of my favorite treats in Coconut City is the local qingbuliang (清补凉), a refreshing assortment of fruits and jellies in a cool soup of coconut milk. And in case I can't satisfy my qingbuliangcraving, I can simply have a coconut cut open for me to sip as I walk back to my hotel.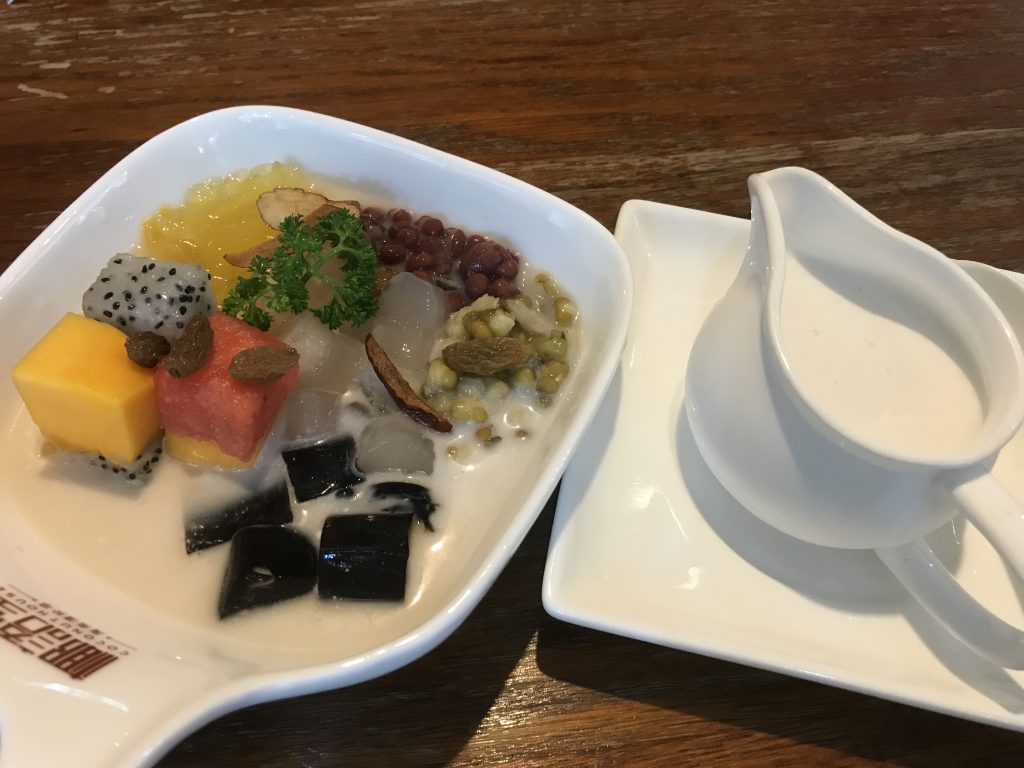 On a recent weekend trip to Sanya, a city close to Haikou, I was able to sit on some perfect beaches and hike a forest area with a few IEI interns. Dozing off on lounge seats as a slight breeze dried me off, I could not stop thinking how lucky I am to experience this Chinese paradise.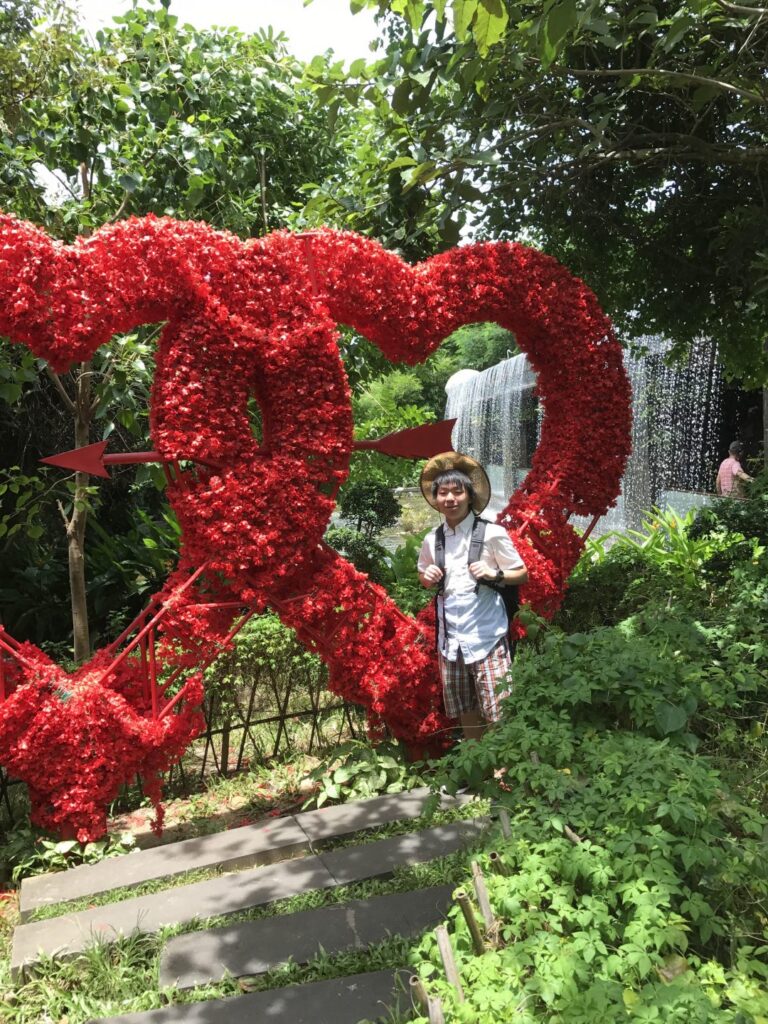 This blog post was written by Larry Gu, Harvard College Class of 2020, and participant in the 2017 Harvard China Student Internship Program.