Aug 10, 2017
As a rising senior, I approached this summer as my last opportunity to experience something different, to try something new, and to explore new countries before graduating. Having no study or intern abroad experience yet in college, the Harvard China Student Internship Program presented a perfect opportunity for me to fulfill my desire to have an immersive experience in Chinese culture and to really challenge myself with an experience that was unfamiliar to me. And while I have visited China many times in my life, I was sure that experiencing the country as a resident and as an intern was an entirely different ballgame than visiting as a tourist.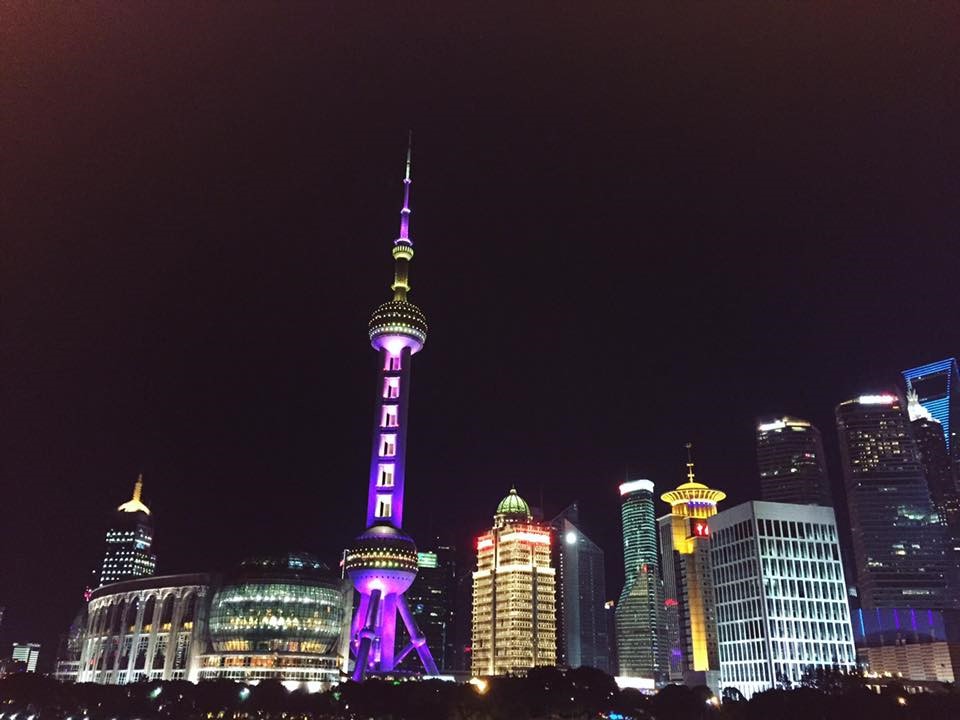 At my internship with China Universal Asset Management, I've gotten the opportunity to really explore and research an investment strategy, ESG, which focuses on investments that are responsible from an environmental, social, and governance standpoint, as well as the market and investor preferences for ESG. Outside of my office, I've had the opportunity to explore Shanghai, as well as other places in China, like the beautiful Yellow Mountains (Huangshan), an ancient Chinese city in Anhui province, as well as South Korea and Japan with fellow HCSIP friends on weekend trips. Experiences of this summer that I definitely won't forget include seeing the Shanghai skyline glittering at night, navigating the busy streets near East Nanjing Road, squeezing onto the busy Shanghai metro during rush hour, and stopping with my friend and co-intern Laura for our $0.50 steamed bun breakfast every morning.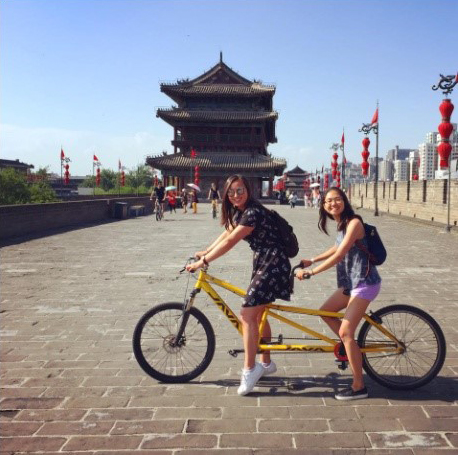 I came to China at the beginning of the summer looking for an immersive experience, for the opportunity to connect with the culture I've lost touch with in the past several years, and to really understand and experience life in the Chinese workforce. What I've gotten out of this summer encompasses much more than that. I've come out of this summer not only with unique finance experience, improved Chinese language skills, and a better understanding of Chinese culture and the Chinese economy, but also with friendships that have made the experience all the more memorable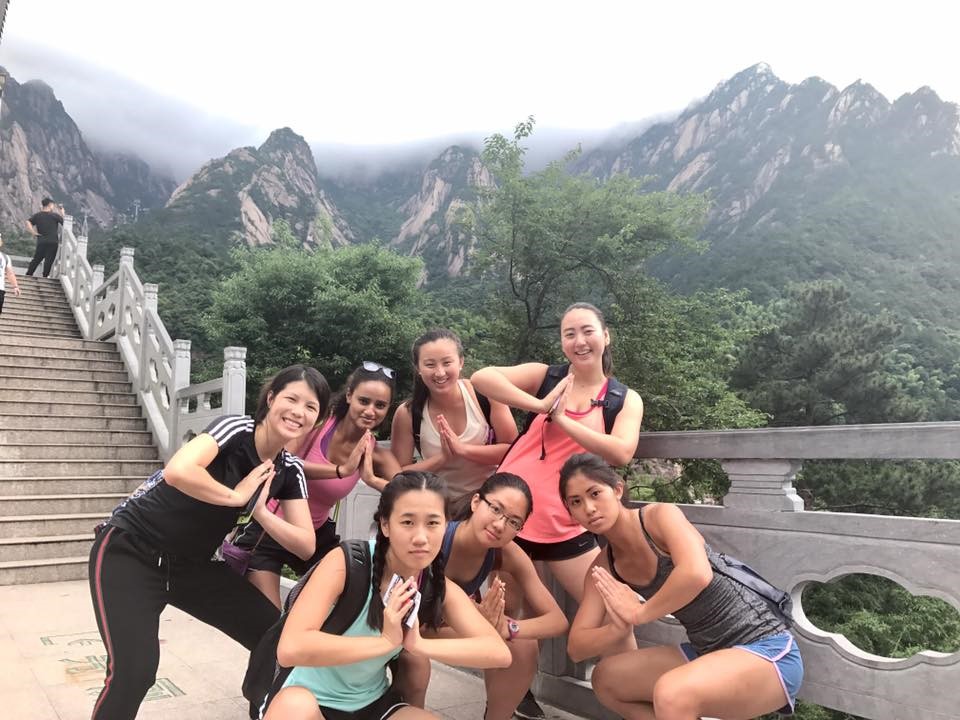 As my last few days in China approach and my summer internship experience is coming to a close, I find myself filled with an unexpected feeling—homesickness for the comforts of my own bed riddled with nostalgia for the city that has openly welcomed me for the past couple months. And while I miss home, Shanghai, the city that gave me adventures, experiences, and friends that I will remember for a lifetime, now holds a special place in my heart.
This blog post was written by Kristina Li, Harvard College Class of 2018, and participant in the 2017 Harvard China Student Internship Program.