Aug 1, 2017
The realization started with a search for peanut butter and fruit preserves. After two weeks of exclusively eating Chinese food, I will admit that I was feeling a little homesick and missed the classic PB&J that I so often took for granted in the states. These yearnings prompted me to go to the CitySuper grocery store in the basement of the IFC mall. There, I was told, I could find an assortment of imported goods and keep a kitchen stocked with the kind of ingredients you would find in an American pantry. Strolling through the aisles looking at the beautiful displays of food, I felt a strange sense of deja vu. There was something about the shape of the grocery store, the sectioning of the food categories, and particularly about the arrangement of the accessories that made me realize I had been there before. A year and a half ago, my mom and I browsed through the same aisles; only then, I was a tourist, but now I could be considered a temporary resident. Shanghai, at that moment, was for all intents and purposes my home.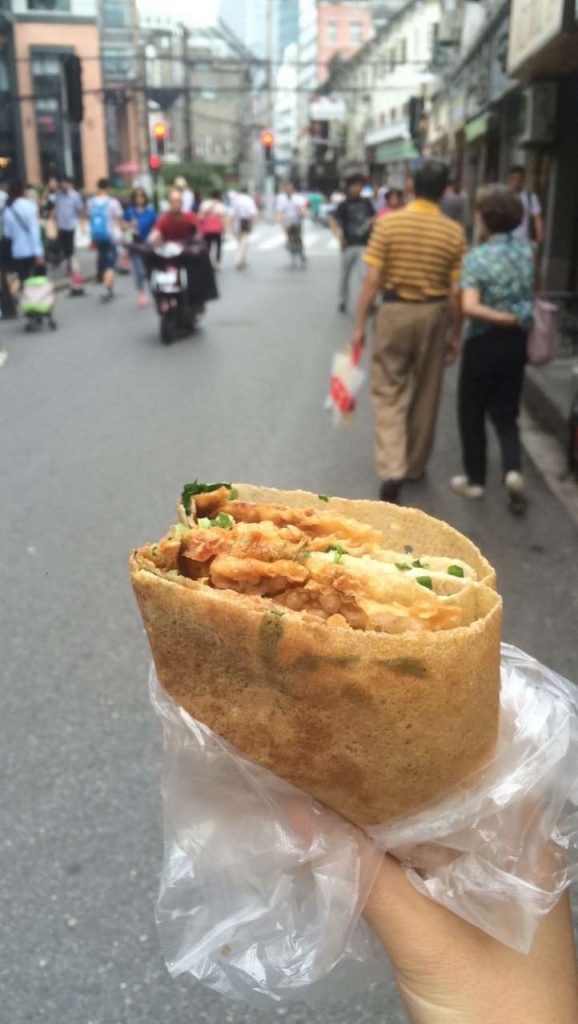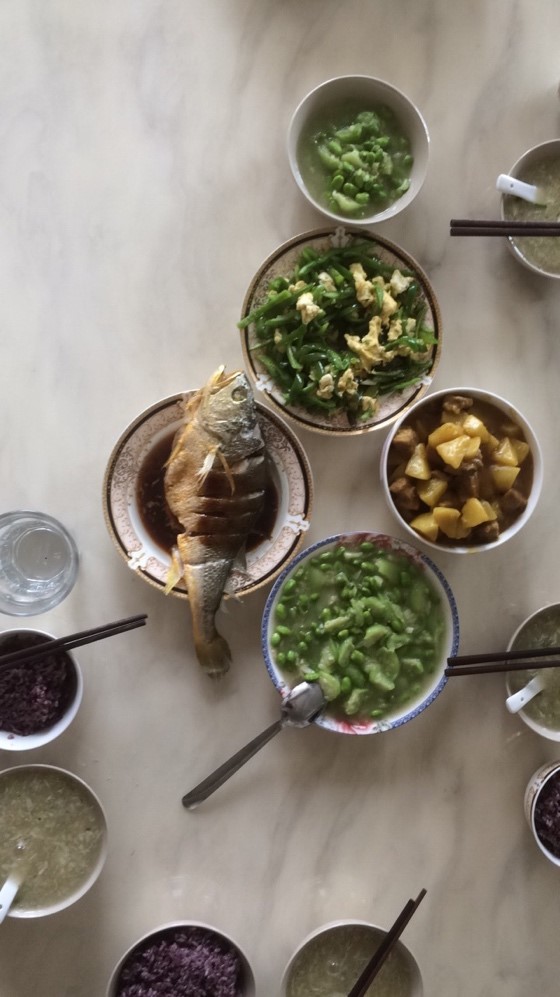 This realization was substantiated by a change in the way I associated with street food and a new found sense of autonomy I felt being able to access public transportation. The first time I tried jian bing (煎饼), I was seven years old and mesmerized by the methodical way the dough was spread around a round flat cooking service. Now, I frequently pick up a jian bing on my way to work. Chinese street food was no longer an item I would try as a visitor but an integral part of my morning ritual. In the same way, the public transportation system changed from being a daunting system to navigate to a useful network I needed daily. When my third great aunt called me to visit her on the weekend, I declined her offer to pick me up; I could find my way to her on my own.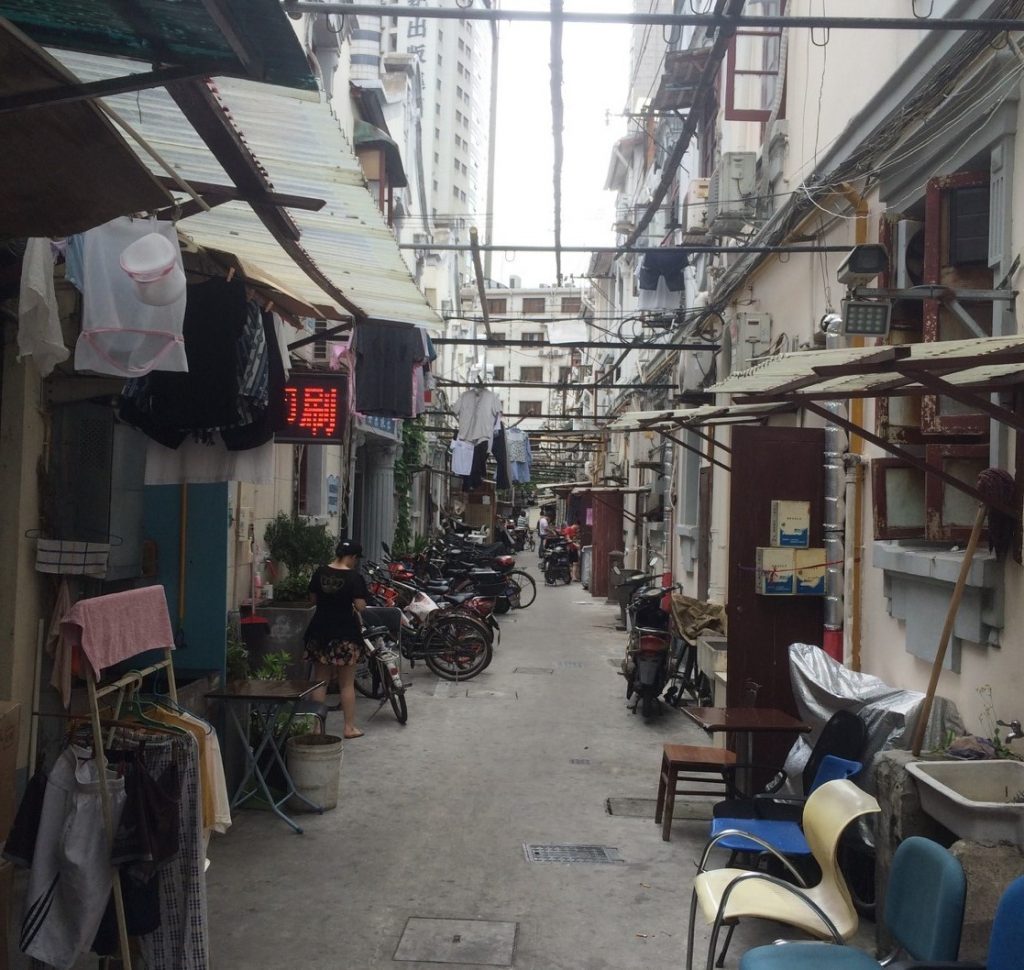 I was impressed by how quickly I acclimated to life in Shanghai. Growing up north of San Francisco, I was used to quiet neighborhoods, mild temperatures, and access to my own car for transportation. I never thought I would feel a sense of belonging among the cramped roads, endless chatter, and scorching heat. After a day at work researching and compiling information, I loved to wander the streets and see children playing badminton, people eating watermelon, or elders joking or bickering. It was a sight far different than driving through the suburbs or walking by the brick buildings of Harvard Yard, but it still gave me the same sense of familiarity and comfort of going home.
This blog post was written by Jeanette Jin, Harvard College Class of 2019, and participant in the 2017 Harvard China Student Internship Program