Jul 28, 2017
I went halfway across the world with the vision of experiencing the Chinese working culture, expecting to see a vastly different management structure and high-flying work style. Of course, I am now working for one of the most forward-thinking, Western organizations in all of China. But that has been a great, unexpected gift.
Just after finishing my baozi bought from a street-side stall, I walk into the office of One Foundation, established in 2011 as China's first private charitable fundraising organization. I am greeted with smiles and get down to work. I have been tasked with researching and implementing donor-advised funds, a common charitable vehicle widely used in the United States, but foreign to the Chinese philanthropy community. This project is emblematic of One Foundation's larger culture of embracing Western ideas and values as they work on their social endeavors, namely disaster relief, child welfare, and innovation.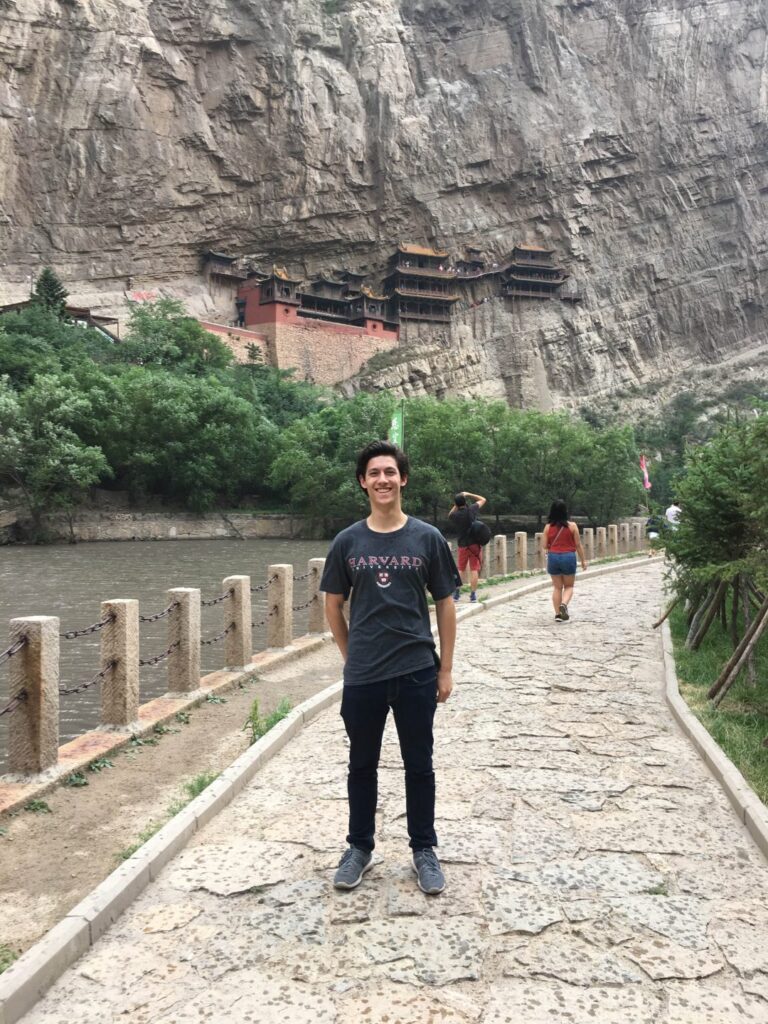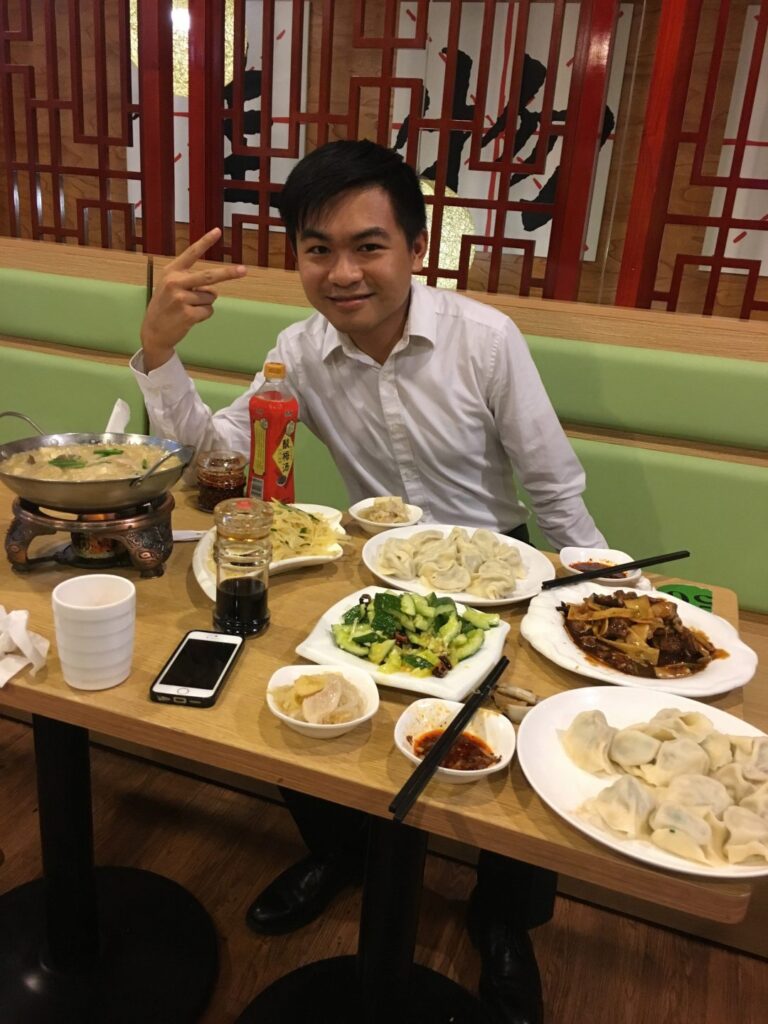 As I talk over lunch with my colleagues, most in their 20s and 30s, I get the sense they are excited and hopeful about their work. Many have overseas experience or education, bringing a liberal element to the traditionally government-controlled charity industry. There is a distinct collaborative environment I certainly did not expect. The relaxed work culture and dress code is enjoyable, especially under the hot Beijing sun.
After work, I step back out into a strictly regimented society. The public safety officers stare at me blankly and the street sweepers go on agnostically. But then I pull out my phone to unlock a ride-sharing bike and go to a restaurant, paying for dinner with Wechat Pay.
For the past six weeks, I have both struggled with and enjoyed this dichotomy between government control and private industry. How will China end up? I don't know. But I'm having a great time experiencing and participating in its development, growing pains and all.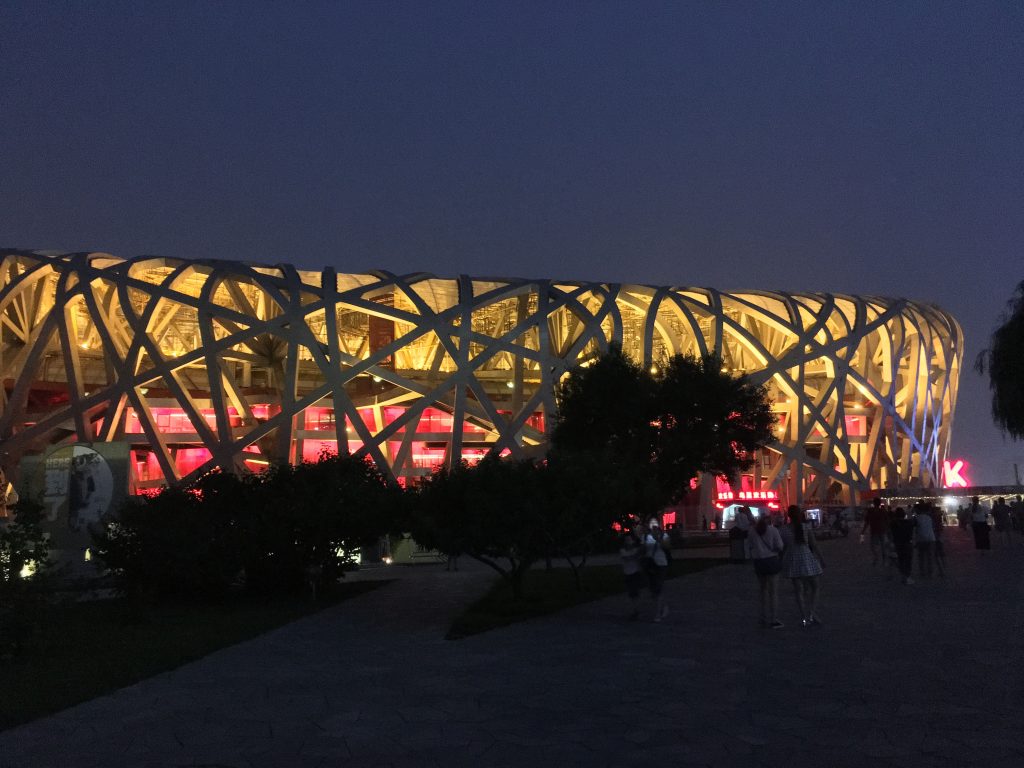 This blog post was written by William Quan, Harvard College Class of 2020, and participant in the 2017 Harvard China Student Internship Program.