Aug 22, 2017
Every weekend, I commute into Beijing's city center to fulfill my proper tourist duties.
Sany Heavy Industry, China's leading engineering machinery manufacturer (and also my workplace), is located in Changping, a suburb two hours away by transit from downtown Beijing. After a week living and working inside the industrial park I can't wait to go sightseeing, visit snack streets, meet up with college-age friends, and crash with a fellow HCSIP intern on Saturday nights.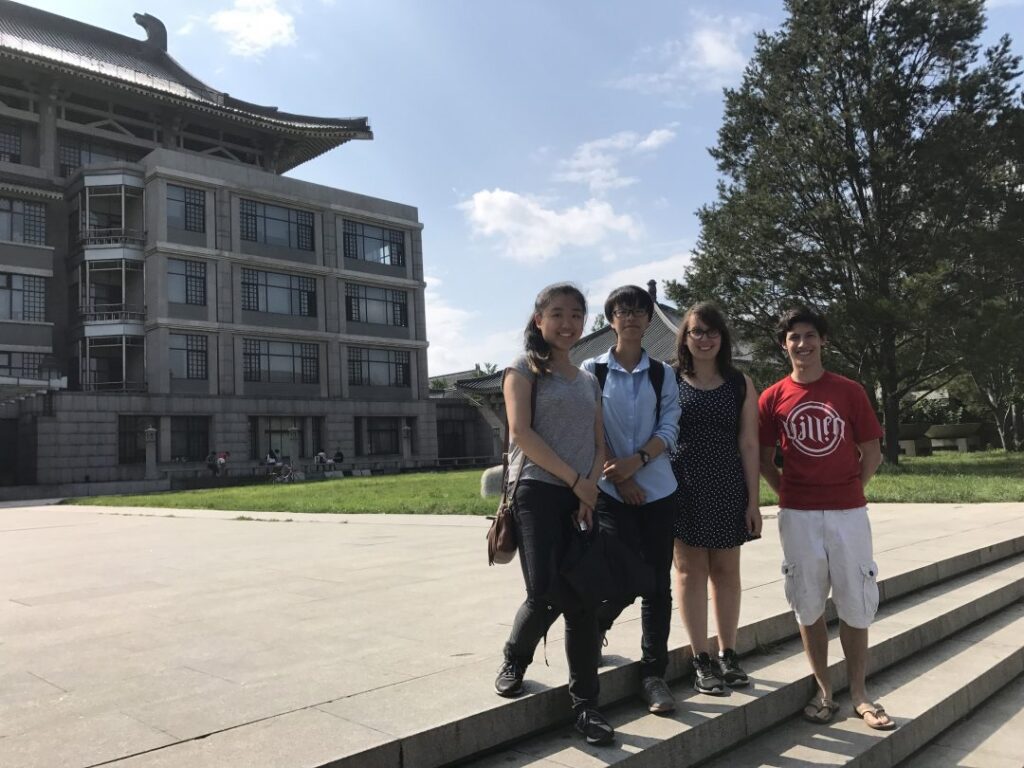 A month into these weekly explorations, I realized that I no longer had to consult my phone for commuting directions. The map of four subway lines, transfers, and walking routes had become second nature. Now, near the end of my HCSIP internship, the initially overwhelming commute is more akin to taking the Red Line into Boston or walking to Maxwell Dworkin on campus – a familiar trek that seems long, but is ultimately always worth it in hindsight.
Through these weekend trips, I and other Harvard students stationed in Beijing for the summer have been able to go to ancient temples, parks that locals frequent, and vibrant rooftop socials. We've been to bustling tourist locales, like the Pearl Market, and lounged on beanbags in neighborhood department stores for hours, sipping bubble tea and swapping stories. Beijing has started to feel like – dare I say it after only two months? – a home.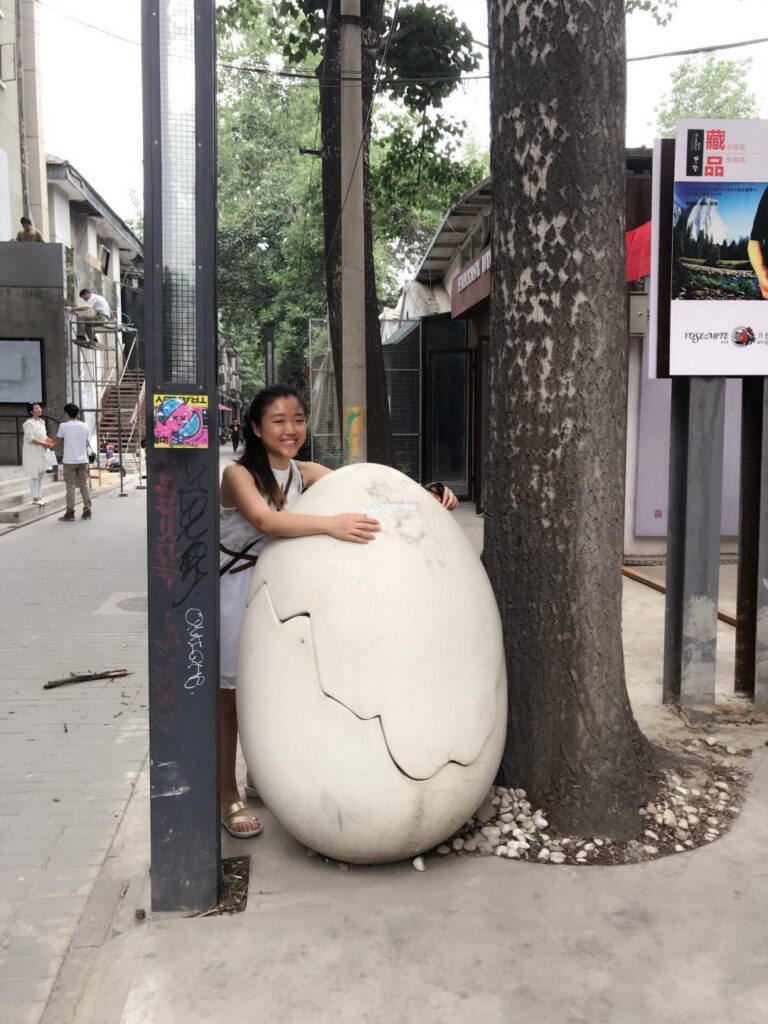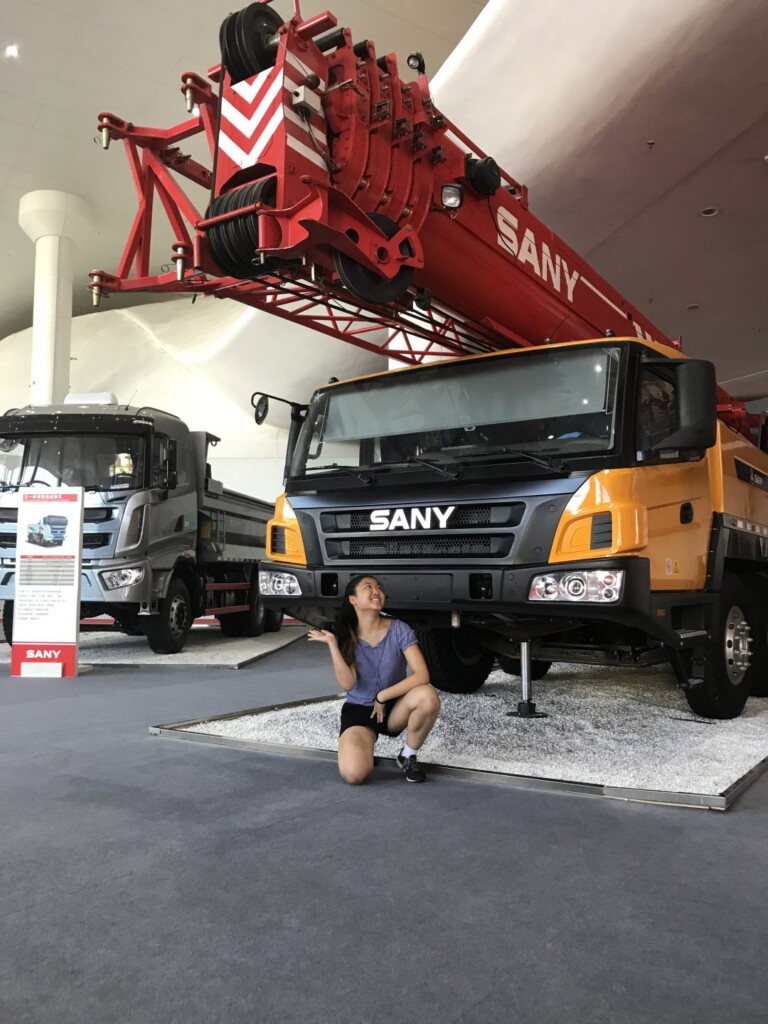 My workplace has definitely also contributed to this feeling of acceptance. My colleagues and I have gone out for dinner and KTV after work, and I have taught them how to ballroom dance in the on-site gym. We've exchanged experiences of growing up and studying in two countries, so different yet similar in so many ways.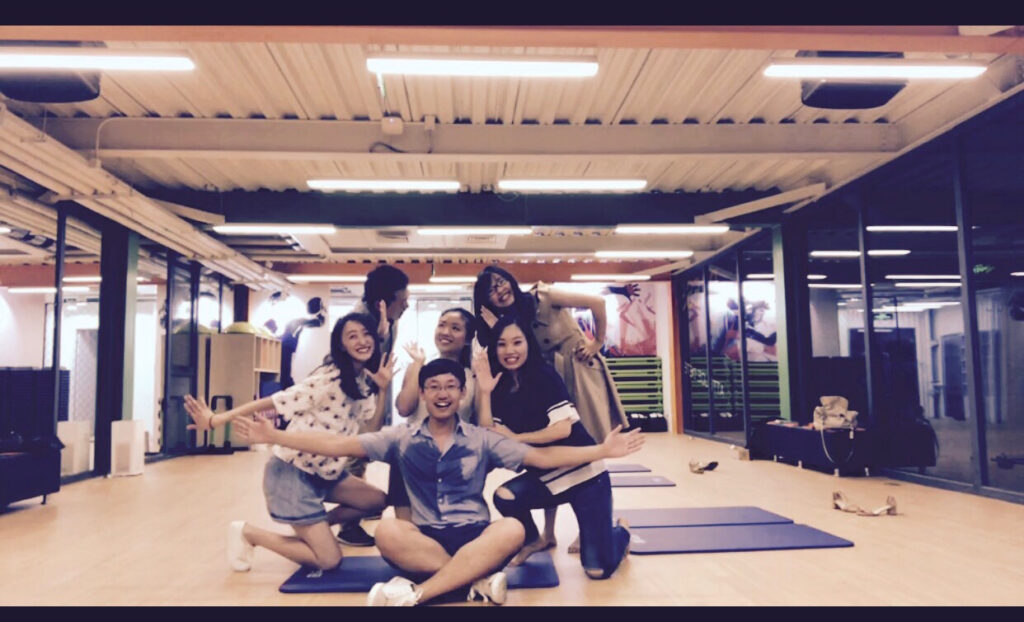 And ultimately, I've also learned so much while working with them and contributing to my teams. As an intern, much of my work has been with Sanxiang Bank, a subsidiary of Sany Heavy Industry. While my background has mostly been in STEM, I've expanded my knowledge in areas like finance and accounting, banking and securities.
There is no doubt in my mind that in the future, I will look back on the summer of 2017 as a great one, and as an amazing learning experience. These past few months have merely opened the book on a rich culture, language, and industry of which I hope to learn more.
This blog post was written by Vivian Qiang, Harvard College Class of 2020, and participant in the 2017 Harvard China Student Internship Program.