Jul 18, 2017
When someone says Shanghai, you can't help but remember the amazing skyline, decorated with skyscrapers that stand as trophies, boasting the city's rapid development. In the past month, however, I've come to learn that the wonders of living in Shanghai can be found all around, starting from the smallest things.
My favorite part of the day is my morning commute. The rush hour aside, I look forward to walking down the bustling streets to East Nanjing Station, catching a glimpse of my favorite bakeries and steamed bun stores. Two different lines and five stops later, my destination is the current office for the Joint U.S.-China Collaboration on Clean Energy, or JUCCCE.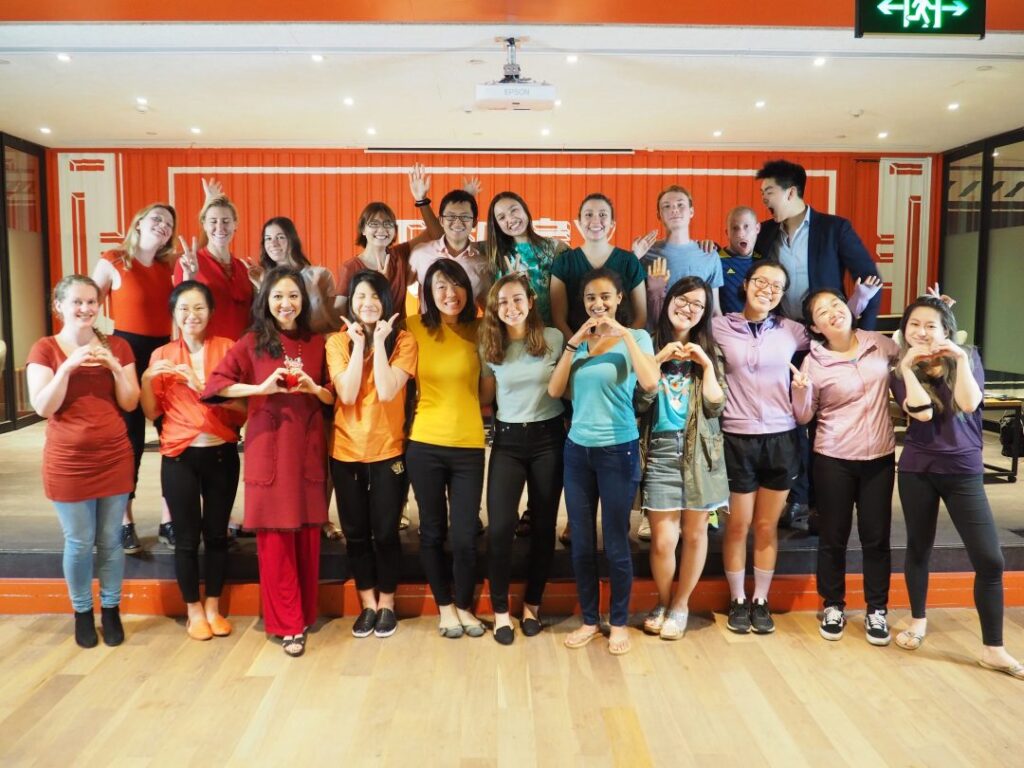 JUCCCE is an environmental nonprofit that has worked towards clean energy, sustainability, and urbanization in China for the past 10 years. In recent years, the organization has come to realize that food is one of the best ways to promote health alongside sustainability, giving rise to its current initiative, Food Heroes. This is China's first food education program for children and their families.
What this translates to in a day-to-day setting for me is a combination of rapid prototyping activities in small groups, writing up lesson plans and testing them in summer camps, and setting up a teacher training workshop to familiarize teachers with the Food Heroes curriculum. In between these responsibilities, I also have the chance to work alongside dedicated staff members and interns from all around the world. Together, we organize a variety of events, ranging from an academic talk to a healthy potluck.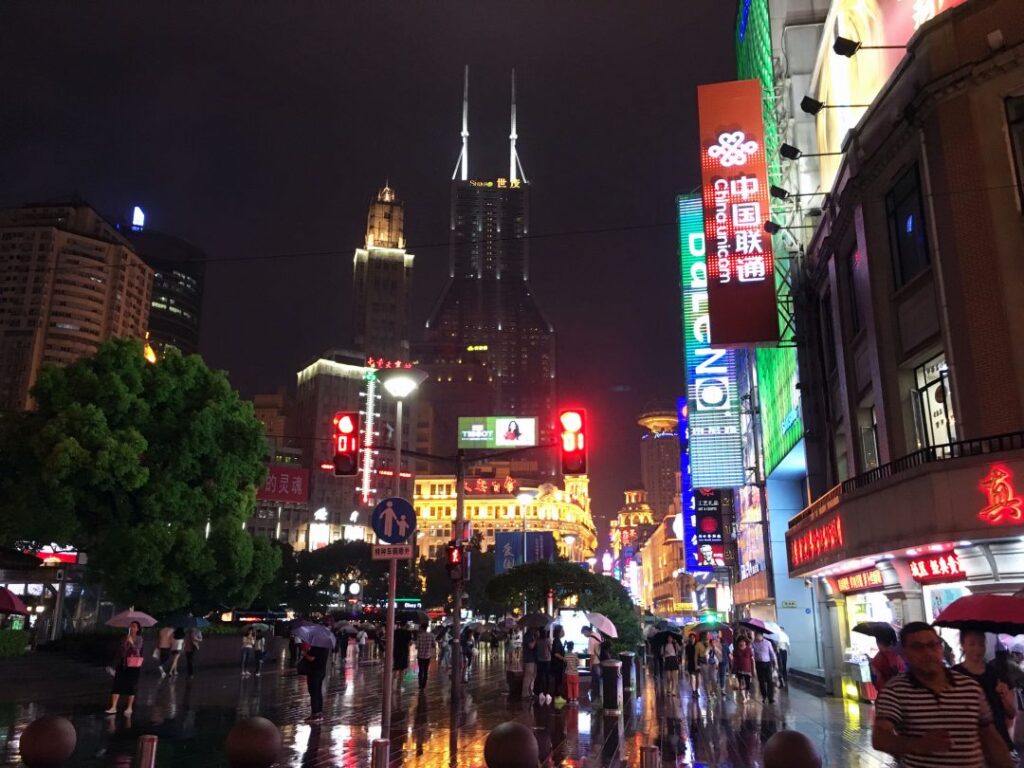 Even in the evenings and on the weekends, the exploration never stops. There is always another restaurant to try, another park to people-watch, or another bookstore to wander around in. The wonders also extend to the cities outside of Shanghai, near and far.
Every night, I stand by my window and look out into the nightscape of the city: the balance of brightly lit skyscrapers and dimly lit houses of the people in my area. From the smallest shops to the biggest towers, Shanghai has endless wonders, and I cannot stop thinking about how lucky I am to be here right now.
This blog post was written by Sasinat Chindapol, Harvard College Class of 2019, and participant in the 2017 Harvard China Student Internship Program.