Creating the Modern University from Germany to America to China
This post originally appeared in Harvard University Press on July 5, 2022.
The modern university was born in Germany. In the twentieth century, the United States leapfrogged Germany to become the global leader in higher education. Will China challenge its position in the twenty-first?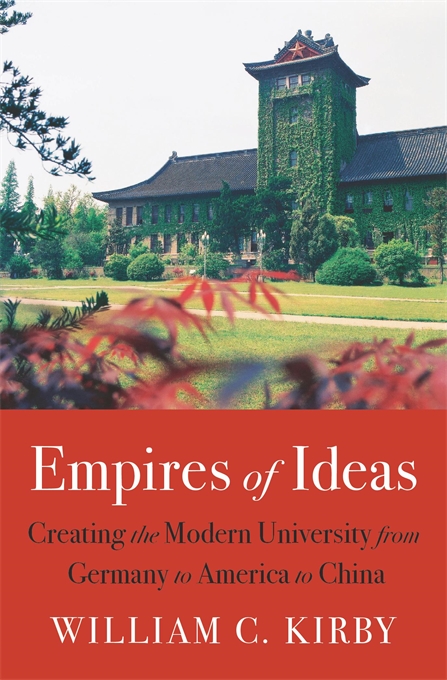 Today American institutions dominate nearly every major ranking of global universities. Yet in historical terms, America's preeminence is relatively new, and there is no reason to assume that U.S. schools will continue to lead the world a century from now. Indeed, America's supremacy in higher education is under great stress, particularly at its public universities. At the same time Chinese universities are on the ascent. Thirty years ago, Chinese institutions were reopening after the catastrophe of the Cultural Revolution; today they are some of the most innovative educational centers in the world. Will China threaten American primacy?
Empires of Ideas looks to the past two hundred years for answers, chronicling two revolutions in higher education: the birth of the research university and its integration with the liberal education model. William C. Kirby examines the successes of leading universities—The University of Berlin and the Free University of Berlin in Germany; Harvard, Duke, and the University of California, Berkeley, in the United States—to determine how they rose to prominence and what threats they currently face. Kirby draws illuminating comparisons to the trajectories of three Chinese contenders: Tsinghua University, Nanjing University, and the University of Hong Kong, which aim to be world-class institutions that can compete with the best the United States and Europe have to offer.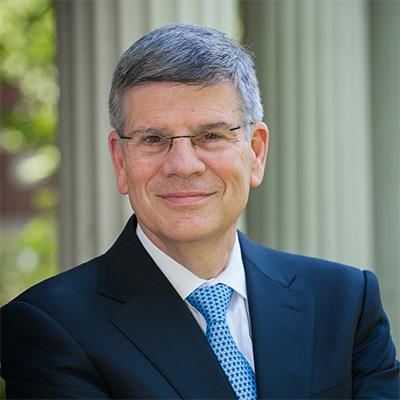 But Chinese institutions also face obstacles. Kirby analyzes the challenges that Chinese academic leaders must confront: reinvesting in undergraduate teaching, developing new models of funding, and navigating a political system that may undermine a true commitment to free inquiry and academic excellence.
RELATED LINKS