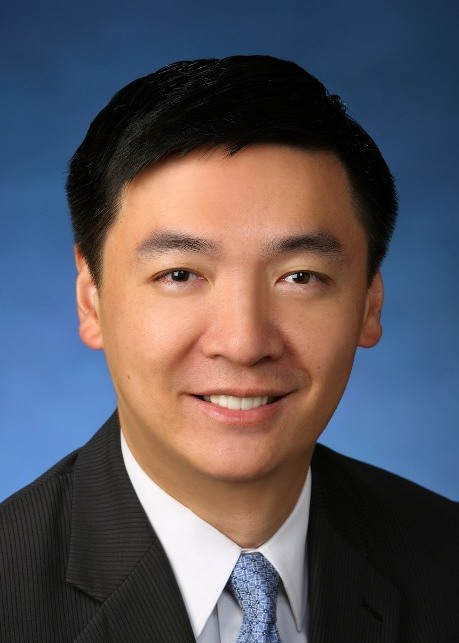 Executive Director for University Programs
Yi Wang works with Harvard faculty across the university's many schools and departments, as well as with academic partners and other supporters in China, to strengthen Harvard's engagement with China.
A native of China and a 1995 graduate of Harvard College (AB in Physics and Astrophysics), Yi has spent his professional career in the United States, Canada, and China.  Launching his career at McKinsey & Company in 1995 in Toronto, he was elected a Partner in 2006 while working in McKinsey's Shanghai Office.  Before joining the HCS, Yi spent three years as a Managing Director at Goldman Sachs in Beijing, where he built Goldman's China onshore Asset Management business from scratch at Beijing Gao Hua Securities.  In his spare time, Yi has devoted himself to education, helping to found and then serving as Vice Chair of the Board for United World College's new campus in Changshu, China.