Michael A. Szonyi
Frank Wen-Hsiung Wu Memorial Professor of Chinese History
https://ealc.fas.harvard.edu/people/michael-szonyi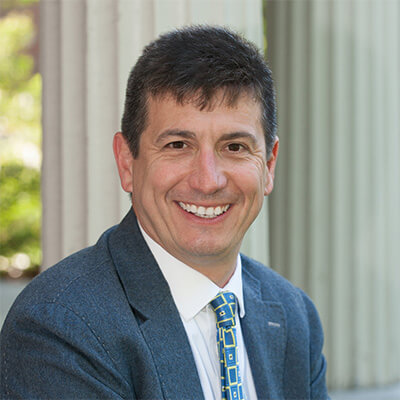 Michael Szonyi is Director of the Fairbank Center at Harvard University and Professor of Chinese History in Harvard's Departments of East Asian Languages and Civilizations and of History. His research uses a combination of traditional textual study and contemporary fieldwork to explore the local history of southeast China from the Ming dynasty to the twentieth century. His books include Everyday Politics in Late Imperial China: Soldiers and their Families in the Ming (Princeton, forthcoming); Cold War Island: Quemoy on the Front Line (Cambridge, 2008), and Practicing Kinship (Stanford, 2002). He is also the editor of the forthcoming Blackwell Companion to Chinese History.
Professor Szonyi received his B.A. from the University of Toronto and his D.Phil. from Oxford University, where he was a Rhodes Scholar. He has also studied at National Taiwan University and Xiamen University. Prior to coming to Harvard in 2005, he taught at McGill University and the University of Toronto. He previously served as Director of Undergraduate Studies for East Asian Studies and Chair of the Committee on Regional Studies East Asia (RSEA-M.A. program).
Research interests: local history of southeast China, especially in the Ming dynasty; the history of Chinese popular religion; overseas Chinese history.