Lillian Wei
Director, Programs and Administration, Harvard China Fund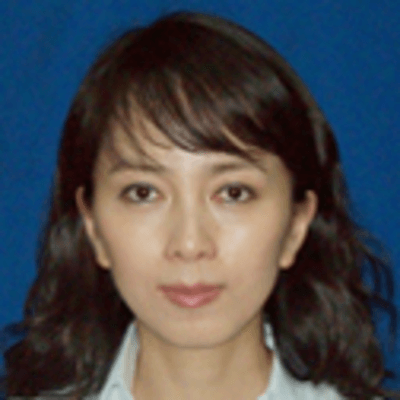 Lillian Wei is responsible for the Harvard China Fund's China operations, program deliveries and administrative management.
Ms. Wei opened the Harvard Shanghai Office and, since then, has been managing academic programs, supporting faculty members on their educational missions, and developing student exchange programs.
A seasoned professional from the business world, Ms. Wei brings to Harvard strong skills in project management and risk control, rich experience in consulting and customer service, and a deep understanding of cross-cultural environments. Before her current assignment, she worked at multinational companies in the US, including Pfizer, Biogen, Bose Corporation, and Wang Labs, in roles ranging from principal consultant to program director.
Ms. Wei received her MBA degree from the University of Massachusetts Boston.