Arthur M. Kleinman
Esther and Sidney Rabb Professor of Anthropology; Professor of Medical Anthropology in Social Medicine; Professor of Psychiatry
https://anthropology.fas.harvard.edu/people/arthur-kleinman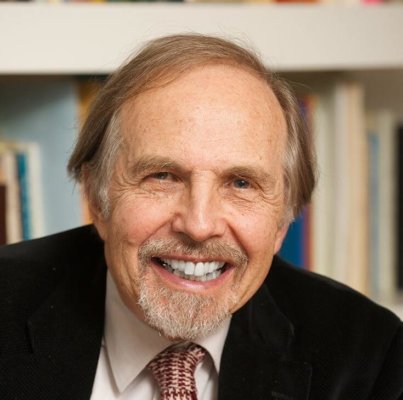 Research interests: Global Mental Health; Social Medicine; Medical Humanities; Social Suffering; Caregiving; China; Asia broadly; North America.
Arthur Kleinman (born March 11, 1941), a physician and anthropologist, is now in his 39th year at Harvard. A graduate of Stanford University and Stanford Medical School, with a master's degree in social anthropology from Harvard and trained in psychiatry at the Massachusetts General Hospital, Kleinman is a leading figure in several fields, including medical anthropology, cultural psychiatry, global health, social medicine, and medical humanities. Since 1978, he has conducted research in China, and in Taiwan from 1969 until 1978.
Kleinman is professor of medical anthropology in the Department of Global Health and Social Medicine and professor of psychiatry at Harvard Medical School. He is the Esther and Sidney Rabb professor of anthropology in the Department of Anthropology in the Faculty of Arts and Sciences (FAS), and was appointed the Victor and William Fung director of Harvard University's Asia Center in 2008.
Arthur Kleinman has published six single authored books including Patients and Healers in the Context of Culture; Social Origins of Distress and Disease: Depression, Neurasthenia and Pain in Modern China; Rethinking Psychiatry; The Illness Narratives; Writing at the Margin; and What Really Matters. He has also co-edited books on culture and depression; SARS in China; world mental health; suicide; placebos; AIDS in China; and the relationship of anthropology to philosophy (The Ground Between: Anthropologists Engage Philosophy).
Kleinman is currently writing a book on caregiving based on his articles in the Lancet and the New England Journal of Medicine and other venues.
His current projects include a comparative study of eldercare for dementia in six Asian settings; an ethnographic study of trust in the doctor-patient relationship in China; planning for a major meeting on global mental health services delivery; and development of Southeast Asia studies at Harvard.