Aug 8, 2019
People say that time flies when you are having fun. I cannot agree with it more. This is how I feel about my time spent with Value Retail China. When Emmeline contacted me for this blog, I realized that I am half-way through my internship program already.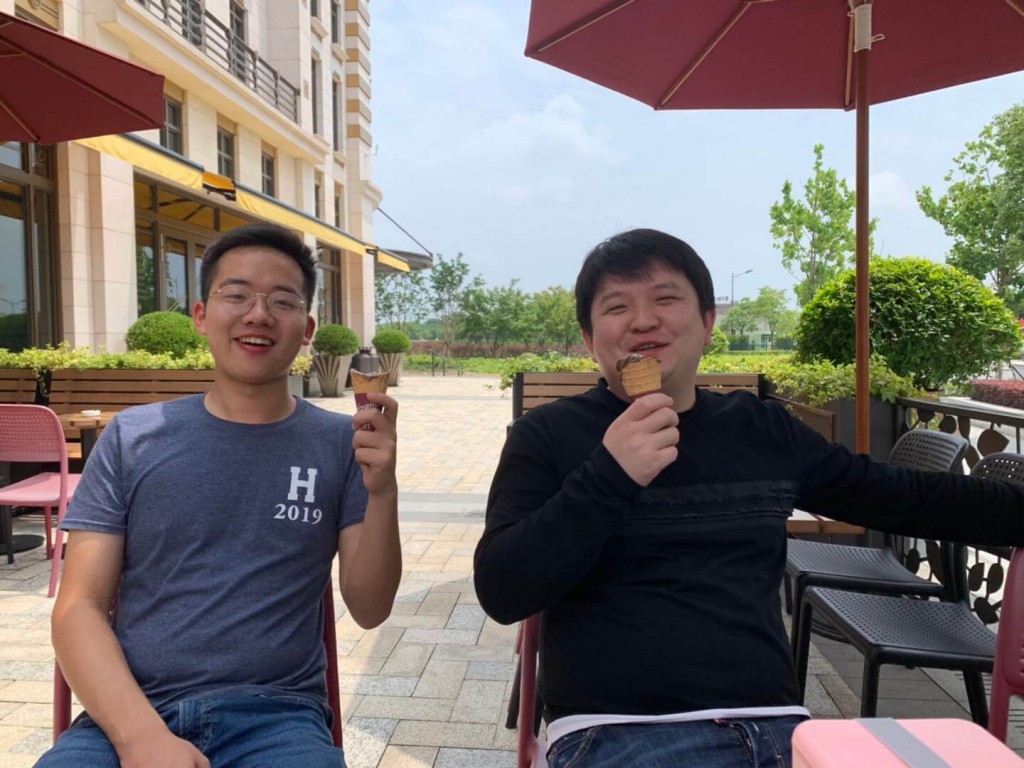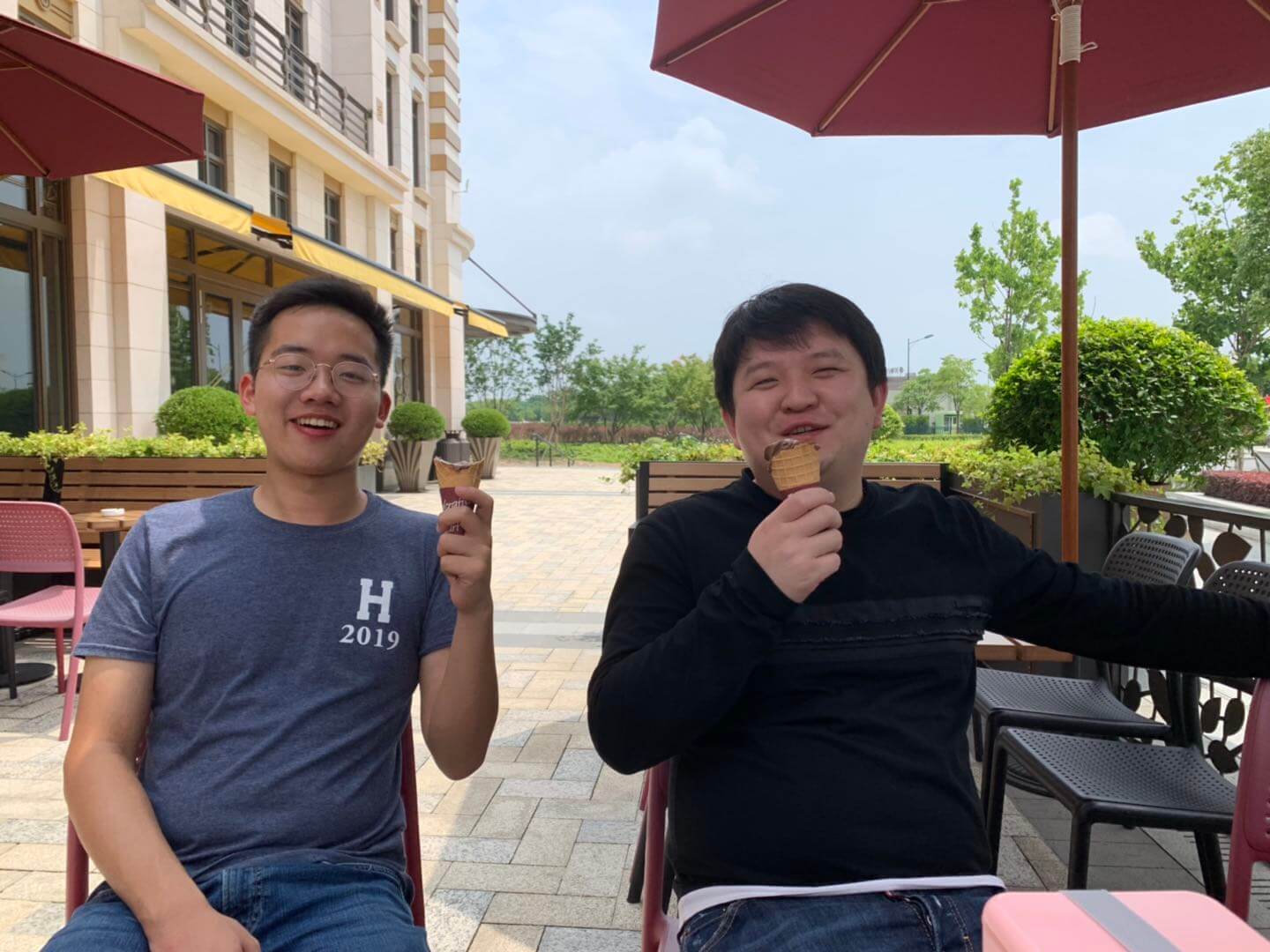 I haven't worked for any for-profit company in my life. Obviously, I was nervous about my internship before I arrived in Shanghai. I was picturing all kinds of problems that might happen at the beginning. Will my co-workers like me? Is the working environment good? Will I enjoy working? Is my boss nice? But all my doubts were gone after the first day of work. Value Retail China has a very collaborative environment and everyone seems to genuinely enjoy each other's presence. The people on my team are all very nice and want me to truly learn through my internship. They are also passionate and thoughtful. I have a blast working with them. Because of the collaborative spirit that goes around the company, I'm also able to participate in other department's projects and learn from different teams as well.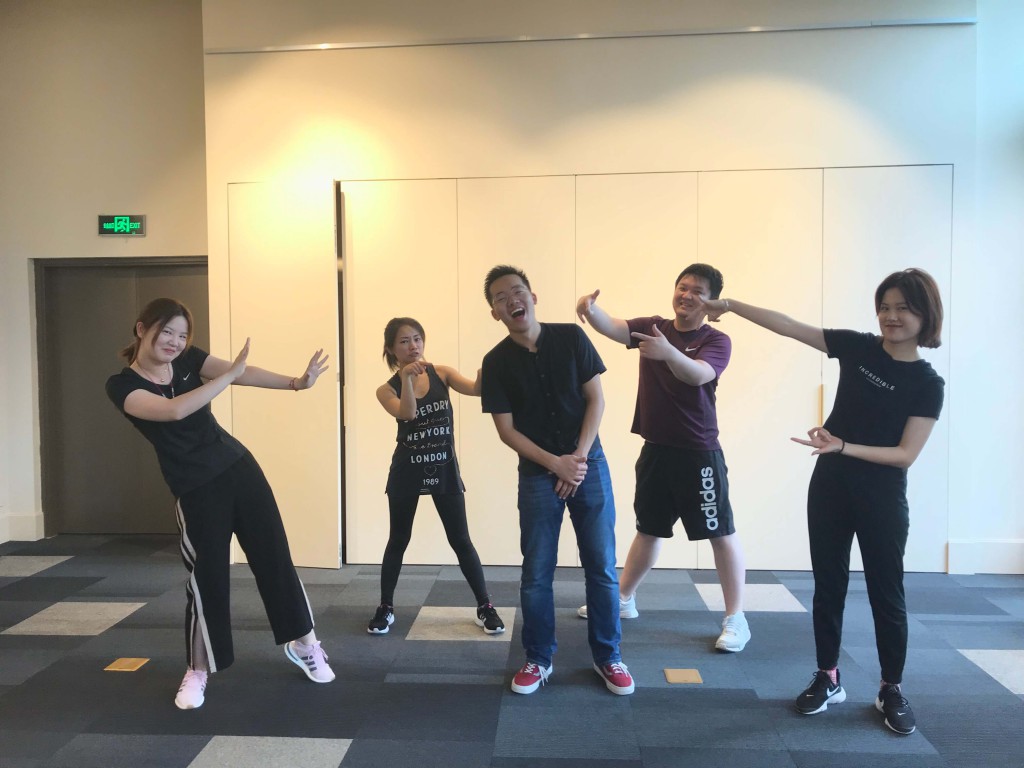 I undoubtedly enjoy all the work I've done, but the reason why I'm having a blast is all the fun activities I get to participate in at the company. I tried Zumba and Yoga the first time in my life. I learned the knowledge of bonded trading at the free lunch provided by the company. I also wore a wig while playing the piano for the company's anniversary. Most importantly, I get to eat tapioca balls with shaved ice every Tuesday and Friday! Through all these fun activities, I forged meaningful and unforgettable memories with my colleagues at Value Retail. I am so happy that I get to work with a group of amazing people.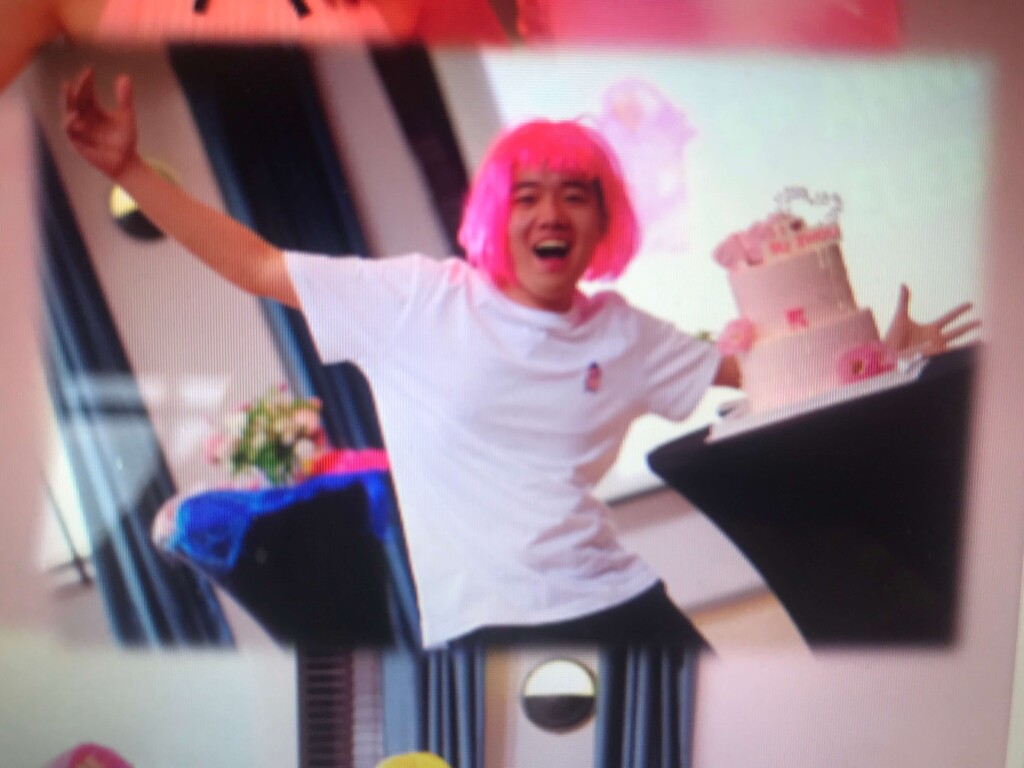 This blog post was written by Dabao Guo, Harvard College Class of 2022, and participant of the Harvard China Student Internship Program in 2019.