Aug 22, 2019
Compared to my hometown — the "Imperial Metropolis" Beijing – the "Magic Metropolis" of Shanghai enthralled me with its invigorating vibrancy and infectious energy. This dynamic creature seems alive with its unique heartbeat, complete with a circulatory system (its bustling subways and busy alleyways) and skeletal system (its modern landmark towers and historical Chinese/Western-style buildings). Its pulse is inextricably intertwined with the lives of its inhabitants, permanent residents and temporary visitors alike, who together make Shanghai a colorful and lively existence.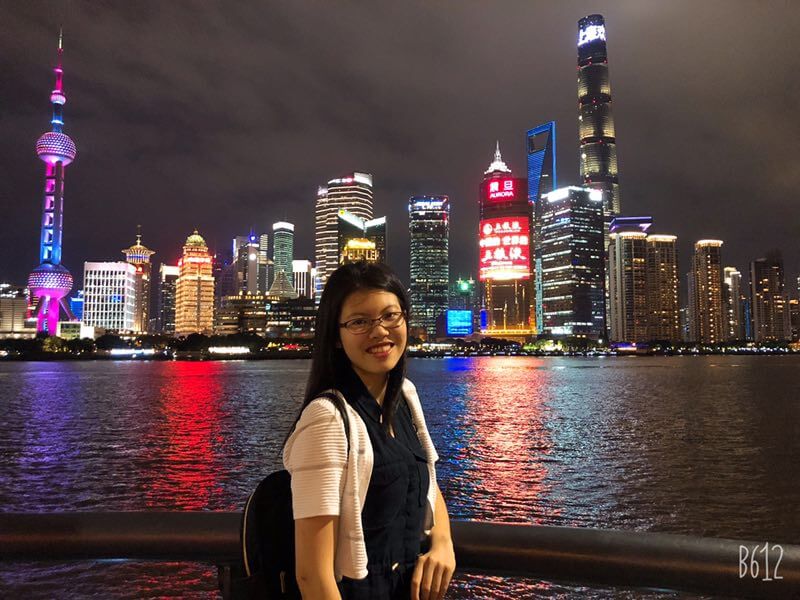 Exploring historical and modern sites like Xin Tiandi and Shanghai Science and Technology Museum with HCSIP friends, jogging along Riverside Avenue beside the glimmering Huangpu River, weaving through the un-exaggerated "people wall" during my morning commute at Lujiazui subway station, and melting in unfathomable fascination (and summer heat) as I wander through the bustling East Nanjing Road and gaze into the spectacular Pudong skyline from the Bund in summer evenings have bestowed me with unforgettable memories. Even confusing Hongqiao Train station with Shanghai South Station and missing my high-speed rail to Beijing inspired me to embark on a mini-adventure to previously unexplored areas. Likewise, waiting in line for subway security as I finish an entire container of ice cream was not so much an intolerable reason for complaint as an amusing anecdote.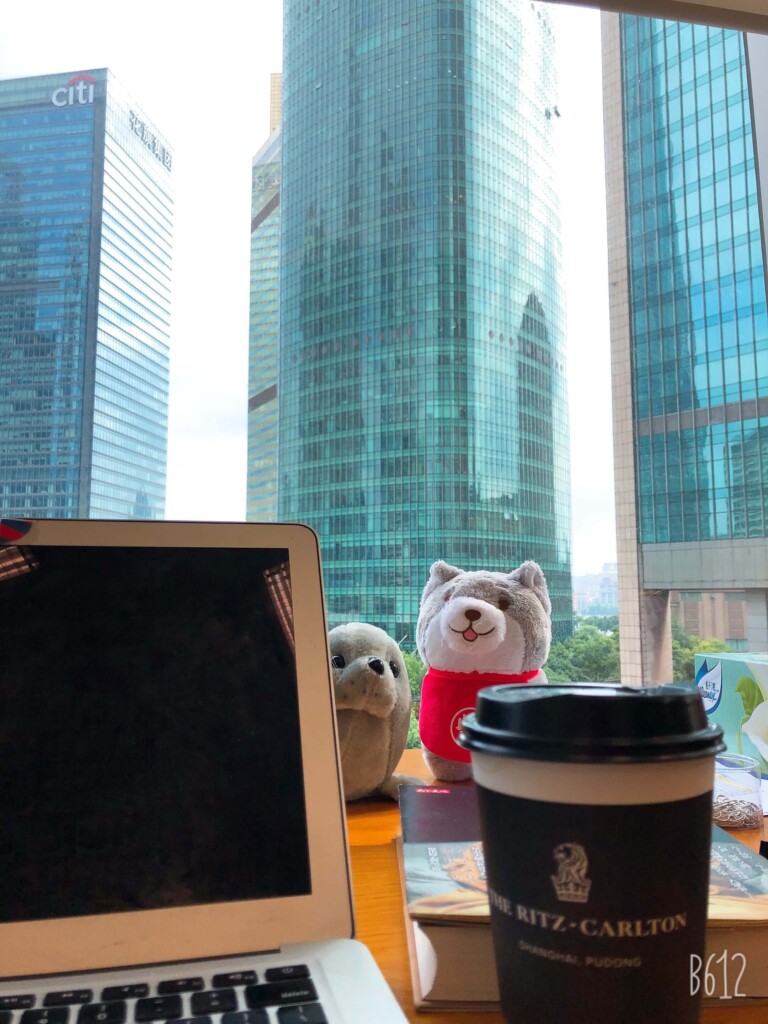 In addition to its indisputably breathtaking office view, the Harvard Center Shanghai's kind and inspirational mentors and peers, unparalleled academic resources, and wholesome work atmosphere made my first exposure to the Chinese workplace an enjoyable and rewarding one. Even our occasional two-hour long team meetings exude enthusiasm with numerous interesting asides. Perusing companies' quarterly/annual reports and letters to shareholders, drafting company and industry background summaries, conducting topic-specific research, contemplating HBS professors' pioneering insights, listening to a professor's interviews with company CEOs, and brainstorming potential dilemmas faced by case study protagonists were truly enriching and fulfilling learning experiences. Hearing how CEOs define their business models, envision future business developments, and respond to controversial reports first-hand enabled me to acquire a direct, uncontaminated, and often under-represented perspective on a company, overcome preconceived notions, and approach research objectively and methodologically. The organic combination of desktop and field research conferred on me a more comprehensive and profound understanding of companies of interest. Exploring multifaceted sources from company filings to analyst reports to publicly/privately-operated databases allowed me to practice rigorous academic research (and learn random interesting facts!).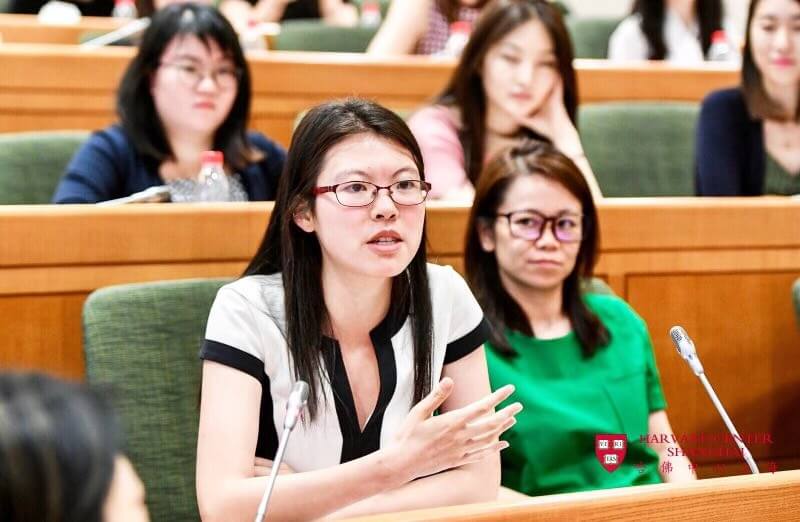 Learning the behind-the-scenes of an HBS case study helped me realize the tremendous preparation and collaboration required in its making, and I am genuinely honored to partake in this worthwhile endeavor and contributing to meaningful academic discourse. When I imagine my brainstormed tension point debated by intrigued MBA students in Cambridge months later, I find incredible excitement and purpose in even the least intellectually-stimulating aspects of work. Awe-inspired by HBS's student-centered, participation-driven case study method, I am animated every day at work by genuine hope that each completed case study will tell a captivating and impactful story, meriting thoughtful introspection and discussion, and inspiring students' future pursuits.
This blog post was written by Bonnie Liu, Harvard College Class of 2022, and participant of the Harvard China Student Internship Program in 2019.