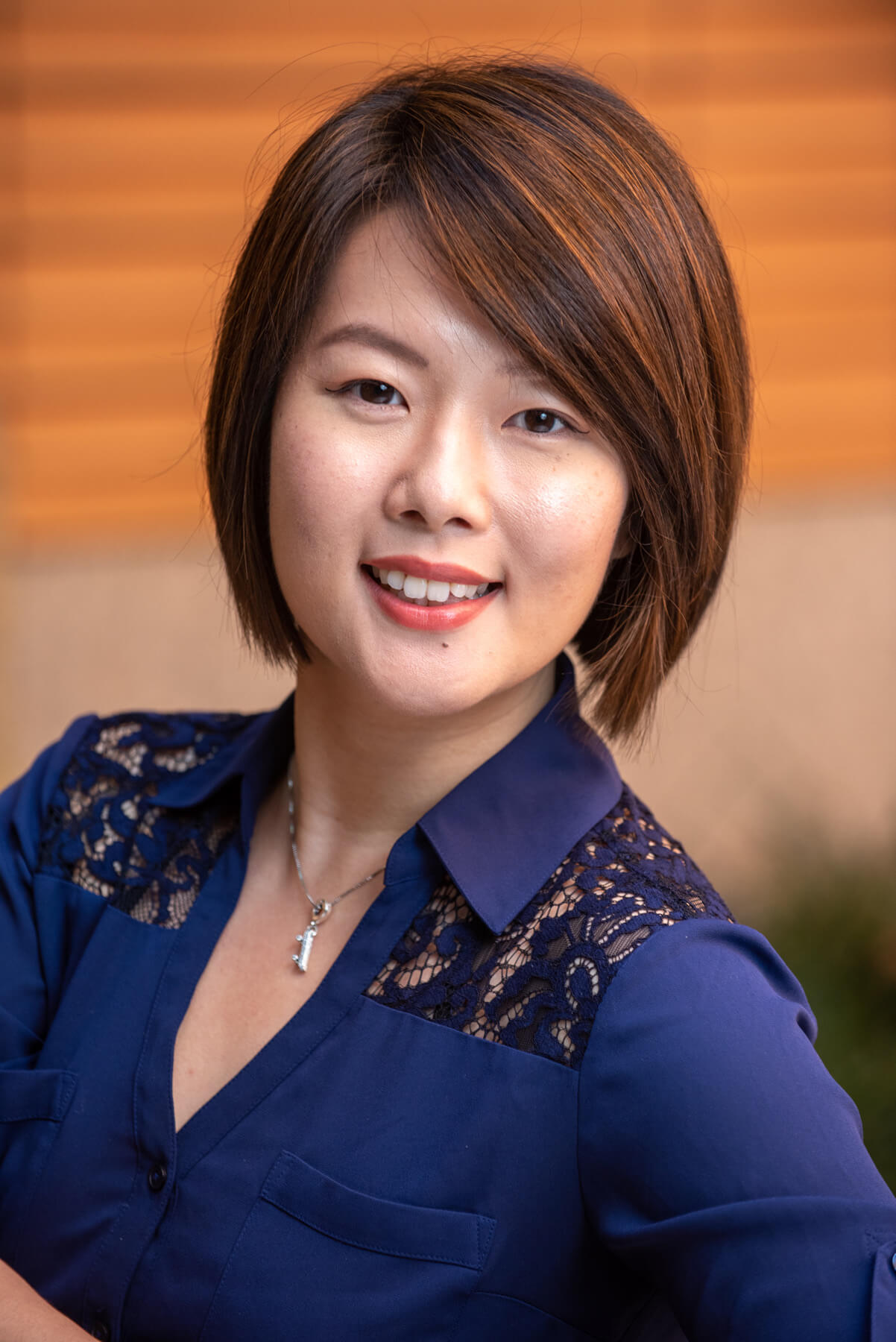 Program Coordinator, Harvard China Fund
emmeline_liu@fas.harvard.edu
(617) 496-3982
Mengxue (Emmeline) Liu is the program coordinator at the Harvard China Fund since November 2018, where she is responsible for implementing programmatic activities for students and faculty.
Emmeline obtained her Master's Degree in Education at Boston University. Prior to her current position, Emmeline worked at Harvard Business School Executive Education for two years as a program coordinator. She and her team specialized in the portfolio of large-scale Chinese programs.
Emmeline is a native Mandarin speaker. She came to the U.S. in 2012.