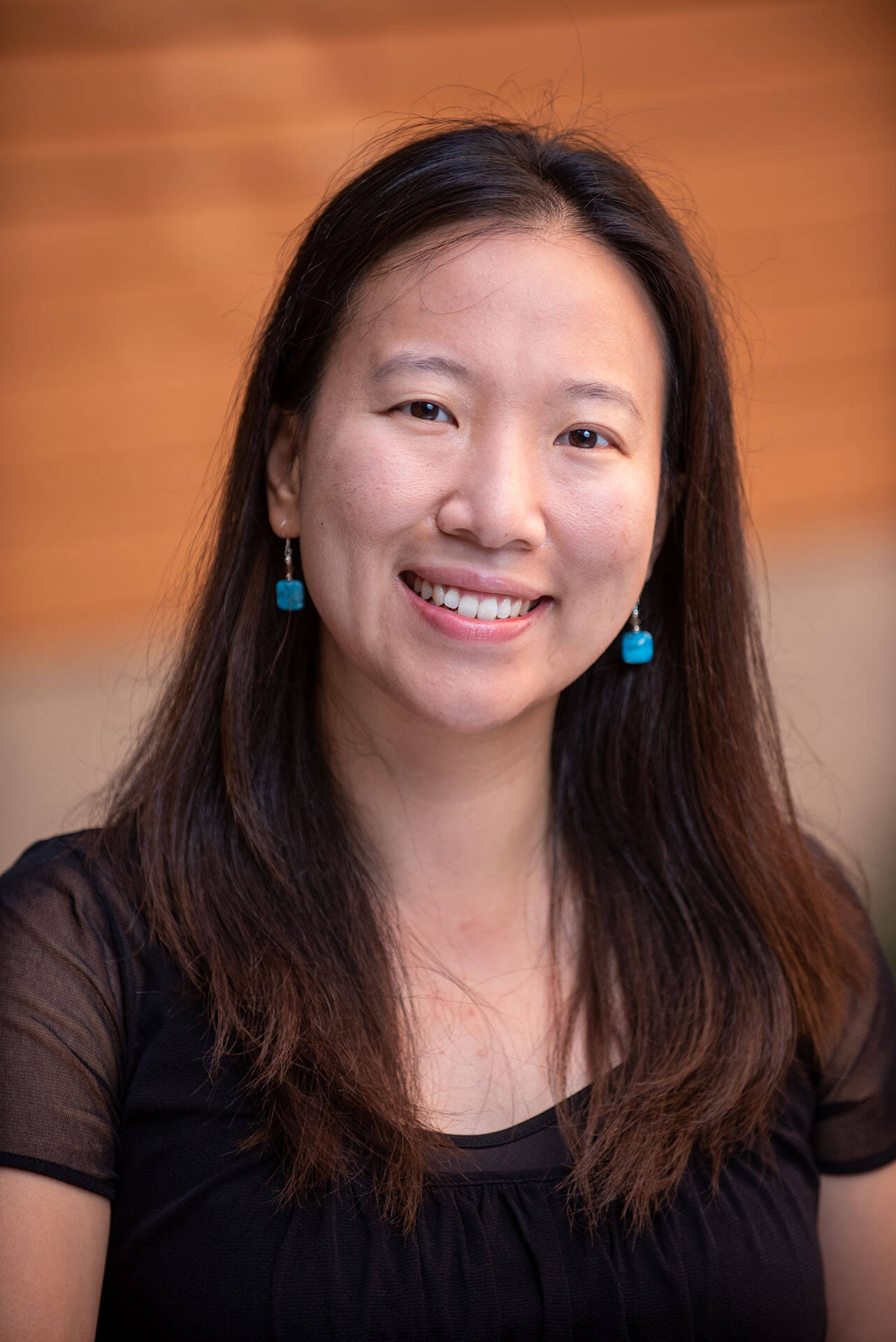 Assistant Director, Harvard China Fund and Fairbank Center
juliacai@fas.harvard.edu
(617) 496-1587
Julia Cai currently oversees different programs and activities for the Harvard China Fund and Fairbank Center for Chinese Studies.
She graduated from Harvard College in 2006 with an A.B. in English and American language and literature, and significant coursework in sociology. She spent a year in China teaching English at schools for children of migrant workers and organizing activities at a community center for the Zigen Fund, an NGO working to promote an equitable, people-centered society that upholds sustainable development. Before coming to the Harvard China Fund, Julia worked at the Crimson Summer Academy at Harvard, a program that helps motivated high school students with a passion for learning and a desire to excel from Boston, Cambridge and Somerville public schools prepare for success in college and beyond.
Julia received her master's degree in nonprofit management from the Extension School in 2011 and a citation in ecological management in June 2012. She is the Vice President of Harvard Neighbors, a volunteer and membership organization that helps create a sense of community for staff, faculty, post-docs, fellows and many other affiliates in the greater Harvard community. In her spare time, Julia likes to sing, dance, give tours of Boston (with Boston by Foot), volunteer at animal shelters, discover new restaurants and hunt for bargains.