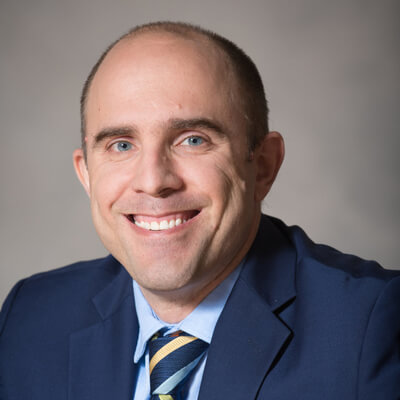 Executive Director, Harvard China Fund and Fairbank Center
daniel_murphy@fas.harvard.edu
(617) 384-6606
Dan Murphy is executive director of Harvard China Fund and the Fairbank Center for Chinese Studies.
The Harvard China Fund's mission is to support teaching and research on China and promote Harvard's presence in China. This is accomplished in three ways: 1) preparing Harvard students for lifelong engagement with China; 2) promoting interdisciplinary faculty research and teaching about and in China, and 3) strengthening Harvard's capacity to address challenges facing China through the Harvard Center Shanghai, co-founded by the Harvard China Fund and the Harvard Business School.
The Fairbank Center's mission is advance scholarship in all fields of China Studies at Harvard. This mission is achieved by 1) facilitating collaborative research by providing a platform for elevated conversations among leading academics and practitioners whose research focuses on Greater China; 2) awarding grants to support faculty and student research; 3) sharing authoritative information about Greater China with the media, policymakers, and the public; 4) providing the resources of the Fairbank Center Collection at the Fung Library to scholars and practitioners.
Dan leads the efforts of both of these two related organizations to enhance the study of China at Harvard and Harvard's engagement with Greater China.
Before coming to Harvard Dan served as the inaugural program director for Yale Center Beijing. In that role, he worked in partnership with deans, faculty, and key contacts in China to produce programming at Yale's facility in Beijing. From 2008-14 Dan was at the National Committee on U.S.-China Relations, finishing as director of special initiatives. At the National Committee, he grew the Public Intellectuals Program, which connects America's next generation of leading China scholars with policymakers and the media. He also led delegations of senior American Congressional staff on study visits to China, directed a range of other programming, and led successful grant initiatives that were funded by the State Department and private foundations.
Dan received a full scholarship to pursue graduate studies at the Johns Hopkins University-Nanjing University Center for Chinese and American Studies, where he studied politics. He also holds an M.A. in Chinese Studies from the University of Massachusetts, Amherst and a B.A. in English and Chinese Language and Literature from Connecticut College. In 2001, Dan was a Thomas J. Watson Fellow.
Dan is a member of the National Committee on U.S.-China Relations, serves on the advisory board of SupChina, and is an ex officio member of the executive committee of the Fairbank Center for Chinese Studies. He speaks fluent Mandarin.