Jul 19, 2019
Every morning, I'm greeted with the familiar bubbly albeit robotic "hello!" that comes from the shared blue bike that I unlock via QR code before weaving my way through traffic amid a sea of other motorcycles on my daily commute to work.
The dominant theme for me this trip to China was accessing a side of China that is frequently hidden behind the scenes and inaccessible to outsiders—the how behind its economic miracle, miraculous development, and lightning efficiency that has come to define modern-day China. As a part of an integrated urbanization consulting group at PwC with projects and clients located all around China and the world, my work had an innate physical dimension and presence in the skyscrapers and developments that are a mystery as to how they go up so fast and the process that fuels this unbelievable construction frenzy. To understand the processes, the work, and the effort behind China's astounding rate of development has given me a whole new level of appreciation and respect for China and all that it is doing. It's also incredibly rewarding to know you'll be able to walk around a city, gaze up at a new gleaming development, complex, or building, and know that you played a role in making it happen.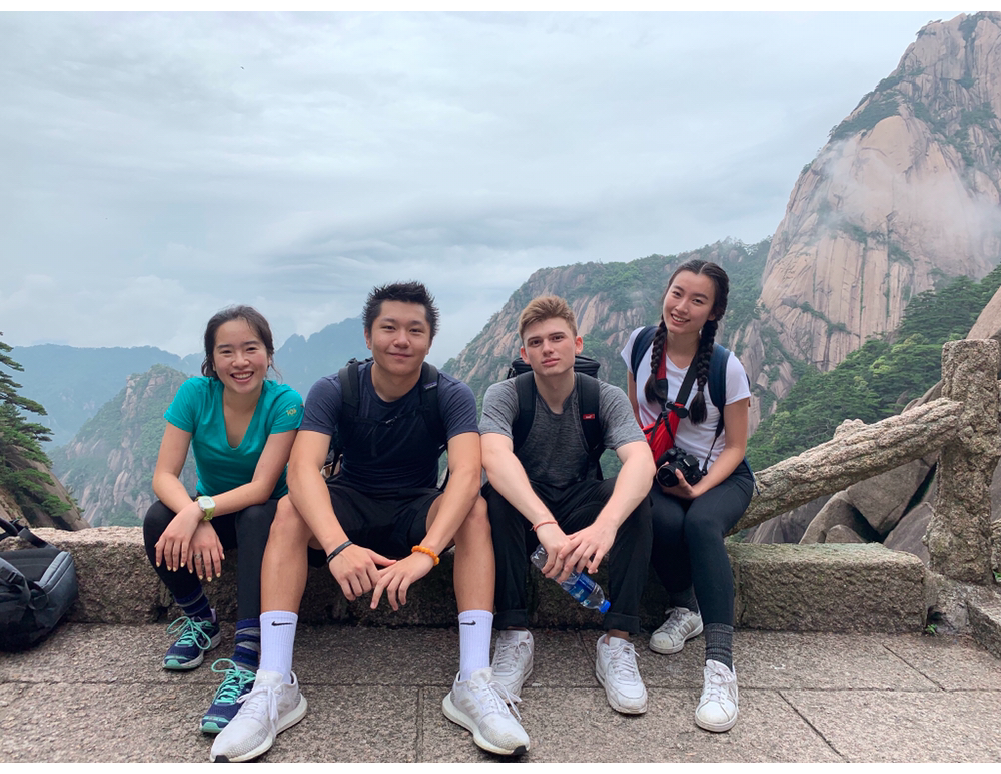 Being located in Shanghai has given me a glimpse of China's fascinating East-West mix, allowed me to mix and mingle with some of China's best and brightest, and exposed me to some of China's best opportunities. Having made trips to China in the past, working has been quite different in that it has been a true challenge in adapting to Chinese work culture and applying my Chinese language ability to the max in an all-Chinese work setting and team. Being able to put into use language, however, is an incredible feeling of having hard work pay off and incredibly enriching to be able to understand the work you're doing, it's impact, and connect with colleagues on topics and issues previously inaccessible to you. Living together with other HCF interns has been an opportunity to overcome challenges together and learn together in a way that has given us a small community.
Overall, it's been a fantastic learning opportunity to spend the summer in Shanghai in every dimension, and I look forward to the second half of the program!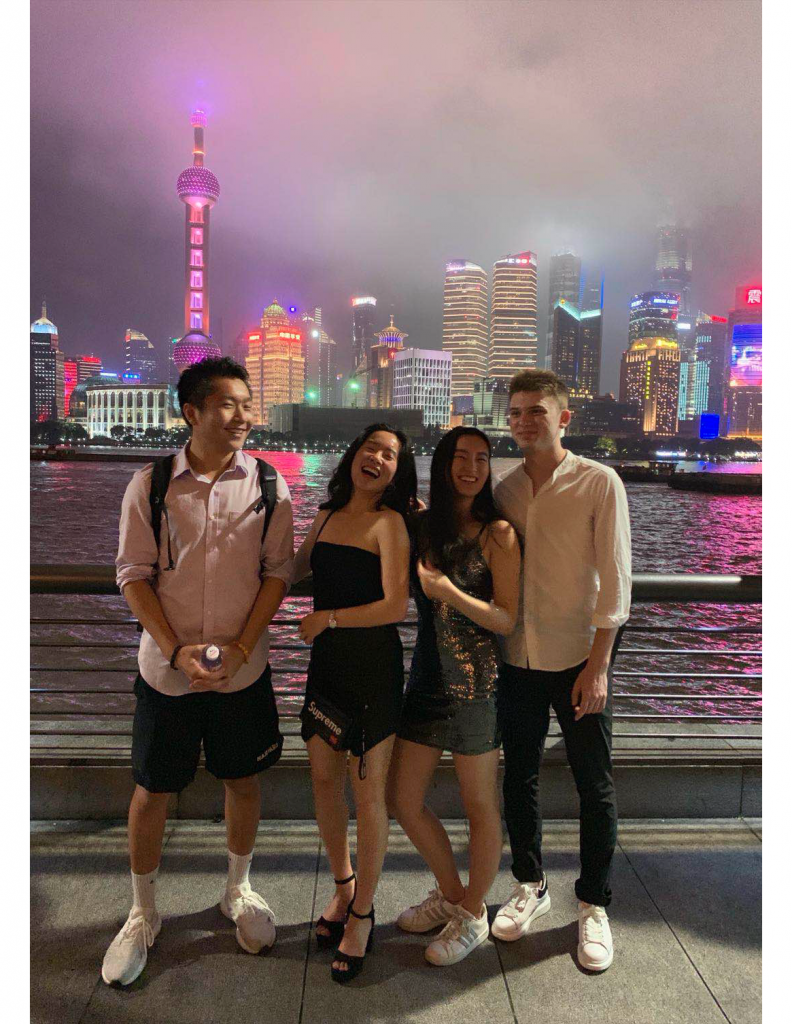 This blog post was written by John Ferguson, Harvard College Class of 2022, and participant of the Harvard China Student Internship Program in 2019.